The first Tesla Cybertruck has officially rolled off the production line at the carmaker's Gigafactory in Austin, Texas after the model was announced nearly four years ago.
Our first glimpse of the customer-ready model is thanks to a post made by the American brand to Twitter, showing the electric pick-up surrounded by the very team who brought it to life.
When the model was first announced in 2019, it took the world by storm thanks to its sharp-edged design that resembles something otherworldly, to say the least.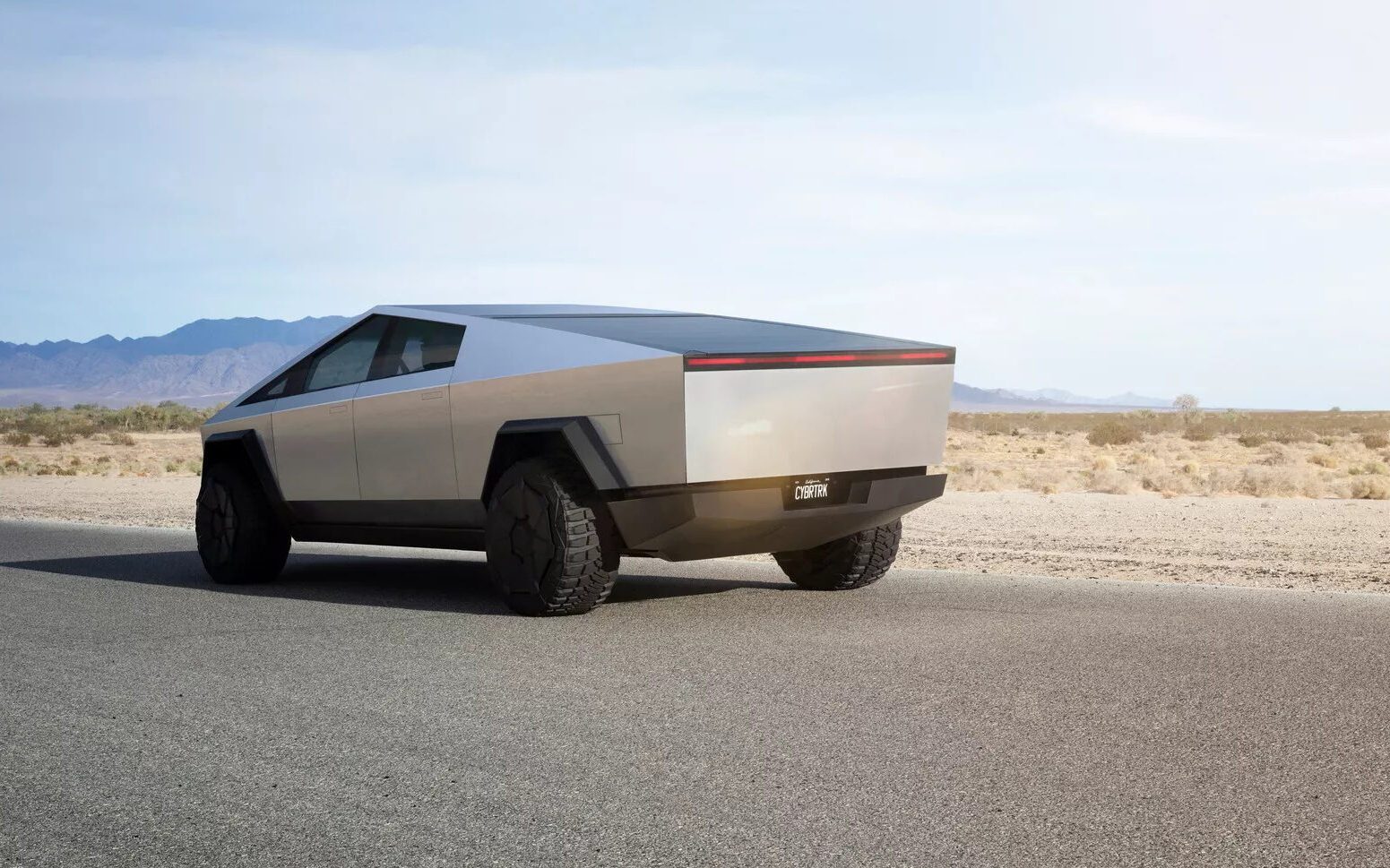 However, semiconductor shortages caused by the Covid-19 pandemic and difficulty with manufacturing the truck's stainless steel body panels saw production get pushed back until the third quarter of this year.
We don't yet know if the Cybertruck will be sold in New Zealand, but at least two examples are currently in the country where they are undergoing winter testing at the Southern Hemisphere Proving Grounds (SHPG) near Wanaka.
A choice of three specifications adorn the electric pick-up, including single-, dual-, and tri-motor variants, with the latter claiming to accelerate from 0 to just under 100km/h in 2.9 seconds.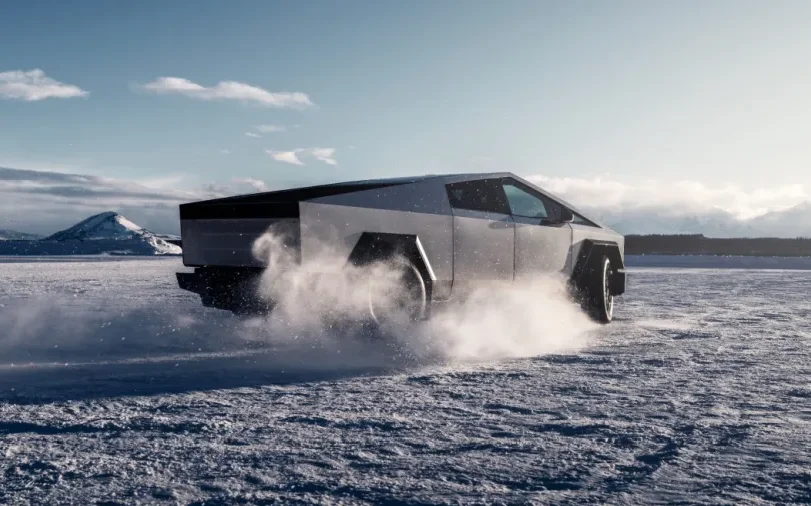 Customers across the globe were able to place a deposit for the Cybertruck when it was first revealed, but pricing has still yet to be finalised.
Kiwis were also able to hand over their hard-earned cash for the electric pick-up at first, however, they are no longer able to as this function has since been removed from the local Tesla website.
If the Cybertruck doesn't end up being offered in New Zealand, those who reserved one will likely be refunded.