Images of the incoming Tesla Model 3 facelift have been leaked online today, showing off its new front and rear end ahead of an official unveiling.
The pictures, which were uploaded to a Spanish forum and various social media platforms, look as if they have come straight from the American carmaker and may be used for promotional and dealership purposes.
Previously known under the codename 'Project Highland', the updated model appears to take direct inspiration from the Tesla Roadster that was revealed a few years ago.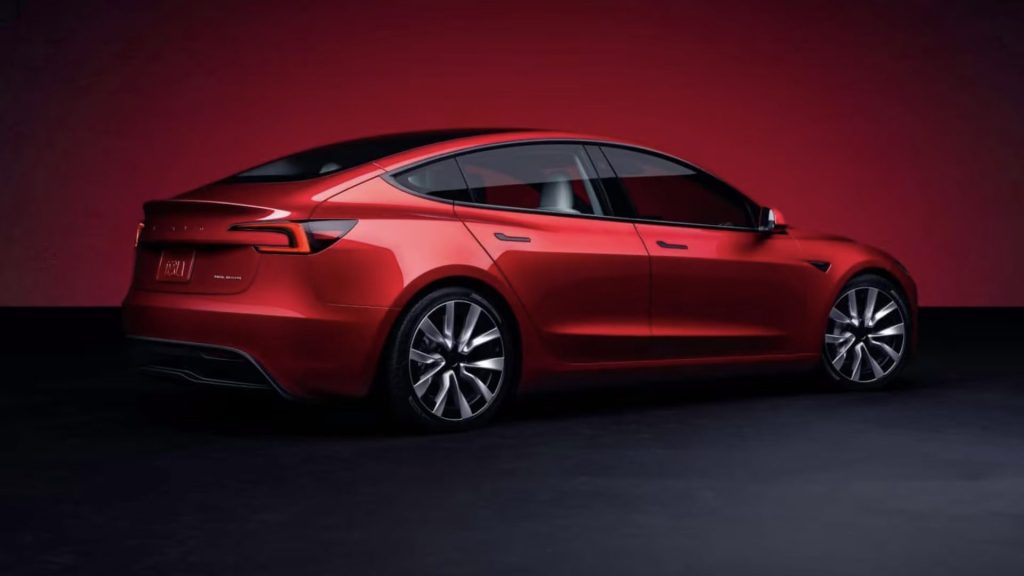 Features such as its slimmed-down headlights and smiling front bumper have seemingly been adopted from the aforementioned sports car, while its tail lights take on a new C-shaped design we haven't seen from the brand before.
We understand that the interior has undergone a partial redesign too, with past images suggesting the central-mounted portrait touchscreen has been restyled.
There's no news on whether any changes have been made to the drivetrain as of yet.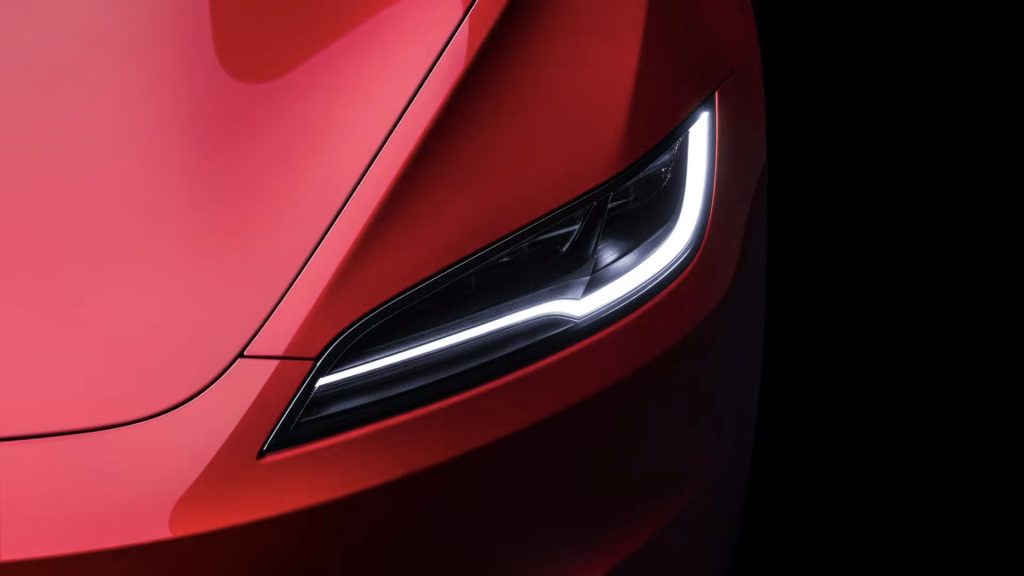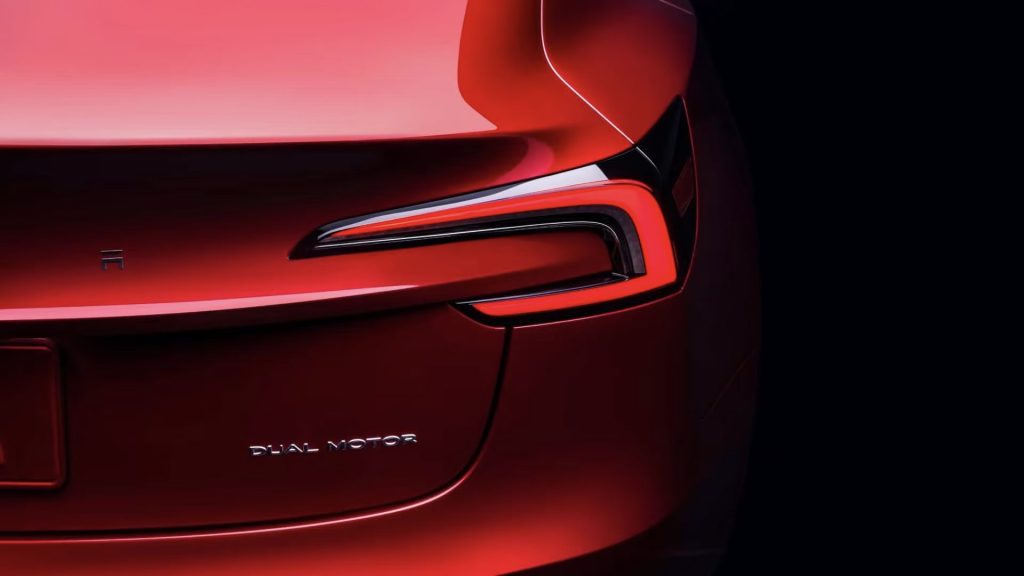 Earlier this year, the facelifted Model 3 was spotted testing at the Southern Hemisphere Proving Grounds (SHPG) right here in New Zealand alongside the Cybertruck. However, the EV was camouflaged so well that we couldn't see any changes to its design.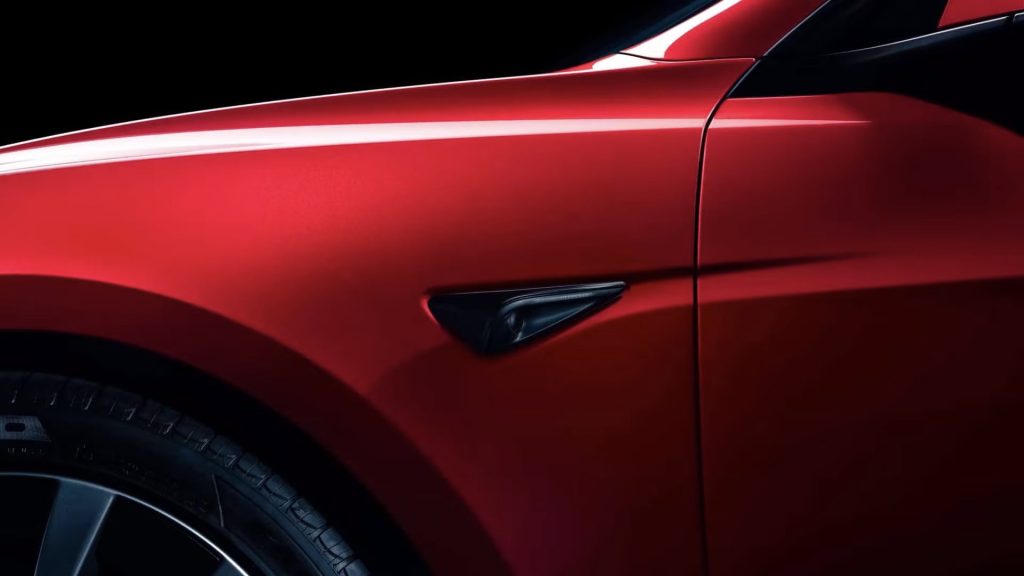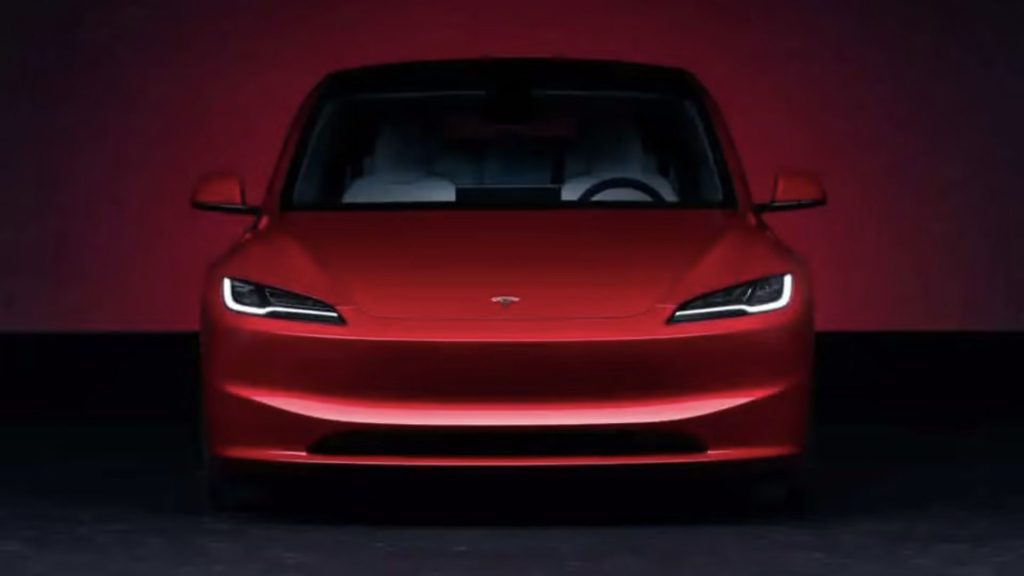 As for when we get to see the real deal, reports out of China suggest that the updated model could be revealed in just a matter of hours.