Earlier this week NZ Autocar covered Suzuki New Zealand's submission to the government regarding the Land Transport Amendment Bill, and specifically the Clean Car Standard and its likely impact. In that submission, Suzuki stated it was "assessing withdrawal from NZ".
Fast forward to today, and Suzuki's local arm is singing a more nuanced song about its local future.
In a release, the firm says it's committed to the New Zealand market, seemingly reversing its previous bleak claims. Even with this new pledge though, Suzuki remains concerned about the Clean Car Standard — particularly what its weight penalties will mean for the pricing of local models.
"Suzuki New Zealand remains committed to the New Zealand market and staying leaders in efficient small car design", says Suzuki New Zealand chief executive Tom Peck.
"However, we are concerned that not all of our customers can afford EV technologies and the planned government penalties on our current fuel efficient vehicles may make them unaffordable."
Suzuki's release says that, in the Clean Car Standard's current form, the current entry level Suzuki Swift GL automatic is likely to incur a $6,000 price increase if still on sale in 2027. As previously reported, the popular Jimny off-roader is set to see a similar price rise thanks to penalties applied by the Clean Car Standard's current form.
Suzuki does not have any electric vehicles coming in its immediate future, with its Land Transport Amendment submission noting that new plug-in models are currently in development, but are unlikely to hit production until 2026 at the earliest.
Peck notes that it's "important" to reduce global warming, but emphasised that targets "need to be fair". He fears that a lack of reform in the Clean Car Standard could see the country's vehicle fleet get older, rather than newer, as consumers elect to hold on to their older cars instead of purchasing new.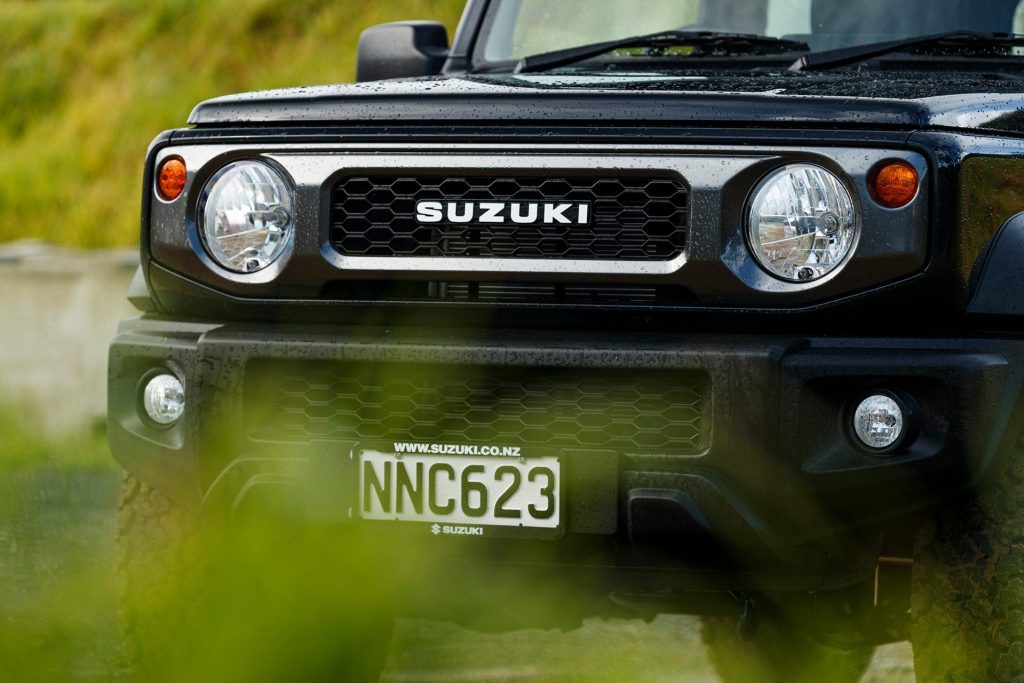 "Suzuki has the lowest emissions of the top 10 brands in New Zealand and we support the introduction of an emission standard," he says. 
"It is important that the automotive industry strives to reduce global warming. Our concern is that any targets need to be fair and well planned to prevent any unforeseen ramifications. 
"We are a brand that sells to 'real kiwis' and we believe it is important that these customers will continue to have access to affordable new vehicle options
"So many customers will simply retain their current vehicle which will make the New Zealand fleet older. This will not assist the country to reduce emissions and it will deny customers access to the latest safety technologies of new cars."
"Suzuki is continuing to work towards offering our customers the most affordable, fuel efficient models available. The introduction of fair emission targets with timing in line with Europe would assist the industry to achieve our collective goal of reducing vehicle emissions."