Things being the way they are in developed countries, it sometimes doesn't make financial sense building smaller bikes at home. That's why BMW and KTM produce respective models like the G 310 R and Duke 200/390 offshore, with Indian partners. 
Triumph is following suit, though we've been aware of that for some time. Like KTM, they've joined forces with India's second biggest bike maker, Bajaj Auto. The pair have been tightlipped about model specifics but its first proposed small bike is to be manufactured in a new facility that Bajaj is building near Pune in Maharashtra.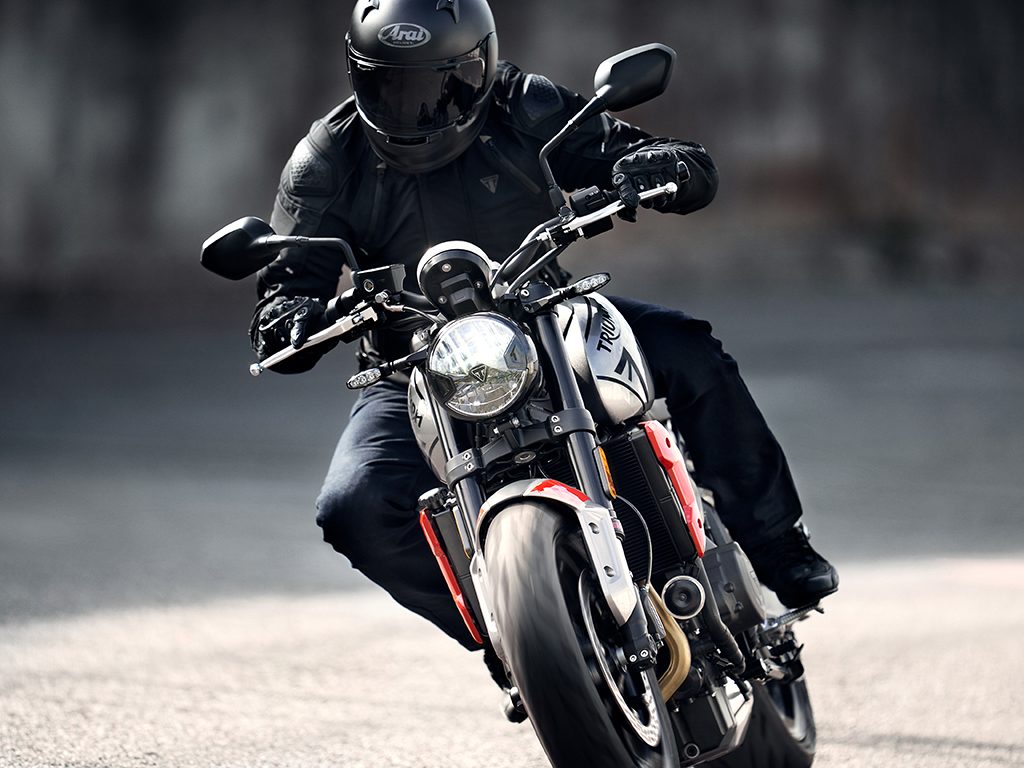 It's not just the Brit that is having its wares built there either, for Bajaj Auto's main partner, KTM, is planning on producing a new electric Husqvarna Vektorr scooter in the same facility. The idea is that both of these products will be sold in India as well as across the globe.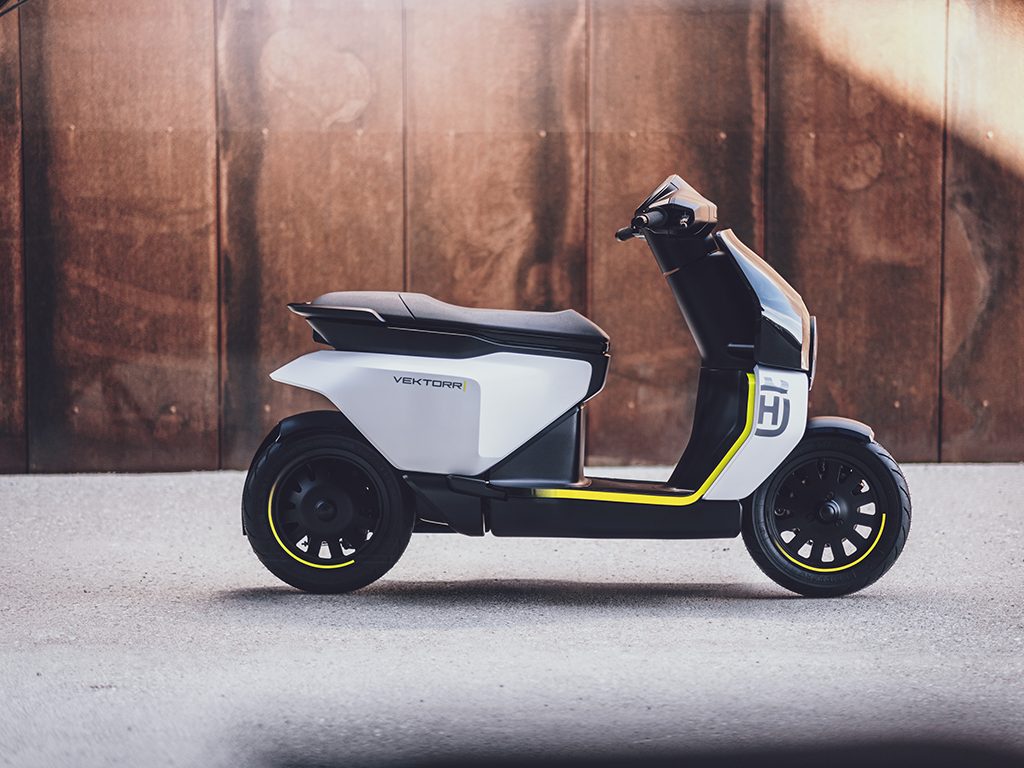 Bajaj, which owns just over one-half of Pierer Mobility, is now (or will soon be) making bikes for KTM, Husqvarna, Gasgas and Triumph. Presumably the Brit will be kicking off with a 350 rival to Royal Enfield's best selling Meteor 350. It is likely to take the Trident name too, but little else is known about this new model, except that it is planned to be a global offering and built in big numbers. Triumph has previously said it will look at developing models with Bajaj in the 250-700cc range.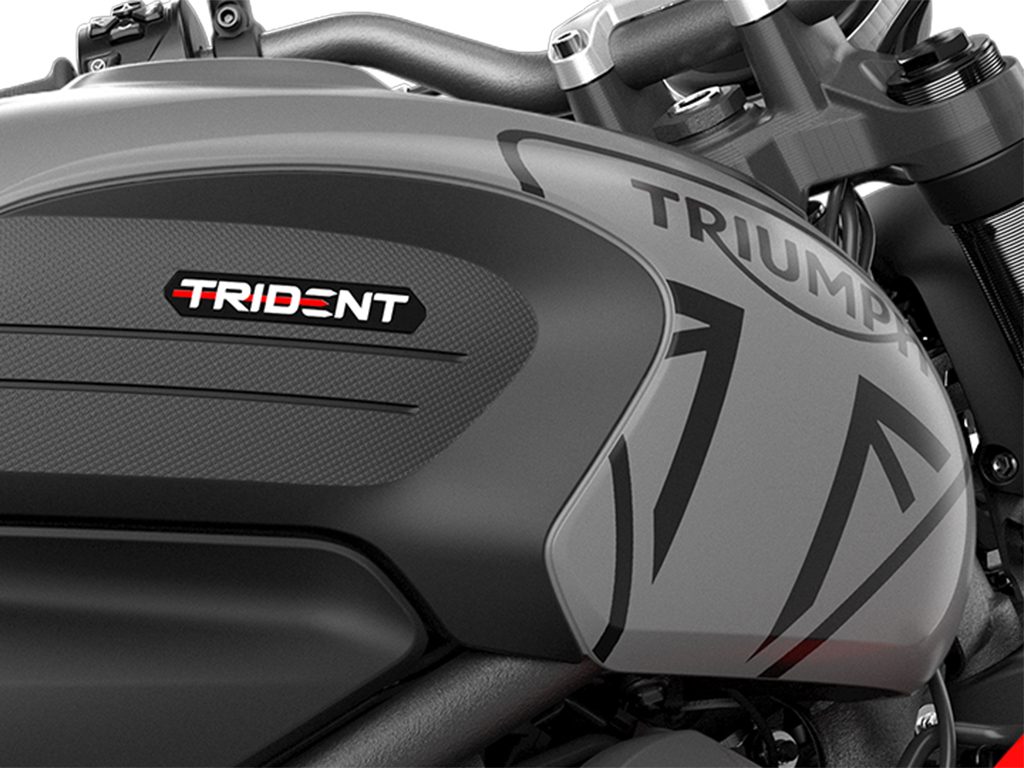 It is thought that KTM's forthcoming range of 500cc twin-cylinder models will also be built at the new Bajaj plant, its fourth.
As to Husqvarna, currently all their models are built in Austria so the Vektorr will be the first model assembled outside of Europe. Bajaj will also make the upcoming electric E-Pilen at this facility, and likely any further electric offerings KTM has on the drawing board.