Ever since the five-door version of the Suzuki Jimny was unveiled at the start of this year, Kiwis have been patiently waiting to hear if they'll be able to get their hands on one. We can now confirm that you will, with the model expected to arrive in New Zealand in February 2024.
Until now, Suzuki New Zealand said the longer version of the ever-so-popular four-wheel drive had been under consideration for our market, even after it had already been confirmed for Australia.
The local arm of the Japanese carmaker confirmed to New Zealand Autocar at this week's launch of the S-Cross Hybrid that the model will be sold here.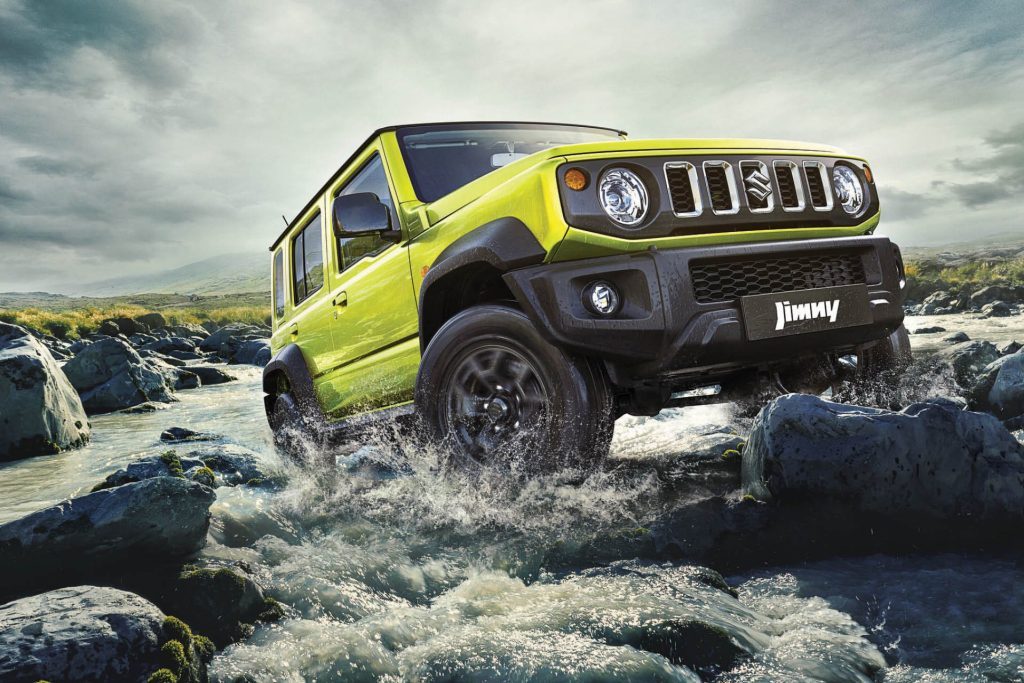 Customers will be able to register their interest in the five-door as of this November, but it may be some time before they receive their vehicle as Suzuki is currently having difficulty fulfilling Jimny orders, with the wait time in India being seven months.
We're told that the model will only be offered with a manual gearbox to begin with, but automatic-equipped vehicles are expected to arrive at a later date. All variants will be offered with four-wheel drive as standard.
The five-door Jimny is fundamentally the same as its three-door counterpart in terms of styling and the 77kW/134Nm naturally-aspirated 1.5-litre four-cylinder found under the bonnet, with the only main difference being an increase in length of 340mm to 3985mm total.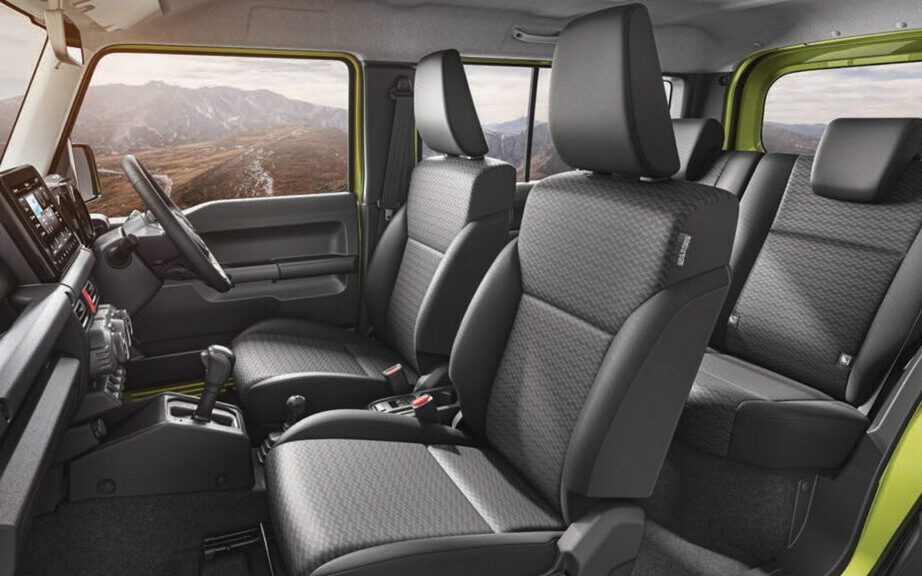 In addition to the easier access to the back seats thanks to its two extra doors, the Jimny's cargo capacity has also been increased to 332 litres.
Suzuki New Zealand has yet to release pricing and specification details for the five-door Jimny, but we expect to hear more information closer to its local launch early next year.
For those interested in the next-generation Swift that was teased last week, it has been confirmed that the new model will arrive here halfway through 2024.