Suzuki has teased its next-generation Swift with a new concept ahead of its official debut at the Japan Mobility Show later this month, showing off a refreshing new look.
Set to launch in 2024, the 'Swift Concept' gives us a glimpse of what's to come for one of New Zealand's most popular hatchbacks.
The new model looks relatively similar in shape to the current generation car currently on sale today, but has received a few key styling changes which give it a new lease of life.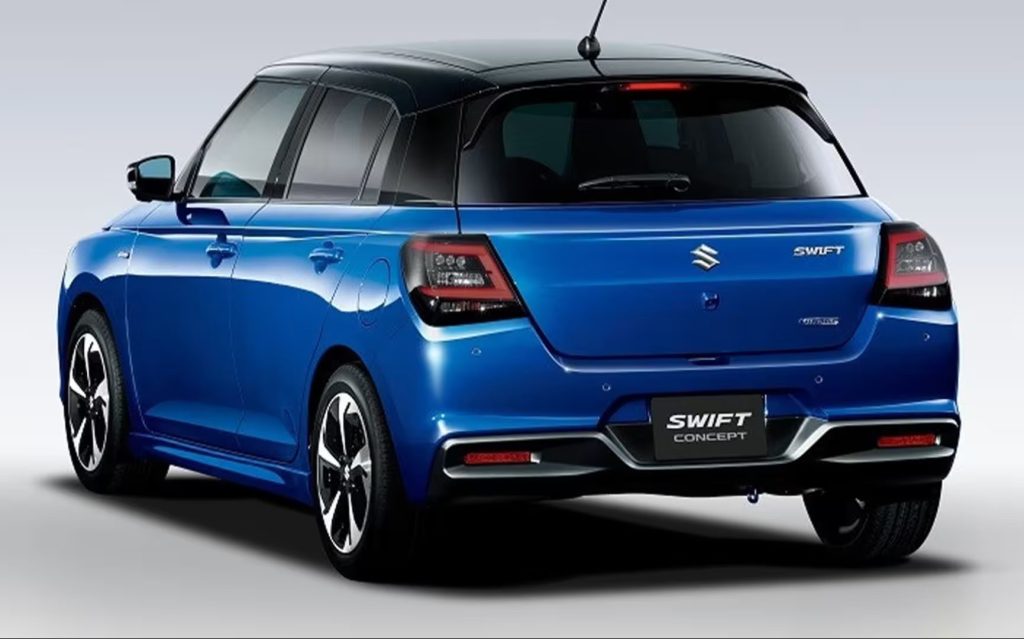 Up front, there's a new set of headlights that feature a distinct L-shaped daytime running light design, a new grille that now sits under the Suzuki badge, and redesigned foglight housings.
A defined beltline now separates the top and the bottom halves of the car, leading from front to back where you'll find new style taillights.
The interior looks to have undergone some pretty significant changes too, with a repositioned infotainment screen now dominating the centre of the dashboard.
Suzuki itself was sparing with the technical details, but it did mention the new Swift has been equipped with a host of safety features like autonomous emergency braking, adaptive high beams, and a driver monitoring system.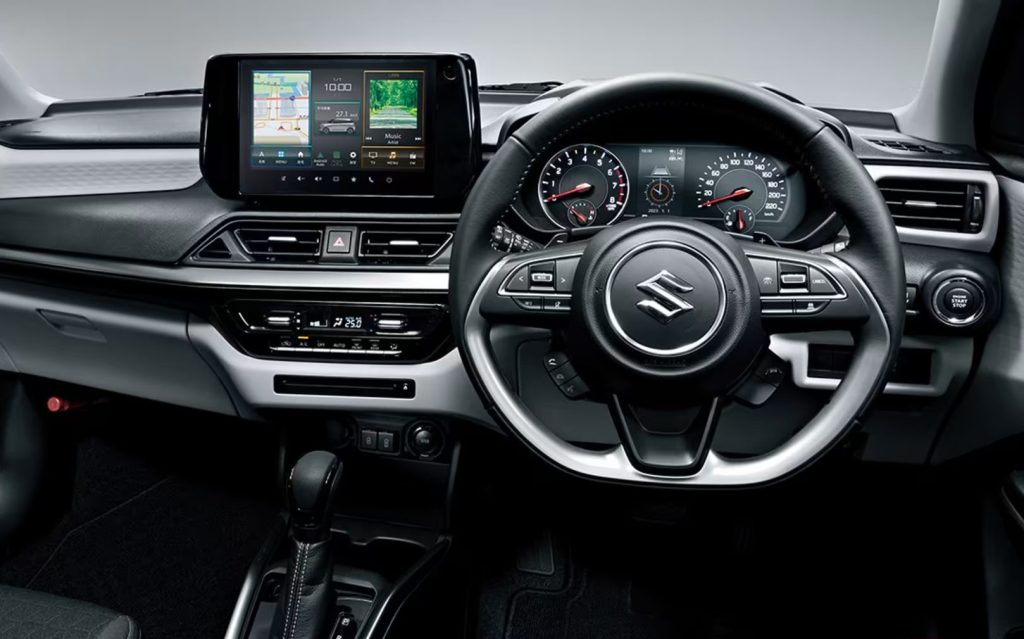 As for what's under the bonnet, we're told it'll be highly efficient but again, nothing was mentioned in detail. However, international reports say the new Swift could feature a number of different engines, including a turbocharged 1.0-litre or 1.4-litre, or a non-turbo 1.2-litre.
It's also possible that Suzuki will offer the new model with an electrified powertrain, which would make sense considering there's a "Hybrid" badge on the boot of the concept.
The next-generation Suzuki Swift will be previewed by the concept at the Japan Mobility Show 2023, running from October 26 to November 5.