Over $70 million worth of New Zealand's most amazing automobiles are set to go on display at the upcoming Starship Supercar Show which has been confirmed to return for 2023.
Giltrap Group will once again host the event that proved to be a sell-out during its first running in 2021, only this time it will be held over two days from 16 to 17 September to give more people a chance to share the experience.
Attendees will be able to get up close with more than 80 cars over five levels of the dealership's showroom at 119 Great North Road in Auckland.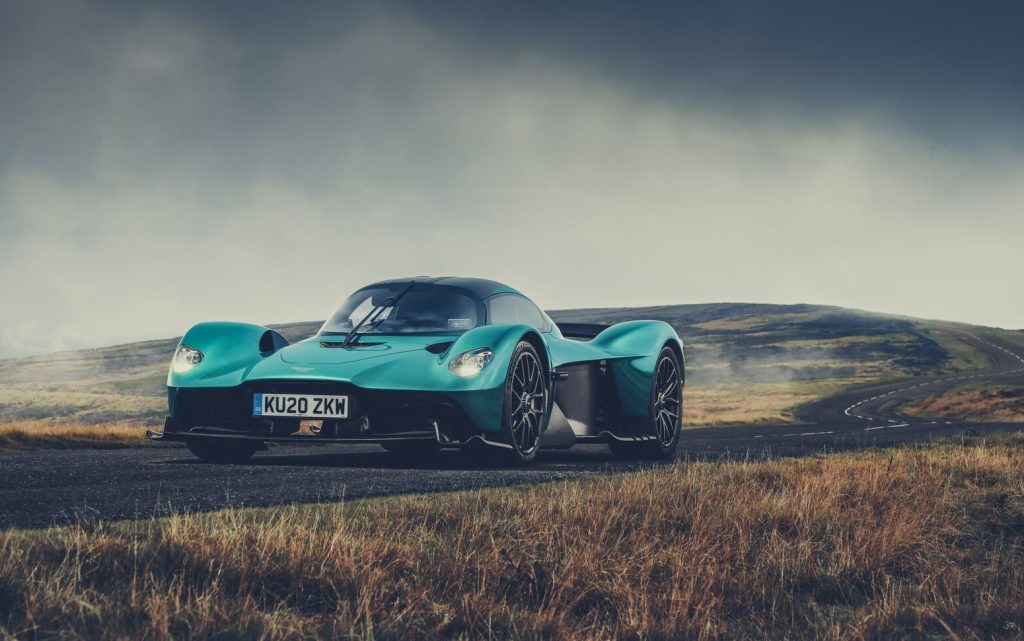 To give you an idea as to what will be on display, the Aston Martin Valkyrie will officially make its New Zealand debut at the show, alongside the new Lamborghini Countach of which just 112 were made.
The McLaren Speedtail and Elva will also be present, as well as an eight-car display from Porsche that includes the new 911 Dakar.
Lotus will be on hand to celebrate its 70th anniversary with the new fully electric Eletre hyper SUV and the Emira sportscar.
However, if that isn't enough for you, more jaw-dropping cars are expected to be announced in the lead-up to the show.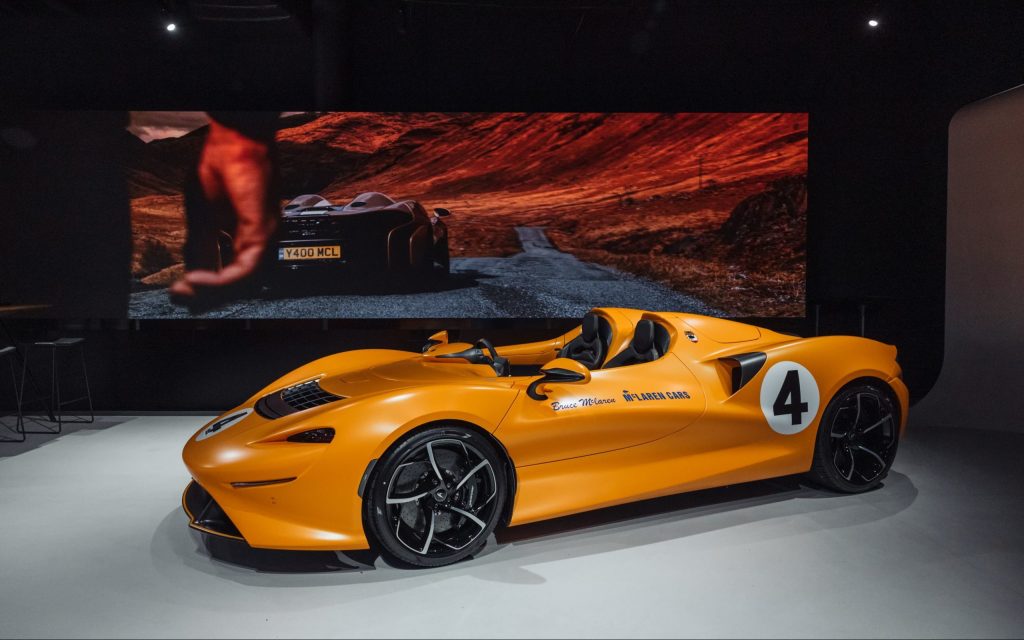 "We are delighted to be holding the Starship Supercar Show again, and we are hoping as many car fans as possible will be able to see these incredible cars. We were proud of the 2021 event, and we'll be equally proud of this one," says Michael Giltrap, Joint Managing Director of the Giltrap Group.
"It's special to us; car lovers marvel at multimillion-dollar vehicles, but what truly matters is that ticket
sales benefit the Starship Hospital."
Tickets will go on sale at 10 am on 18 July 2023 on the Starship Supercar Show website. They will cost $25 for adults, $15 for children under 13 years old, and $20 for Gold Card Holders.
All ticket sales proceeds will go to the Starship Foundation.