Shelby American, known for tinkering various Shelby and Ford products, has revealed its latest package; the GT500KR. KR of course standing for King of the Road. The release aligns with the brand's 60th anniversary.
The release isn't a full new car, but rather a package built specifically for new Shelby GT500 owners wanting a little more individuality and performance from their already rapid sports cars.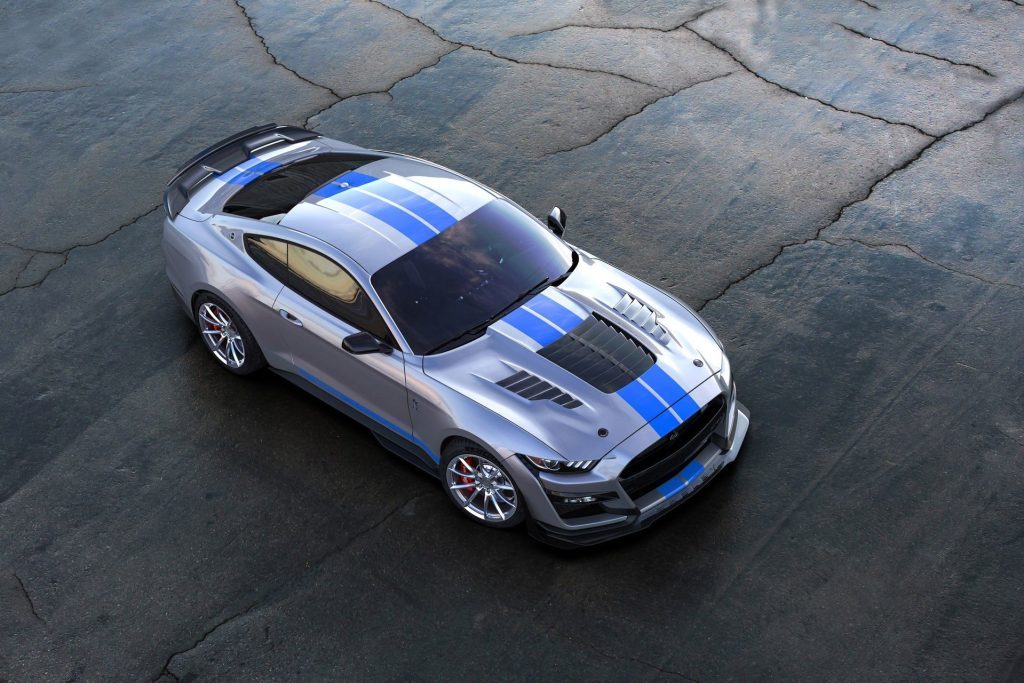 The package takes the standard 5.2-litre V8 and adds a 3.8-litre Whipple supercharger, a new intercooler, a new heat exchanger, cold-air intake, and Borla cat-back exhaust system. Shelby American has also thrown new performance half-shafts at its V8 monster.
The net result is a healthy growth in output, according to the tuning group. Power has gone up from 760hp (567kW) to more than 900hp (671kW). Significant gains in a car already touted as a supercar killer.
Shelby American has also paid attention to the model's ride and handling. They've added height-adjustable springs, Ford Performance sway bars, caster camber plates, hardened wheel studs, and a new calibration to its MagneRide magnetic suspension.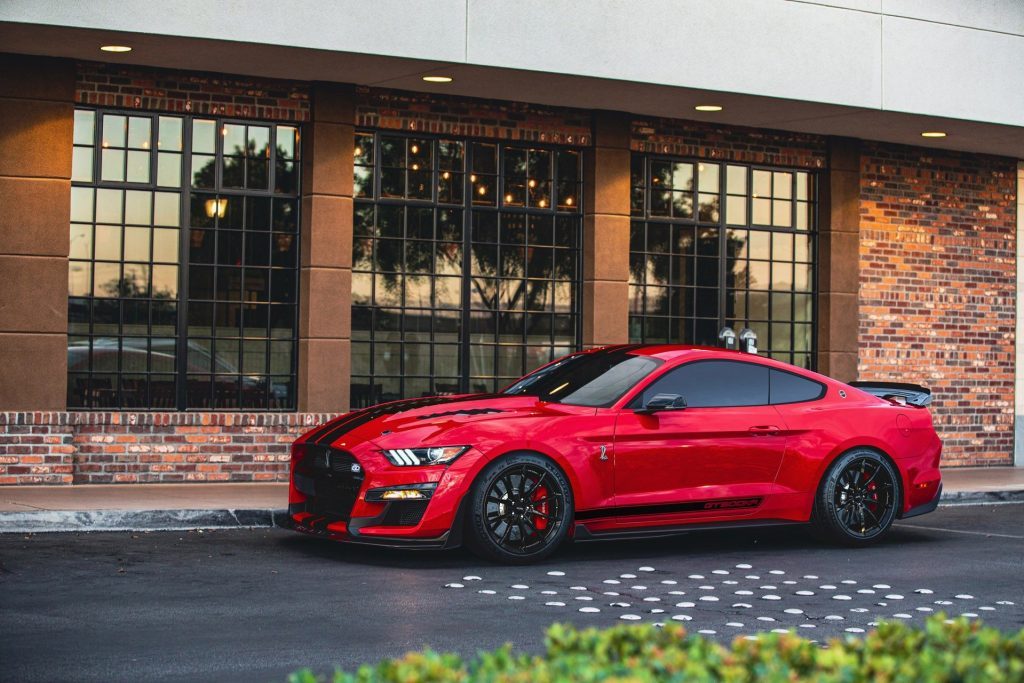 While it might look like any other GT500, the KR has a couple of exterior tweaks to take note of. Each corner sports a new forged 20-inch wheel, and a number of the panels (including the bonnet, front splitter, and rear diffuser) are made out of carbon fibre.
The cabin, meanwhile, gets the standard assortment of tuned Mustang changes, with reupholstered leather seats, new floor mats, and a numbered plaque on the dash all present.
Shelby American's local arm, Shelby New Zealand, has already confirmed that the GT500KR kit is available for purchase. While the Shelby GT500 was never brought to New Zealand officially, several have landed on our shores as grey imports.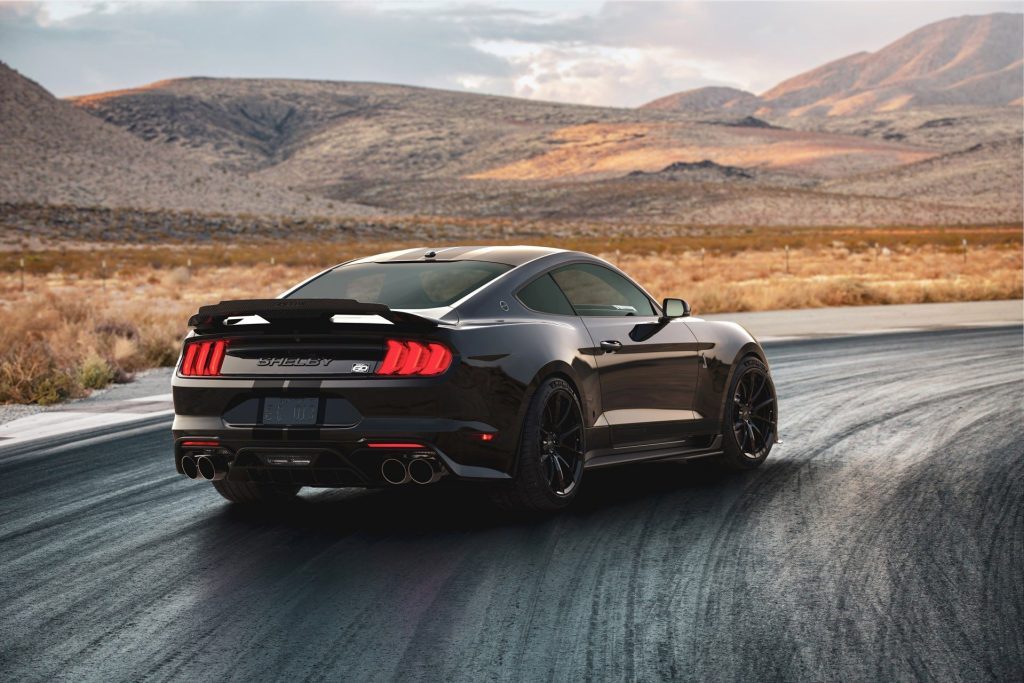 "Production of the new Shelby GT500KR will begin in the first quarter of 2022. Owners of 2020 and 2021 model year Shelby GT500s can contact Shelby New Zealand about transforming their cars into a KR as of February 1, 2022," says Shelby New Zealand.
"Shelby New Zealand can also place orders for 2022 model year cars which will proudly wear 60th anniversary badges."
Local pricing for the package has yet to be confirmed, although stateside it sports a sticker price of US$54,995.