More revelations regarding the LiveWire brand have emerged, with Harley-Davidson intending to go public with its electric spin-off, hoping to raise more capital for new models. Of note, the deal involves the sizeable Taiwanese scooter and small bike maker, Kymco.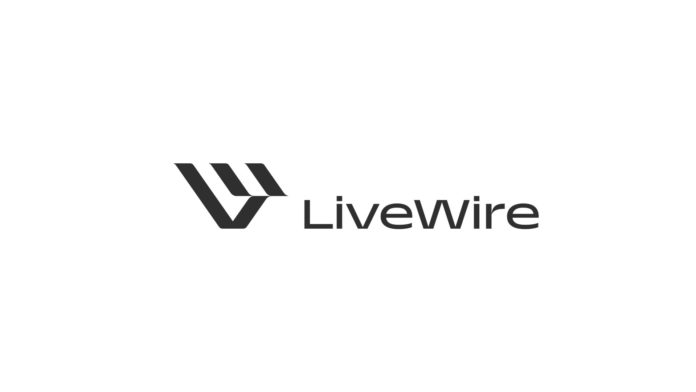 An electric future has been a long time coming in the motorcycle industry, with Harley-Davidson the first of the major manufacturers to show its hand. And while the move was bold, kicking off with the LiveWire which has been a sales disappointment, the firm certainly hasn't abandoned an electric future.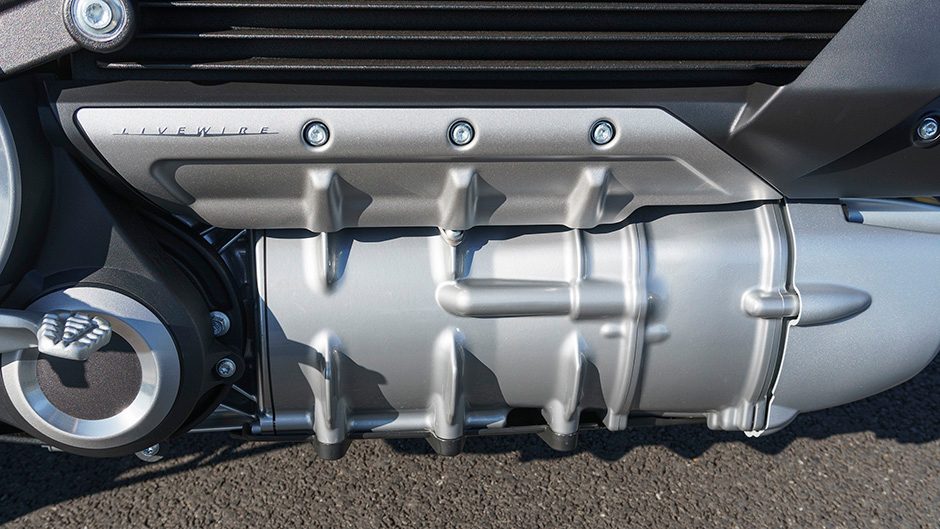 The LiveWire is a good product but it's expensive to beat the band, and folk weren't quite ready for it. So H-D set about hiving off the electric division. It removed the Bar and Shield badge from the bike, called it LiveWire One and made it more affordable. However, that clearly wasn't going to generate sufficient sales for expansion so now it's going public to raise investment funds. LiveWire has plenty more irons in the electric fire but needs capital to develop them all.
It will merge with a shelf company to get a listing, and will thereafter be known as LVW on the New York Stock Exchange.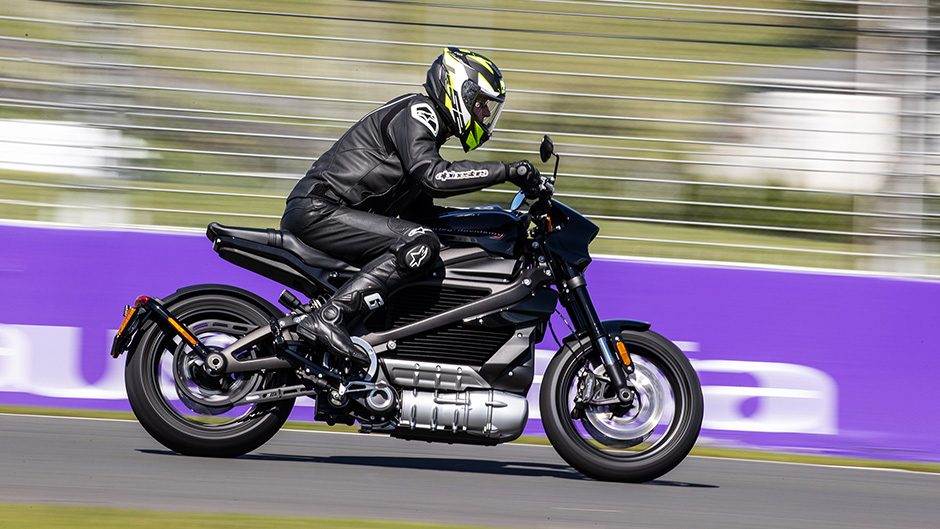 Kymco, a big scooter player in Asia and aiming to become influential in Europe, was the third party in the listing, and has agreed to inject $100m into the venture. In return for becoming a strategic partner, it will manufacture and distribute some future LiveWire models.
As mentioned in the past, LiveWire wants to be at the forefront of the electric motorcycle industry, with a focus on the urban market initially. It talks about leading the transformation of motorcycling and has a decade of R&D invested in the EV sector.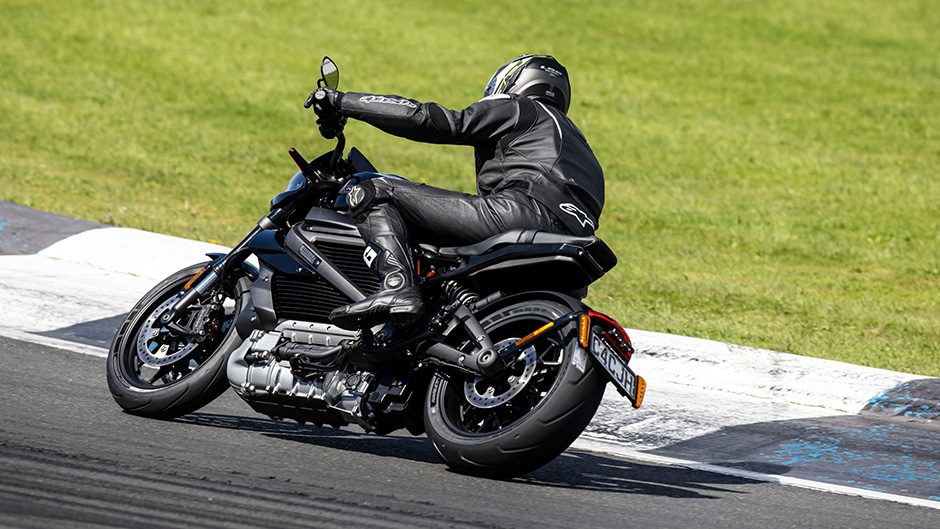 The motorcycle market must shift to electric powertrains within the next 10-15 years, so some firm will be taking the initiative and an IPO certainly puts LiveWire on the front foot. It is also a vote of confidence in the future of the firm from the parent company, raising funds to develop new models and powertrains. H-D also intends to electrify some of its models in the future so the IPO makes sense on that front as well.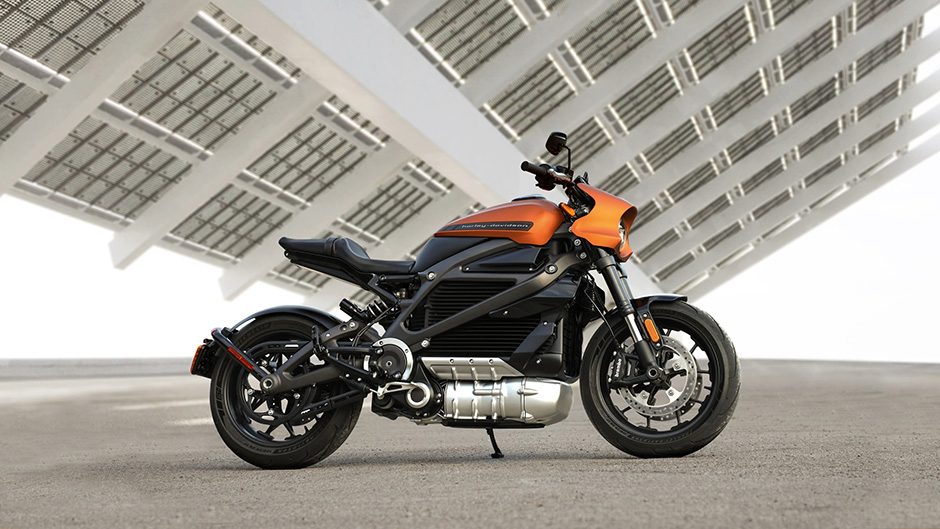 While many electric start-ups have foundered, having H-D and Kymco as backers should reassure investors. The Taiwanese company is currently building an EV infrastructure, with its planned middleweight sportsbike, the RevoNEX, about to go into production in Italy. 
Once the IPO is complete midway through next year, H-D will own three-quarters of the new venture, the shelf company will own 17 per cent and Kymco part of the remainder.