An impact study commissioned by MotorSport New Zealand, with the support of the FIA, claims that the sport contributes $1.1billion to the New Zealand economy.
The study was conducted by Ernst and Young, and specifically used 2019 as a sample case; the last year where the sport functioned without regular interruptions caused by the Covid-19 pandemic.
"The findings of this study further cement motorsport's place as a major sport in New Zealand," says MotorSport NZ CEO Elton Goonan.
"We now have credible facts and figures that we can use as leverage to help advance our sport.
"We can now go to funding bodies, commercial partners, councils and the government and show them exactly how much motorsport is worth to New Zealand.
"We can use this study as a benchmark to track further growth and identify strengths, opportunities and trends within the sport."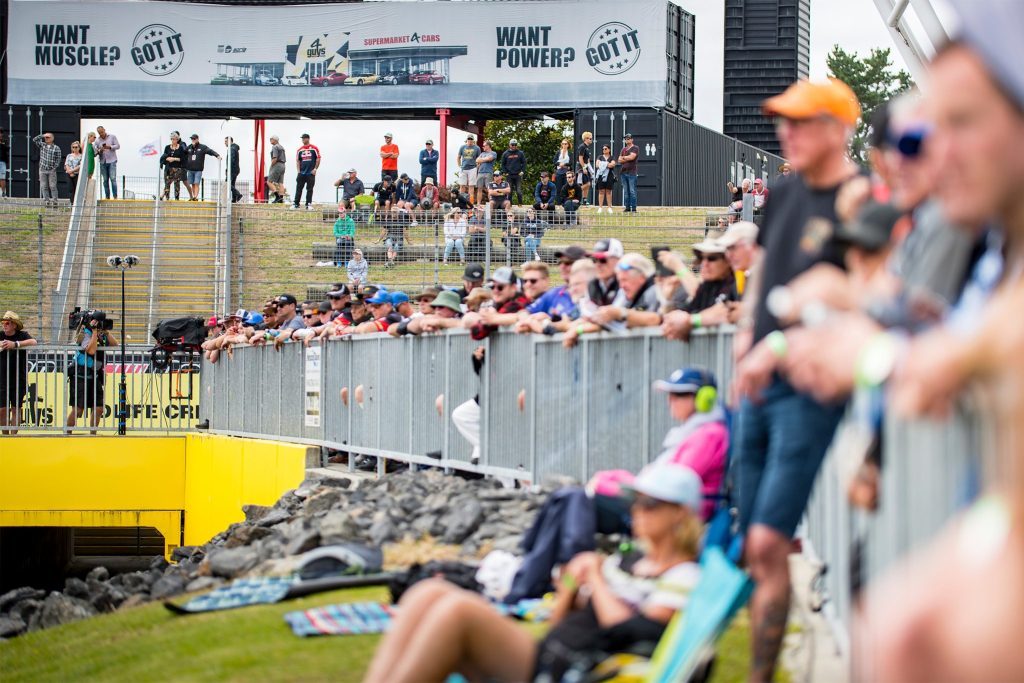 The study considered a range of different metrics, including but not limited to the amount of money each competitor spends on the sport, the support the sport lends to mechanics, engineers and other connected industries, and the amount of money the sport raises indirectly for local economies through accommodation and hospitality.
It concludes that the sports gross financial output in 2019 was $759million, with a further $369million of value added to the economy, making for a total output of $1.128billion. 
The release notes that the number is particularly impressive given that Sport NZ recently revealed that sport and recreation as a whole had a gross output of $4.9billion.
Drilling deeper, the study said that competitors pump $17,500 annually on average into the economy via motorsport-related expenses. Auckland and Canterbury are home to the largest chunk of competitors, with almost 10,000 calling one of the two regions home.
Overall, there are 24,450 motorsport participants in New Zealand, the study says, including a whopping 12,500 volunteers.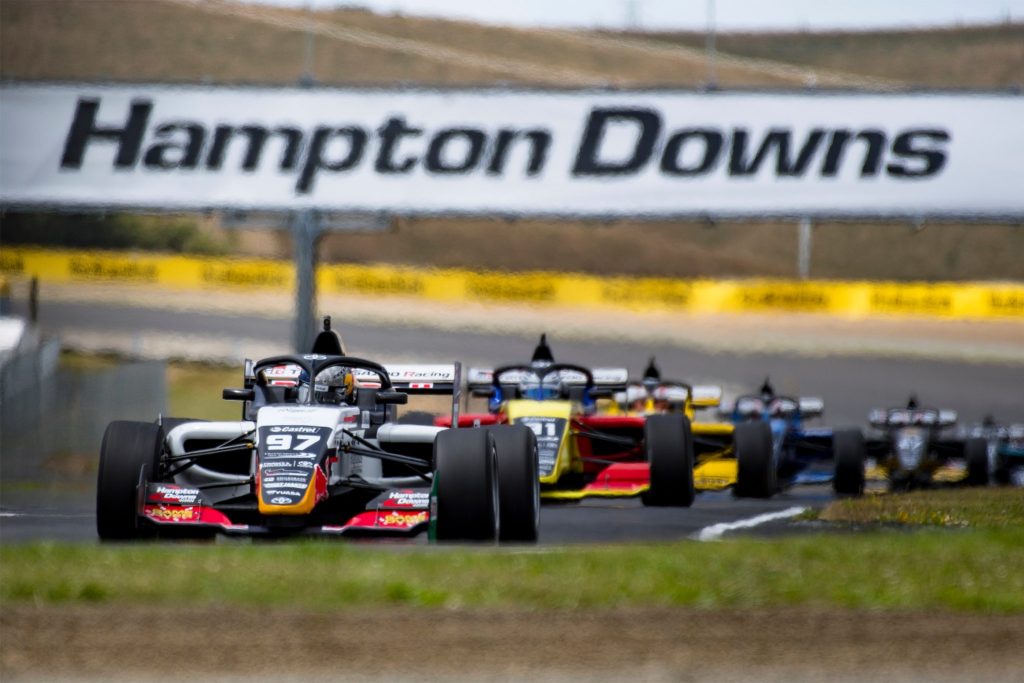 The sport has been severely hobbled by Covid-19 restrictions, with numerous regional and international events cancelled and significantly impacted due to lockdown restrictions.
"Motorsport will have an important part to play in New Zealand's economic recovery as COVID-19 restrictions begin to ease following the latest Delta outbreak," said MotorSport NZ's release.
These range from the last two scheduled Supercars events to numerous rounds of the New Zealand Rally Championship and, most recently, the Battle of Jacks Ridge rallysprint.
The Castrol Toyota Racing Series, which traditionally relies on international visitors, has had to reshuffle significantly over the last two years as overseas stars struggle to get MIQ clearance in advance. The 2022 series has been condensed into one single event; the New Zealand Grand Prix.
"There's never been any doubt over motorsport's value to New Zealand, be it socially, recreationally or economically," added MotorSport NZ President Wayne Christie. "[…] What this study shows us is that there is a lot more to motorsport than just 'sport'.
"The huge number of livelihoods motorsport supports in terms of jobs is enormous, 2,400. The total economic impact of over $1b across the country is incredible, and even more so when you consider that impact is felt deep in provincial New Zealand too.
"Of course, COVID-19 has had an impact on motorsport since this study, but we now have a proper benchmark to track our already promising recovery from the pandemic.
"It's clear that motorsport will play a huge role in the nation's economic recovery as everyone is eager to get behind the wheel again."