Most of the world's demand for special edition elongated versions of luxury cars originates in Asia. And, it seems that the continent also leads the charge when it comes to a need for elongated utes, too.
Manufacturers like LDV and SsangYong have produced longer versions of their respective double-cab pick-ups in the past (indeed the SsangYong Rhino XL is still offered locally). And, Great Wall Motor (GWM) is hopping on the bigger-is-better wagon, too.
The firm has released a new version of its Cannon pick-up called the King Kong Cannon. Nope that's not a misprint, that's actually what they've called it.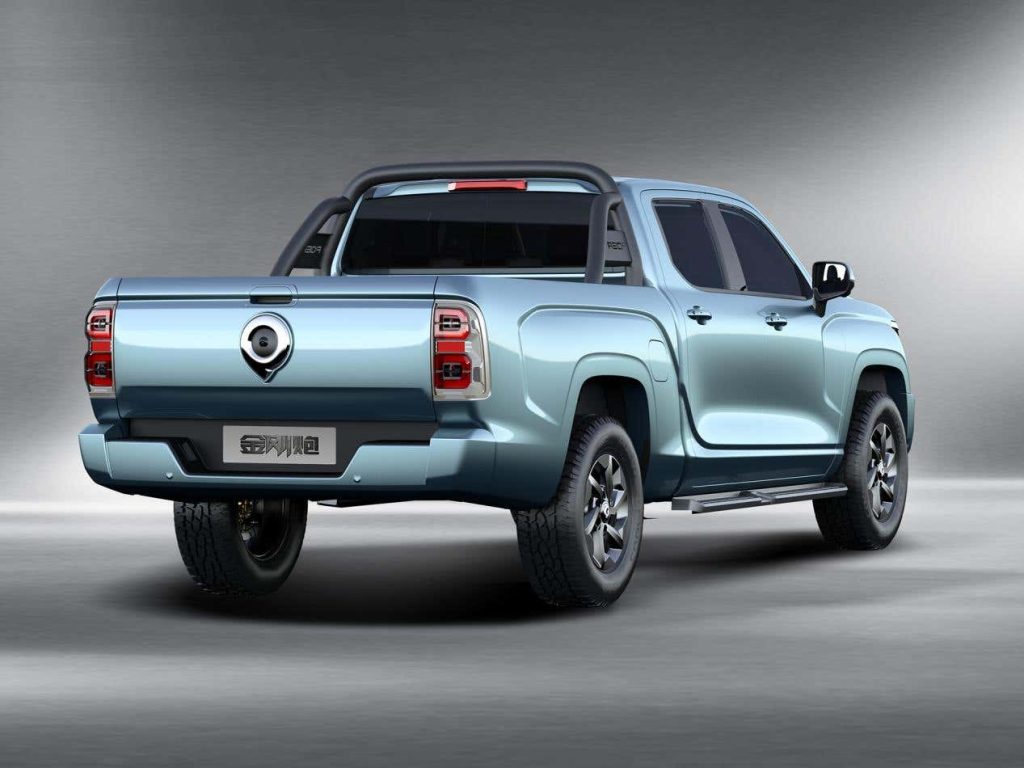 The King Kong Cannon gets bespoke styling, and most notably much larger dimensions.
The standard King Kong measures in at 5365mm long and 1880mm wide, with 3140mm between the wheels. This means it's 45mm longer than a standard GWM Cannon [pictured below], with a 90mm shorter wheelbase. This means a larger 1550mm tub in the back. 
Read more: Chinese carmakers starting to make a dent in the Kiwi market
Buyers can also opt for an even longer 5635mm version with a longer 3410mm wheelbase and a gargantuan 1820mm bed in the back. Local media reports that the model is capable of hosting 500kg of payload in the back.
Sadly, new powertrains aren't part of the King Kong changes. Instead the model uses standard engines, with Chinese press reporting it gets the same 2.0-litre petrol and 2.0-litre diesel home-market engines as the ordinary Cannon. The petrol produces 140kW, and the diesel is available with either 110kW or 120kW.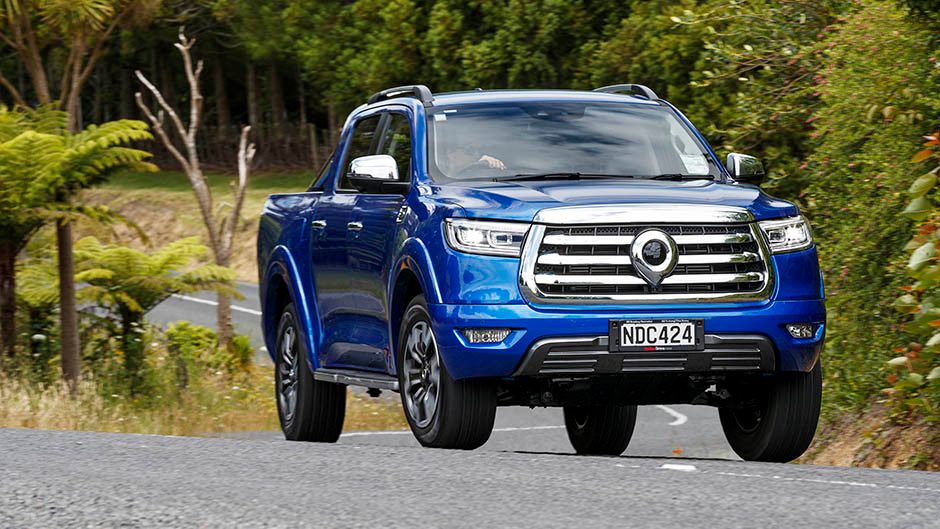 To match the added heft, GWM has made the King Kong look a bit more rugged and bold. Up front it gets a larger grille, which can be had in chrome or matte black. The bumper has a more defined 'bash plate' area, and the headlights have been reshaped to evoke a more American look.
The most interesting design detail, though, has to be the scalloping around the wheel-arch extensions. The gauged bodywork adds emphasis to the models haunches and hips, particularly when viewed side on.
Will it come to New Zealand? Probably not. However, never say never. In a statement issued to Australian press, GWM said that they're monitoring the model, although it wouldn't confirm the model for its line-up at the time.