After a tumultuous extended period where it had to find new owners, it appears that carmaker SsangYong has done just that.
An overnight report published by Nikkei has revealed that the marque has secured a bid of US$260million from a consortium of companies led by South Korean firm Edison Motors.
Edison Motors is best known for their work producing electric trucks, buses, and scooters. It's one of the many companies out to make a dent in the EV market, and the acquisition of SsangYong would be a big feather in its cap.
I say would because the deal isn't quite done. It relies on a legal greenlight first. However, this is expected to be a formality, with reports indicating that a deal could be finalised well before Christmas. 
SsangYong had been left in the lurch by former owners Mahindra, with SsangYong falling into receivership in April. Despite this the marque has marched on with various projects and new vehicle concepts.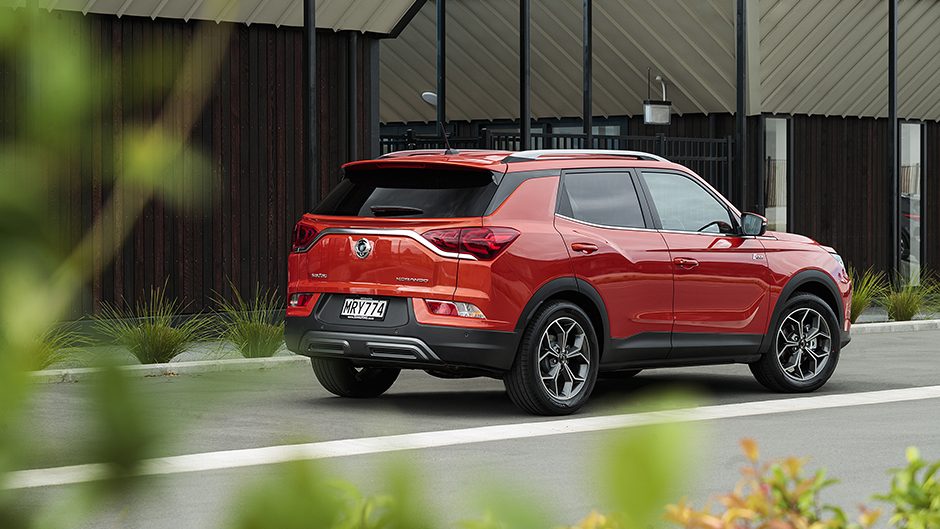 According to Korean media, Edison Motors CEO Kang Young-kwon has ambitions of tackling the likes of Tesla in the plug-in vehicle market. While SsangYong doesn't yet have an EV, soon will in the form of plug-in versions of its Rhino ute and Korando SUV.
Edison Motors has already boasted about plans to produce its own luxury alternatives to the Mercedes-Benz S-Class and E-Class, named the Smart S and Smart E. It's also said it's planning a Tesla Model 3 competitor, known as the Smart A.
How far along it is in these plans is unclear, however it's said that it's developing a tri-motor, 100kWh battery electric powertrain capable of producing 480kW and travelling 800km.
Kang has previously said that his firm's electric expertise would mesh perfectly with SsangYong's changing direction. "Edison Motor's battery technology would benefit SsangYong to produce more competent electric vehicles," he said, reports the Korea Herald.
"I would not be considering acquiring SsangYong if I did not believe in its potential. There is no reason to put my company at risk," he added.