Overnight, Land Rover splashed announcements all over social media that it would be revealing its new 2022 Range Rover on October 26. And, right on cue, a series of leaked images of the next-gen luxury flagship were published online.
As "the most desirable Range Rover ever created" in Land Rover's words, the new one admittedly looks rather a lot like the old one. This is particularly true up front, where it adopts a similar grille and fascia treatment.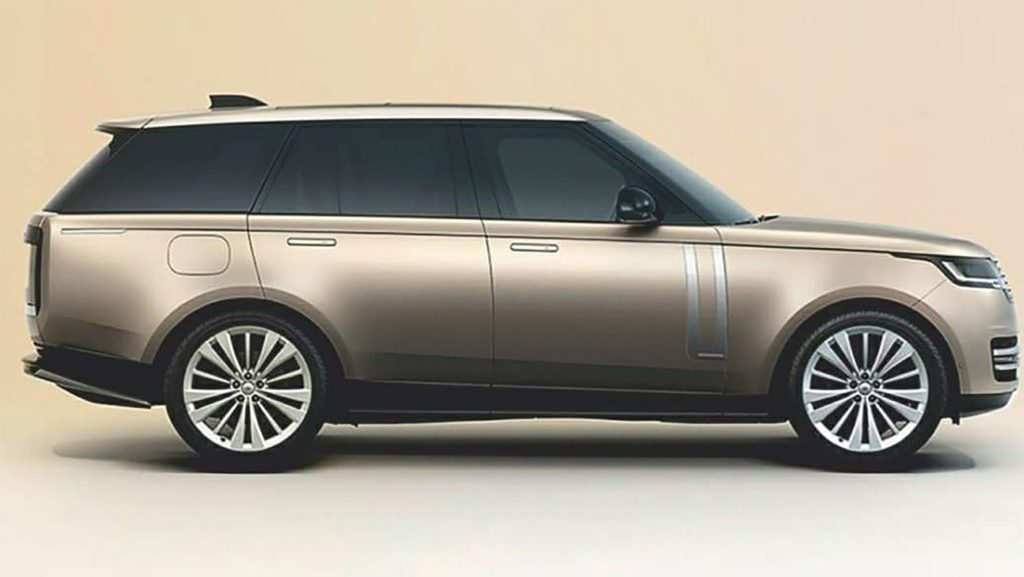 Admittedly the grille pattern is now different, with a larger chrome bezel and polished perforations. The headlights, too, now encroach on the grille on each side. The secondary grille is more minimalist than before, with less vent-related fuss on its edges.
The changes are a bit more evident on the Rangie's sides and rear. Its sides appear to have much slicker surfacing than before. The garnish at the leading edge of the front doors has been reshaped, and everything looks just a little more smart.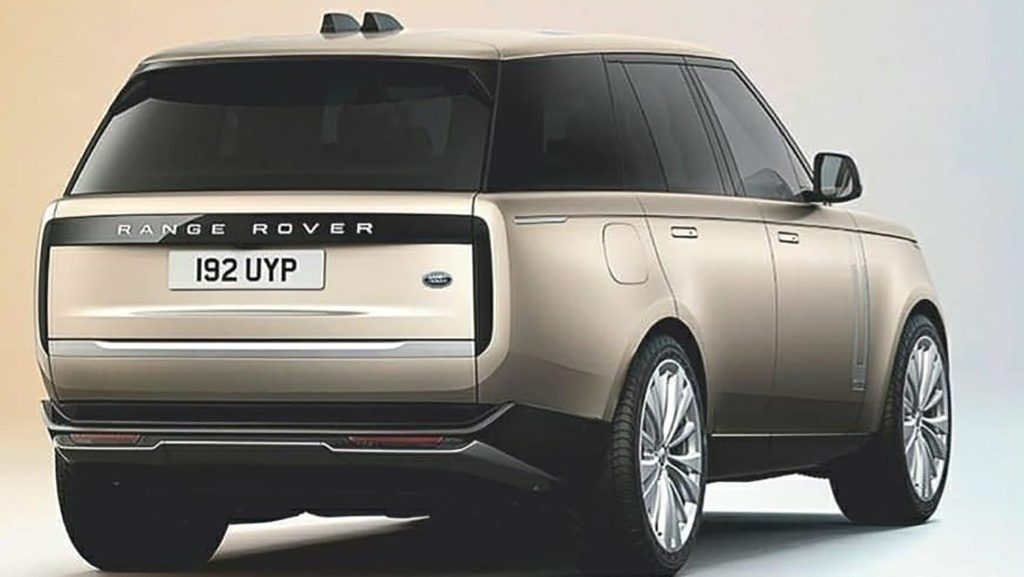 The rear, meanwhile, is the biggest departure of all. It appears to get a long, wrap-around tail-light cluster that goes across the tailgate before curling around to form an oblong. Everything around the tailgate is shaped to fit with the oblong center, and the diffuser has been simplified (omitting exhaust pipes in the process).
The interior image leak appears to also use the 'less is more' method of redesign, looking a lot like a current cabin. It looks to use Land Rover's 11.4-inch Pivi Pro touchscreen and a familiar-looking dashboard layout.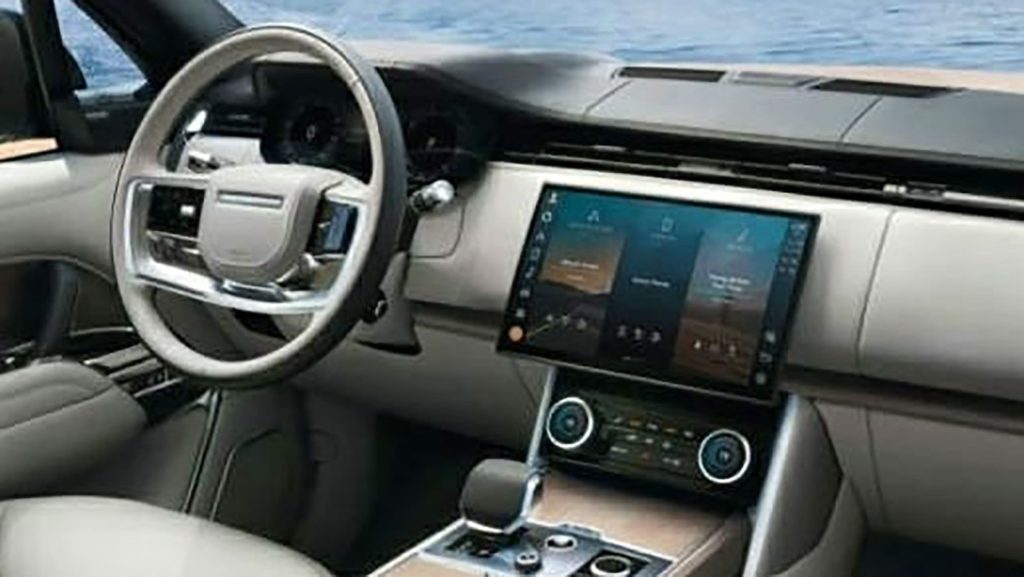 While it looks like a facelift, the 2022 Range Rover will actually be based on Land Rover's all-new MLA Flex architecture. As with most other new platforms being brought in at the moment, this one allows for internal combustion, hybrid, and fully electric powertrains to be accommodated.
That said, does that mean that this Range Rover we're looking at is an EV? No, says the rumour mill. A fully electrified Range Rover isn't tipped to arrive until 2024. It's rumoured that the 4.4-litre V8 from the BMW X5 and X7 is going to make an appearance at launch.
Time will tell which rumours are true and which are hearsay. Stay tuned for our coverage of the Range Rover's reveal launch next week.