Ford has produced its first Mustang in China, with the first of its fully electric Mach-Es rolling off the production line of its joint-owned Changan factory earlier this week and first deliveries scheduled later this year.
The Mach-E should give Ford a shot in the arm in the region, given the success Tesla has had with sales of its locally produced Model 3.
Six different models will be available; the Standard Range RWD, SE RWD, Premium RWD, Premium AWD, GT First Edition AWD, and the GT AWD. Order books for the line-up were opened this week.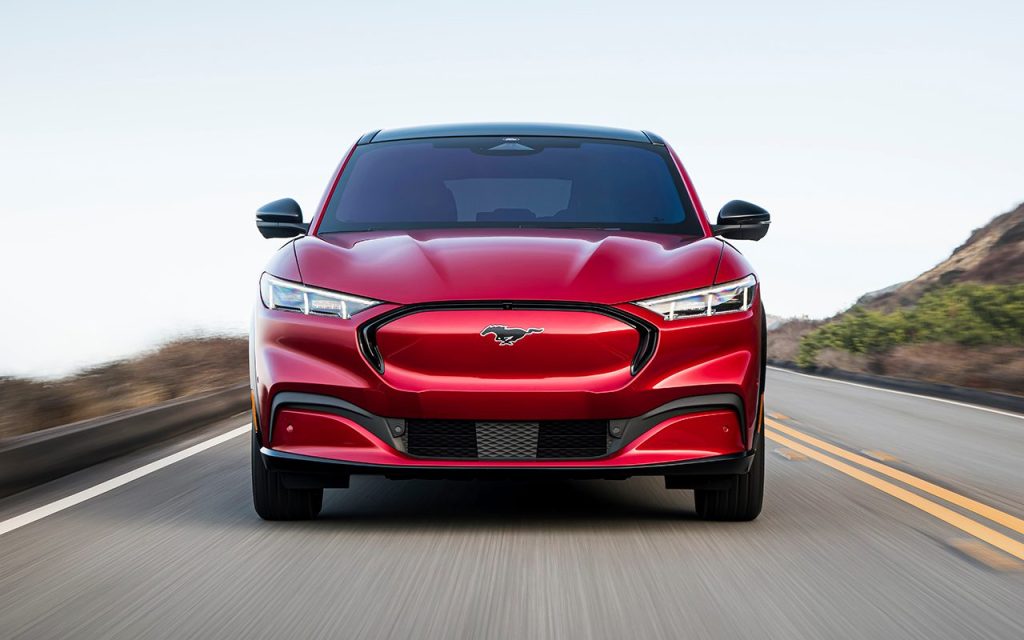 Excitable Kiwis might be tempted to look at the announcement with glee, following Ford New Zealand's recent admission that the Mustang Mach-E could soon be added to our local line-up. 
Ford New Zealand general manager described it as "a case of when, not if", adding that New Zealand is unlikely to be prioritised given that it's not a compliance market, and that supply of the model is short regardless given its popularity in the US and UK.
"The issue we've got is two-fold. [The Mach-E] is exceeding performance everywhere else, and we're not yet a compliance market. We'll keep making our case. We would love to have it here, and we believe it would be extremely successful," he said. "Unfortunately I can't confirm anything today, but it's a case of when, not if."
Reports indicate that, for now at least, the Mach-Es produced in China will be exclusively made for the Chinese market and will therefore only be produced in left-hand drive. But, given the closer proximity to Australasia, the shift could give Ford the impetus to add right-hand drive production in the future.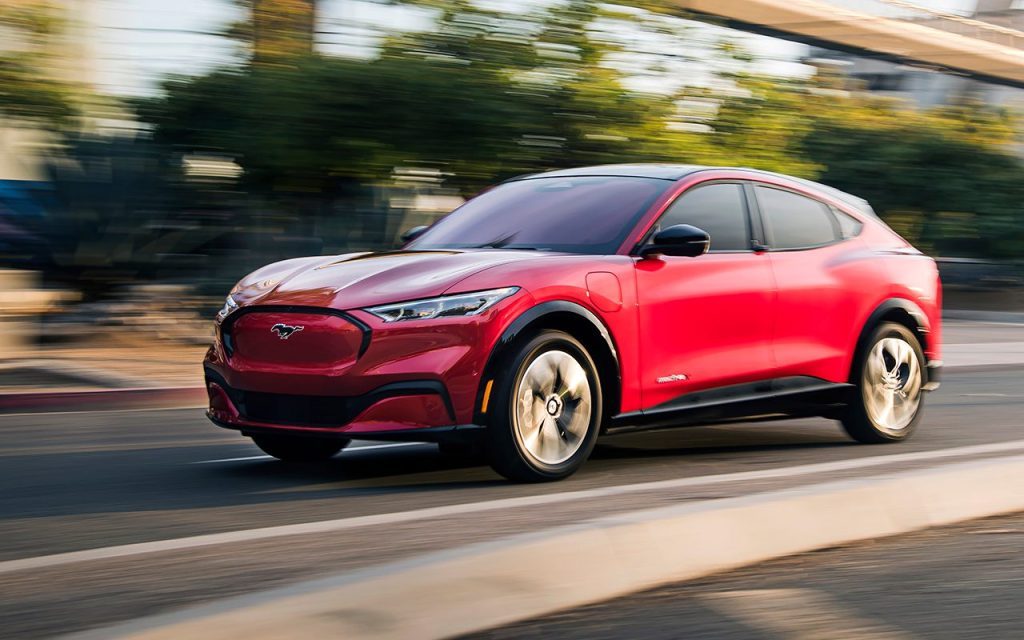 This would follow Tesla's trajectory with the Model 3. Initially produced solely in North America, the Model 3 is now also produced in China. New Zealand is one country that receives Model 3s from Tesla's Chinese factory. And it didn't take us long to face a benefit, with local retail pricing dropping shortly after it was confirmed that our supply would be switching to China.
For now, though, it looks like Ford's main focus (pun not intended) with the announcement is to tackle China's thirst for EVs. It's already announced plans to roll out 25 new stores in major locations in preparation for demand, with plans to expand to over 100 stores by 2025.