Sir Ed did it on a tractor, and now Royal Enfield wants to do it on motorcycles. The firm that has been in continuous production since 1901 has set itself an incredible challenge for the here and now – a pair of intrepid riders is about to brave the wilds of Antarctica, hoping to reach the South Pole on Royal Enfield Himalayans. We'd imagine that's like Mission Impossible but evidently one man has done it before.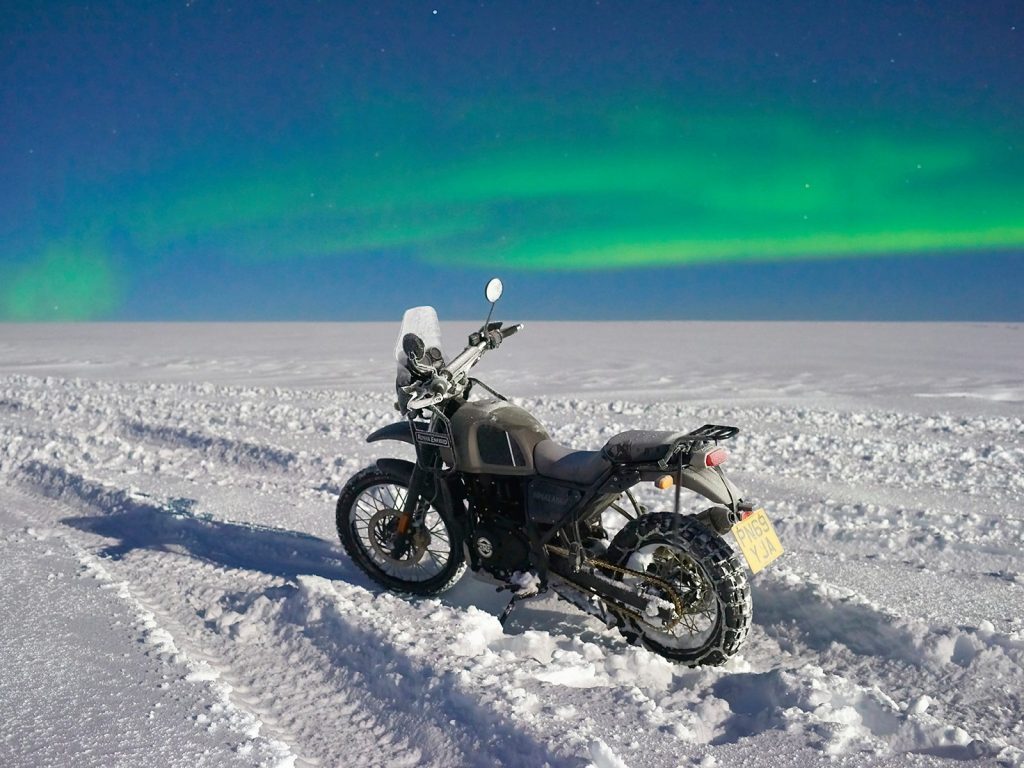 This isn't the first outlandish expedition undertaken by the company either. Teams have already ridden on the highest mountain pass road in the world, and reached Base Camp of Mount Everest in Tibet. The South Pole does pose added hazards however.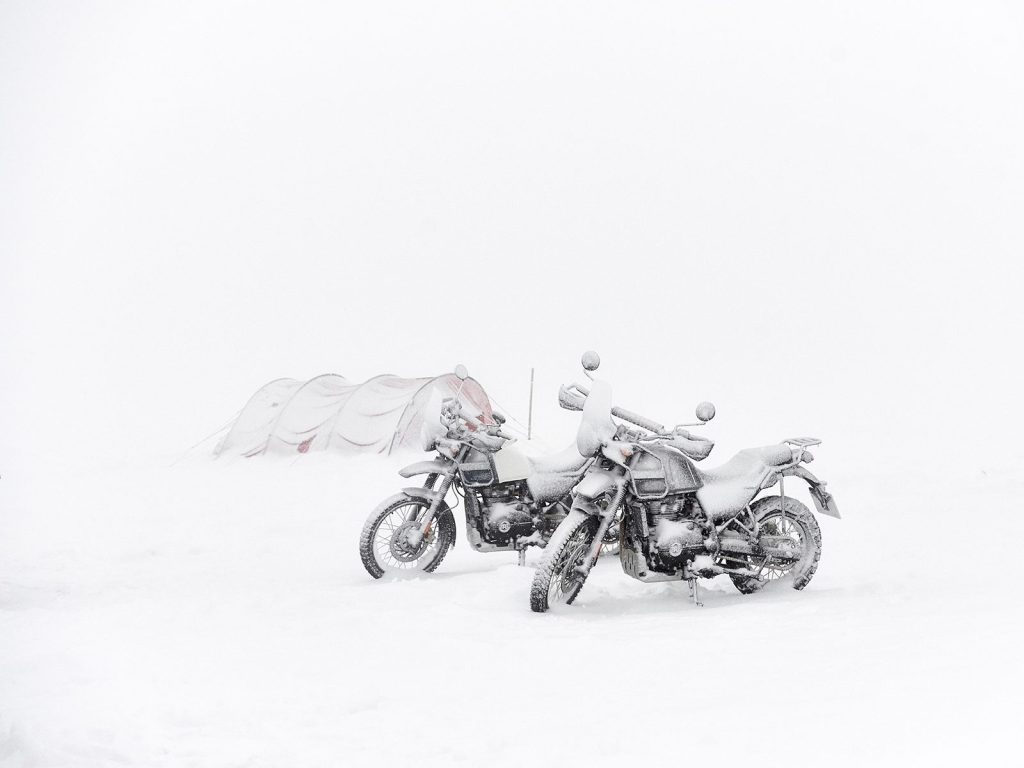 The mount will of course be the company's sole adventure bike, the Himalayan, and the route begins at the Ross Ice Shelf and heads south to the Pole via the Leverett Glacier. Dubbed 90° South – Quest for the Pole, the endeavour is a tribute to the courage and resilience of riders and explorers who have made history with their own motorcycling journeys.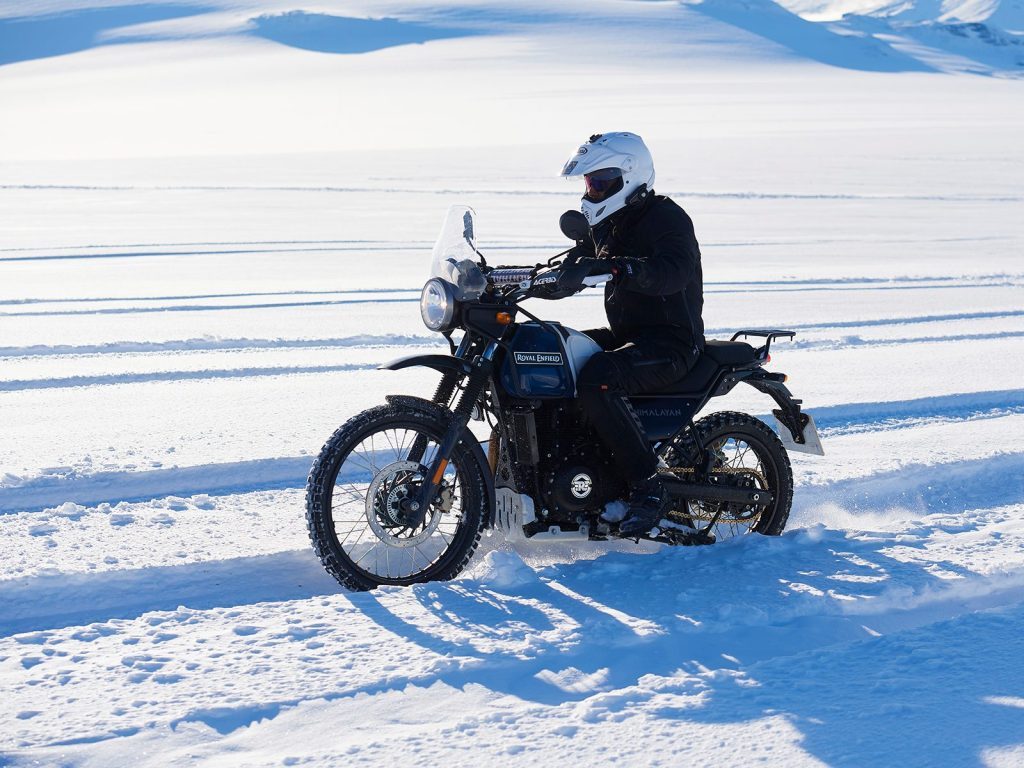 Of the expedition attempt, Siddhartha Lal, Managing Director of Eicher Motors who own Royal Enfield, said, "This pursuit of exploration has been a quintessential part of our DNA, and 90° South is another chapter in our series of extraordinary, epic motorcycling rides. A test of endurance and perseverance for man and machine, this expedition is the first of its kind to attempt to traverse the 770km long route to the South Pole on a motorcycle."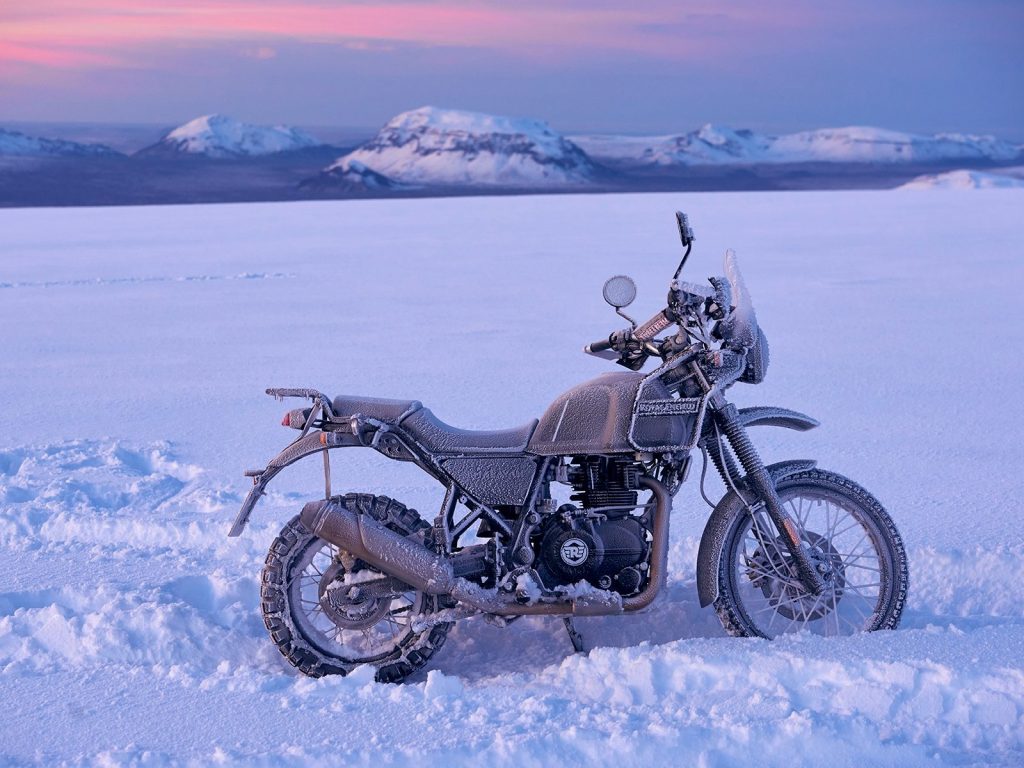 Setting out from Cape Town, South Africa a month from now, the expedition will witness two Royal Enfield employees and riders, Santhosh Vijay Kumar and Dean Coxson, attempting to reach the Amundsen-Scott Pole station from the Ross Ice Shelf. It will take around five and a half weeks, the vehicles being trucked to their starting point on the Ross Ice Shelf, after landing on the continent at Novo in the far north. It will evidently take 12 days of driving just to reach their starting point. It's quite the adventure, as you might imagine, traversing mountains and crevasse-studded terrain, all in temperatures as low as minus 35 degrees celsius.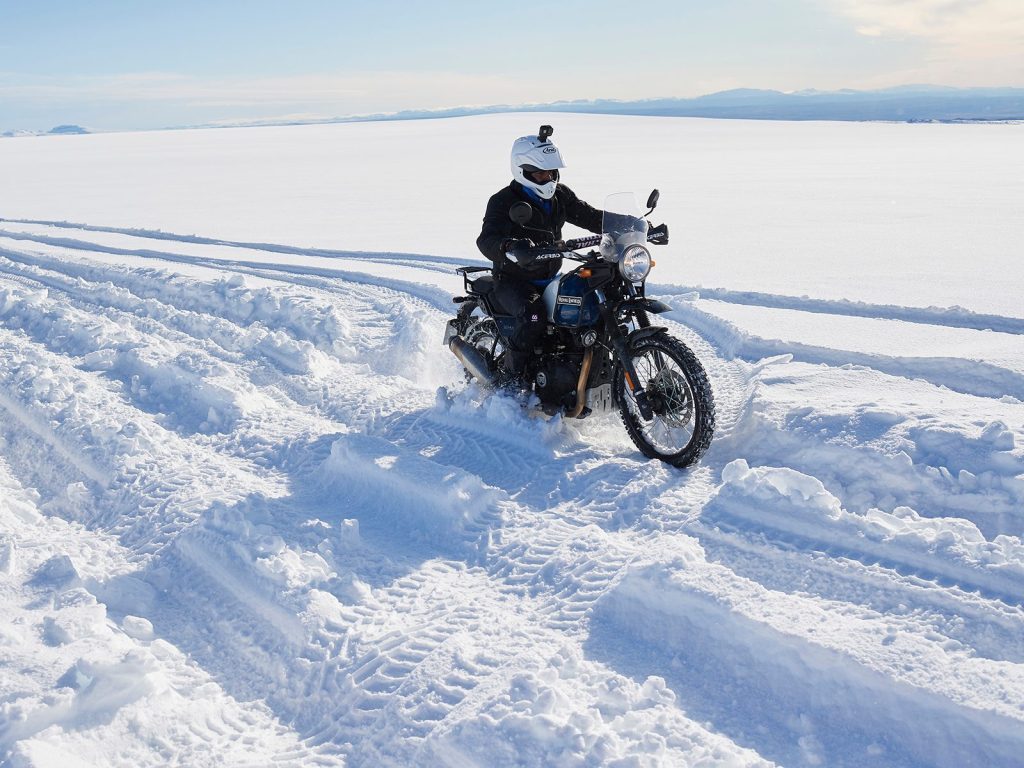 This is not the first attempt at the South Pole by motorcycle; Japanese national Shinji Kazama rode to both the North and South Poles, reaching the latter in 1992 on a modified Yamaha DR200. But Royal Enfield is taking a more difficult route. Good luck to them.