New Zealand's most ubiquitous electric car, the Nissan Leaf, looks set to abandon its hatchback roots for its next generation, according to the overseas rumour mill.
In this case, though, the rumour mill has a bit of official weight behind it. It stems from an interview between Nissan's chair for the African, Middle Eastern, Indian, European, and Oceanic regions, Guillaume Cartier, and Autocar UK, with the former reportedly confirming the next Leaf will be a crossover.
The model is said to be based on the same CMF-EV architecture as the Nissan Ariya and Renault Megane E-Tech. This architecture is likely to sit underneath other the next-gen X-Trail and Juke, too.
The Leaf's shift from hatchback to crossover is another nail in the coffin of 'traditional' nameplates at Nissan.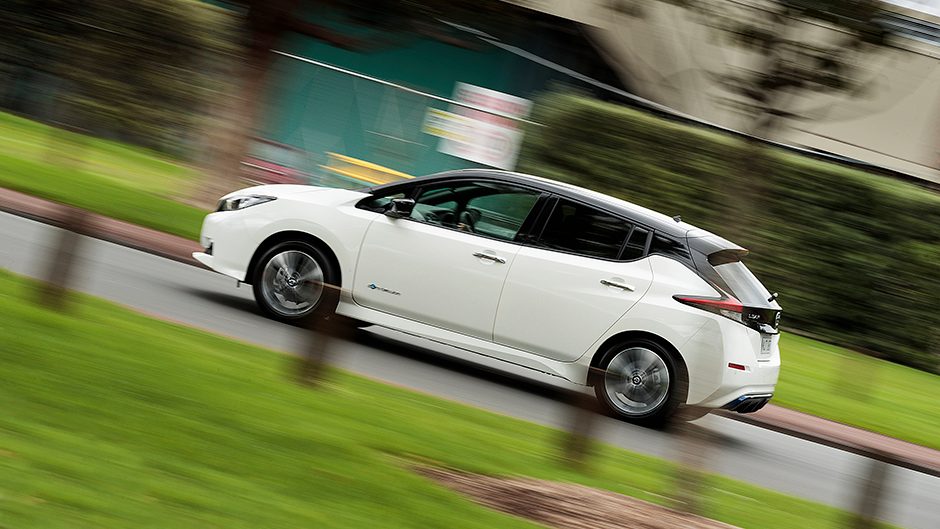 Locally, Nissan has killed off the Altima, Maxima, and Micra in recent years, leaving the Leaf and the GT-R as the only vehicles Nissan offers that aren't an SUV or a ute (although the upcoming Z will soon change that).
According to Cartier, Nissan plans to shift production of the Leaf (well, its replacement) to its Sunderland plant in the UK, with that plant set to inherit a one-million-pound investment The move is said to benefit its alliance partners Mitsubishi and Renault, too.
"We will look to the Alliance for a full line-up and powertrains. One topic that is still open is the entry [the Micra-sized replacement]. Key point is how we offer something from the Alliance with the Nissan brand," Cartier said.
Cartier noted that the Micra's replacement would be electric, adding that the marque has chosen to sink its investment in electrification over internal combustion engines, in part due to how much it will cost to make ICE vehicles compliant with Euro 7 emissions regulations.
"Strategically, we bet on electrification. If we invest in EU7, the ballpark cost is about half the profit margin per car, around €2000 you would have to pass onto the customer. So we bet on EV, knowing it will decrease in cost," he added.