The Rimac Nevera has once again proven its record-breaking ability, this time taking to the Nürburgring where it recently set the new fastest lap time for an EV production car.
It'll no doubt retain the accolade for a fair while too, considering the electric hypercar set a time of 7:05.298 around the 20.83km long circuit.
The new time is 25 seconds faster than the previous record holder's – a Tesla Model S Plaid fitted with a Track Pack.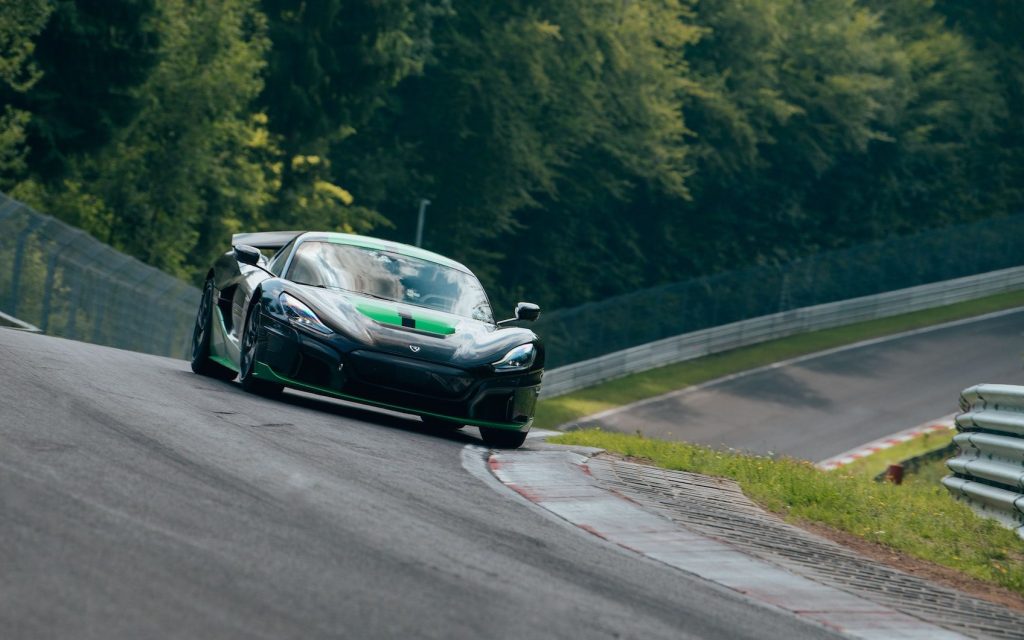 Behind the wheel for the blistering lap was Croatian driver Martin Kodrić, who says that the new production EV record at the Nordschleife is a commendable achievement for the car.
"The fact that the Nevera can achieve this kind of speed on track when it's been developed to be a comfortable hyper GT for the road is what makes it so special," says Kodrić.
"It's such a well-rounded piece of engineering and design; gentle and usable in the city, thrilling to drive on twisting B-roads, comfortable over long distances and devastatingly fast on a race track."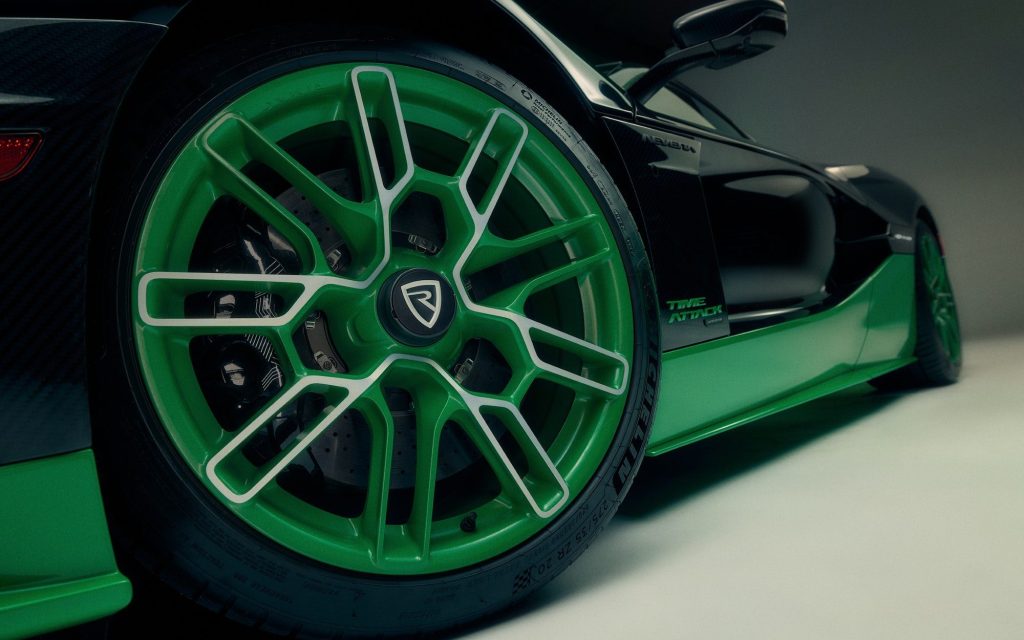 The result adds to what seems to be an ever-growing list of records, with the Nevera shattering more than 20 just this year.
Helping the record-breaking Rimac do so is its quad electric motor drivetrain that produces a stonking 1400kW and 2360Nm of torque.
In celebration of the car's achievements so far, Rimac plans to build 12 Nevera Time Attack editions, all of which have been sold out.