Chery is returning to both Australia and New Zealand with its new Omoda 5, a model which recently picked up a five-star safety rating courtesy of ANCAP.
The top result comes 12 years after the independent vehicle safety organisation last tested a car from the Chinese brand, with its latest model offering "sound" levels of protection across the board.
Structurally, the Omada 5 achieved a mix of 'Good' and 'Adequate' results in the frontal offset crash test, but concerns were noted for the design of the dashboard as hard elements could cause injuries to the occupants' knees.
With regard to the side impact test, scores for the protection of the crash test dummy's key body regions were deemed 'Good', but an 'Adequate' score was recorded for the protection of the driver's head in both the frontal offset test and oblique pole tests as the side curtain airbag did not deploy as intended.
One of the best scores ever observed for vehicle-to-vehicle "compatibility" by ANCAP was awarded to the Omada 5, adding a cherry on top to the physical crash test results.
That brings us to the model's active safety systems, which include a 'Good' performing autonomous emergency braking (AEB) system thanks to its detection and response to other vehicles, pedestrians, and cyclists.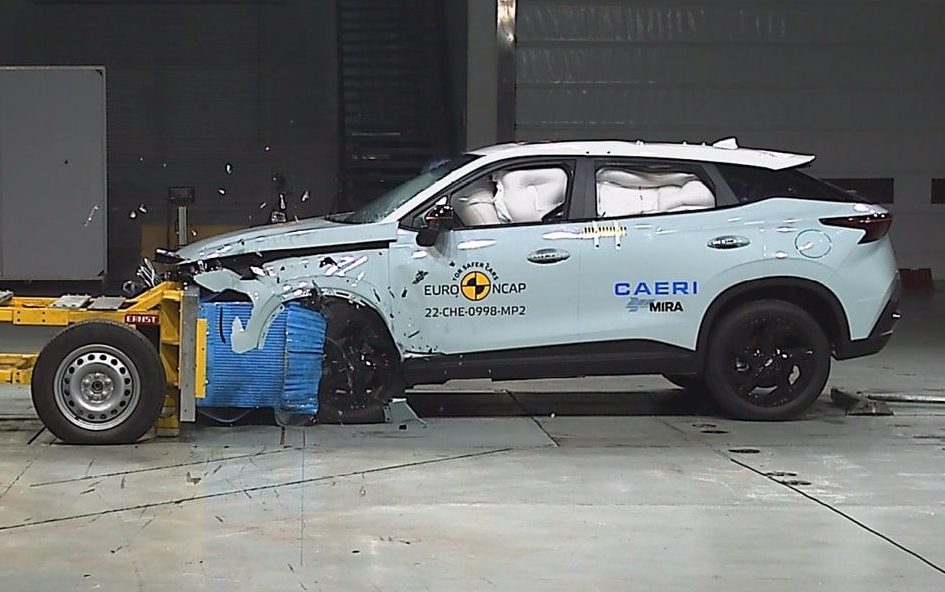 A reduced score was recorded for the Omada 5's emergency lane keeping (ELK) system as it did not respond to a small number of scenarios during testing. However, the overall 'Safety Assist' score remains within ANCAP's five-star threshold.
"This five-star ANCAP safety rating for the Omoda 5 is a marked improvement on the results seen by Chery's original market entrants a decade ago," says Carla Hoorweg, CEO of ANCAP.
"Chery has made significant strides to reach the five-star standard and we encourage them to continue to refine and improve the performance of their vehicles with future new models and model updates."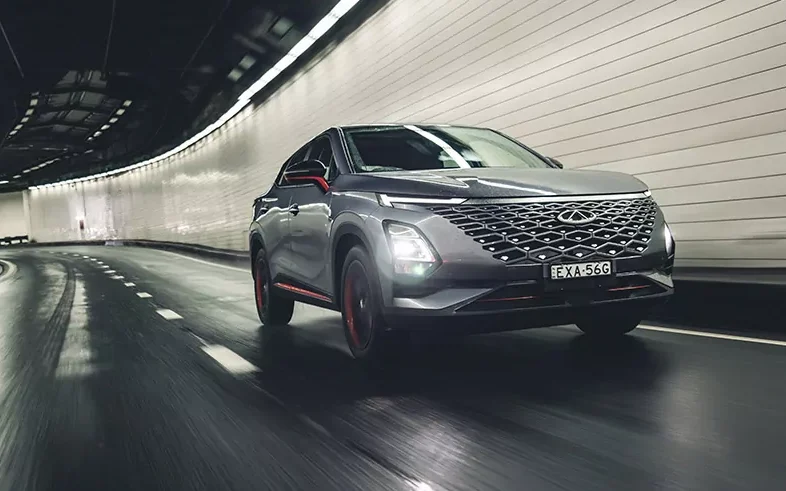 Full details surrounding Chery's launch in New Zealand have yet to be made official, but country manager Sheldon Humphries says that ten out of more than 30 planned dealerships have already been appointed, speaking to AutoTalk.
We understand that Chery will offer both its Omoda and Jaecoo models locally, with more details surrounding their arrival expected soon.