French restomod company Nardone Automotive has revealed its interpretation of the transaxle Porsche 928 during a world preview at Milan Design Week and it is none other than perfect.
Sticking true to the 1970s sports car's roots, the tailor-made 928 retains its naturally-aspirated V8 with Nardone targeting 298kW courtesy of a modern electronic control unit among other upgrades.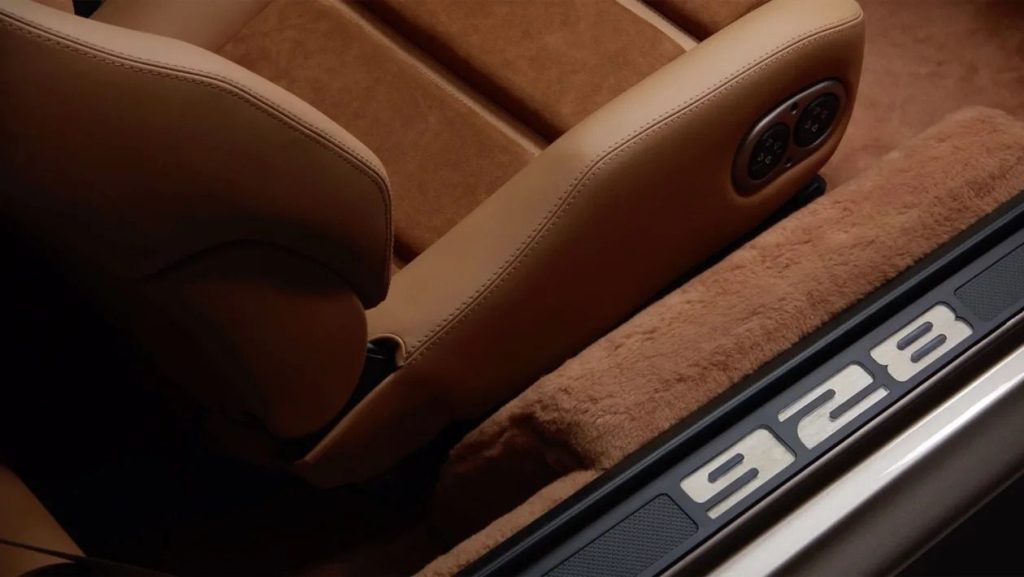 The V8 is coupled to the original five-speed manual transmission which has been modified to fit a sixth-speed and includes a limited-slip differential.
However, a lot of the noticeable changes can be found externally.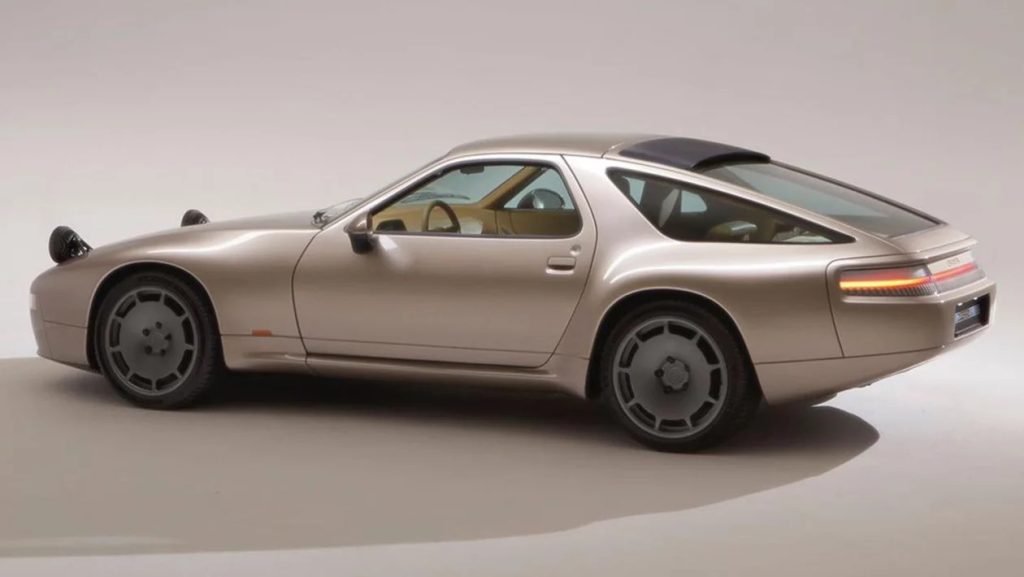 Nardone has stripped back the original aluminium skin and replaced just about all of it with carbon fibre composite material.
The modified body also grows some muscular fenders, giving the 928 a much more aggressive but elegant appeal.
Forged 18-inch "manhole" style wheels are housed under those staunch new fenders wrapped in Michelin Pilot Sport 5 tyres giving the car more grip and handling ability.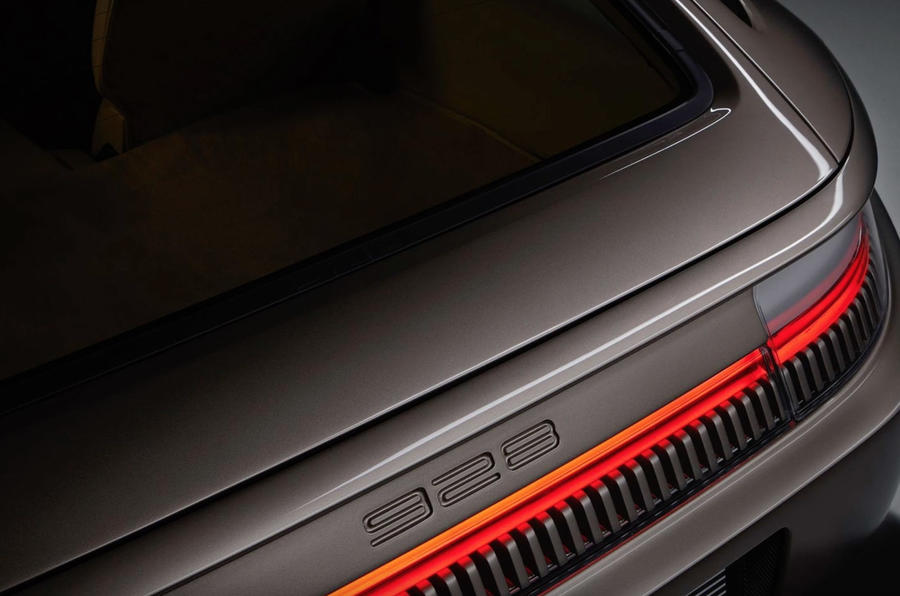 Chassis upgrades include a new front and rear axle and spindle design, active controlled electronic suspension, better brakes and adaptive power steering.
Lighting also receives a styling change with a cyberpunk-esque rear tail light but keeps its almost frog eye-like pop up headlights albeit with a more stripped back design.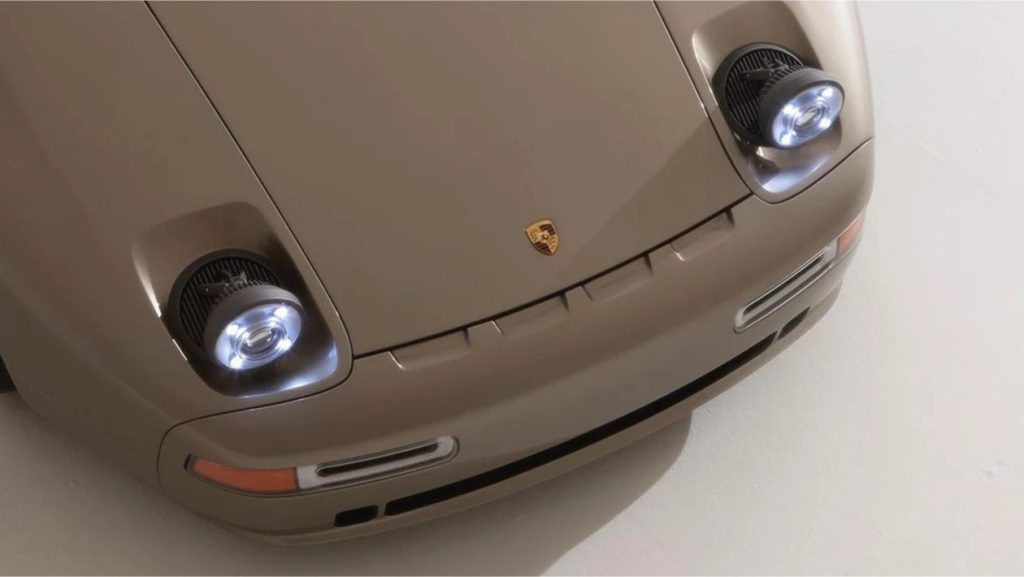 Continuing with the contemporary theme, the 928's interior has been completely revised and looks like it came straight out of the sci-fi film Bladerunner.
Modern touches like Apple CarPlay and Porsche Classic Management System have also been introduced to bring the 928 into the modern age.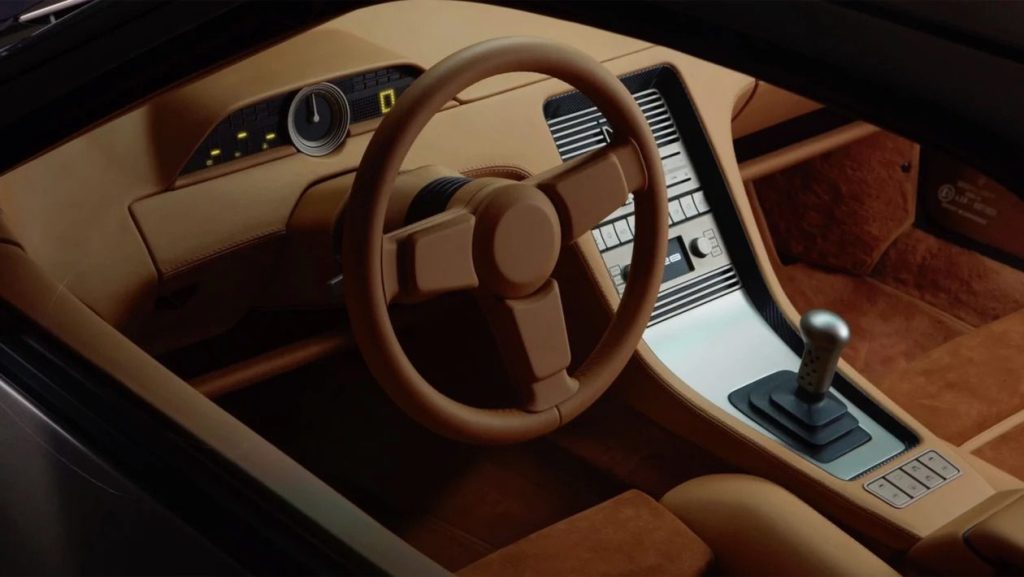 Thierry Nardone, founder of Nardone Automotive, says the motivation behind the restomod was the fact that the Porsche 928 had "never been succeeded" after its 17-year production run and "could not remain in the past".
Nardone went on to add that the 928 should express its GT values that combine contemporary luxury with comfort and performance once again.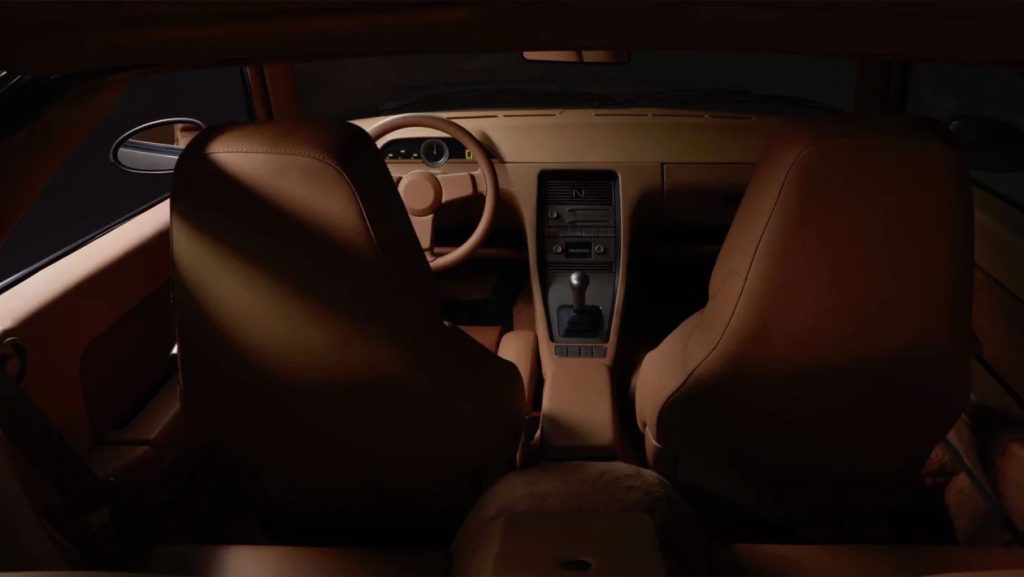 We can expect to see more of Nardone Automotive's 928 at the Goodwood Festival of Speed from 23 to 26 June before the first customer deliveries in 2024.