Seat's high-performance subsidiary Cupra has big plans for the future revealing three new electrified models at an event in Spain.
The event outlined Cupra's goal of global expansion with entry into new markets and segments, aiming to sell 500,000 cars a year.
To succeed in their endeavor, Cupra showcased the new Cupra Terramar, Cupra Tavascan, and Cupra UrbanRebel that are expected to be released by 2025 with its current line-up also being renewed.
Starting with the Terramar, the brand's first electrified SUV takes on the medium-sized market going up against the likes of the Audi Q3 (its sister model).
The Terramar will still feature internal combustion engine variants but introduces electrification to the range through a new generation of plug-in hybrid powertrains that can deliver 100km of range in all-electric mode.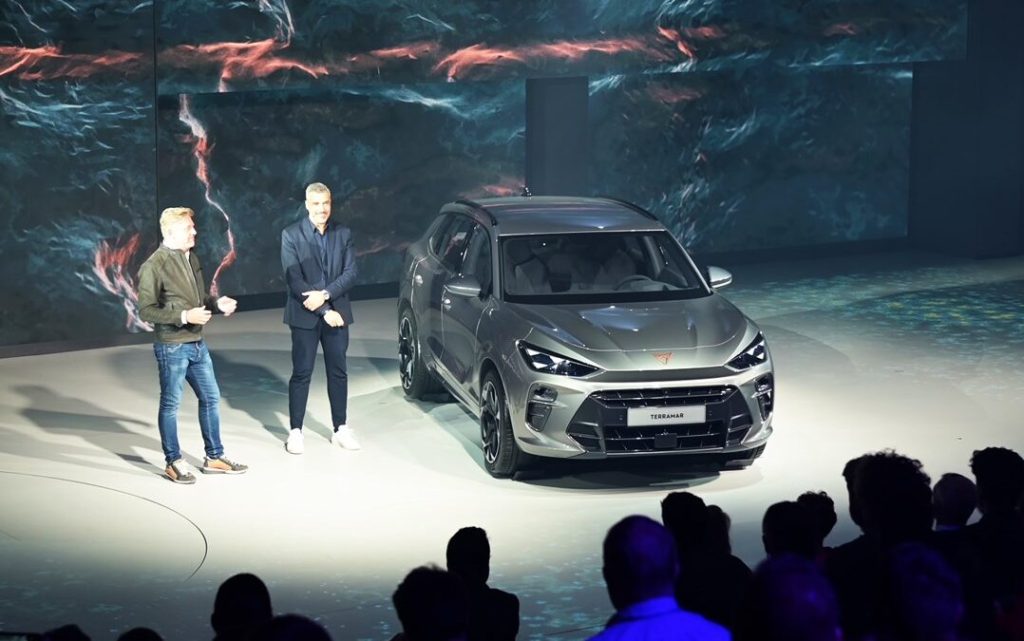 The new model will join the line-up in 2024.
Cupra also introduced us to the Tavascan, their second electrified model.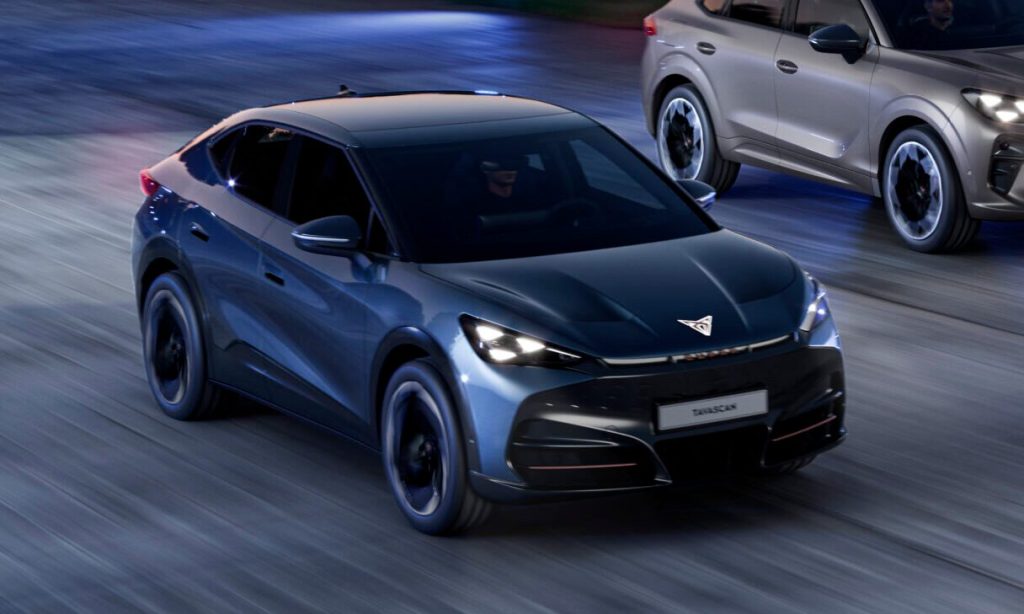 Taking on a more hatchback-like rear end, the Tavascan is based on Volkswagen Group's MEB platform also shared by the Audi Q4 E-Tron and VW ID.4.
This means we can expect to receive both single and dual-electric motor drivelines in both rear and all-wheel-drive layouts.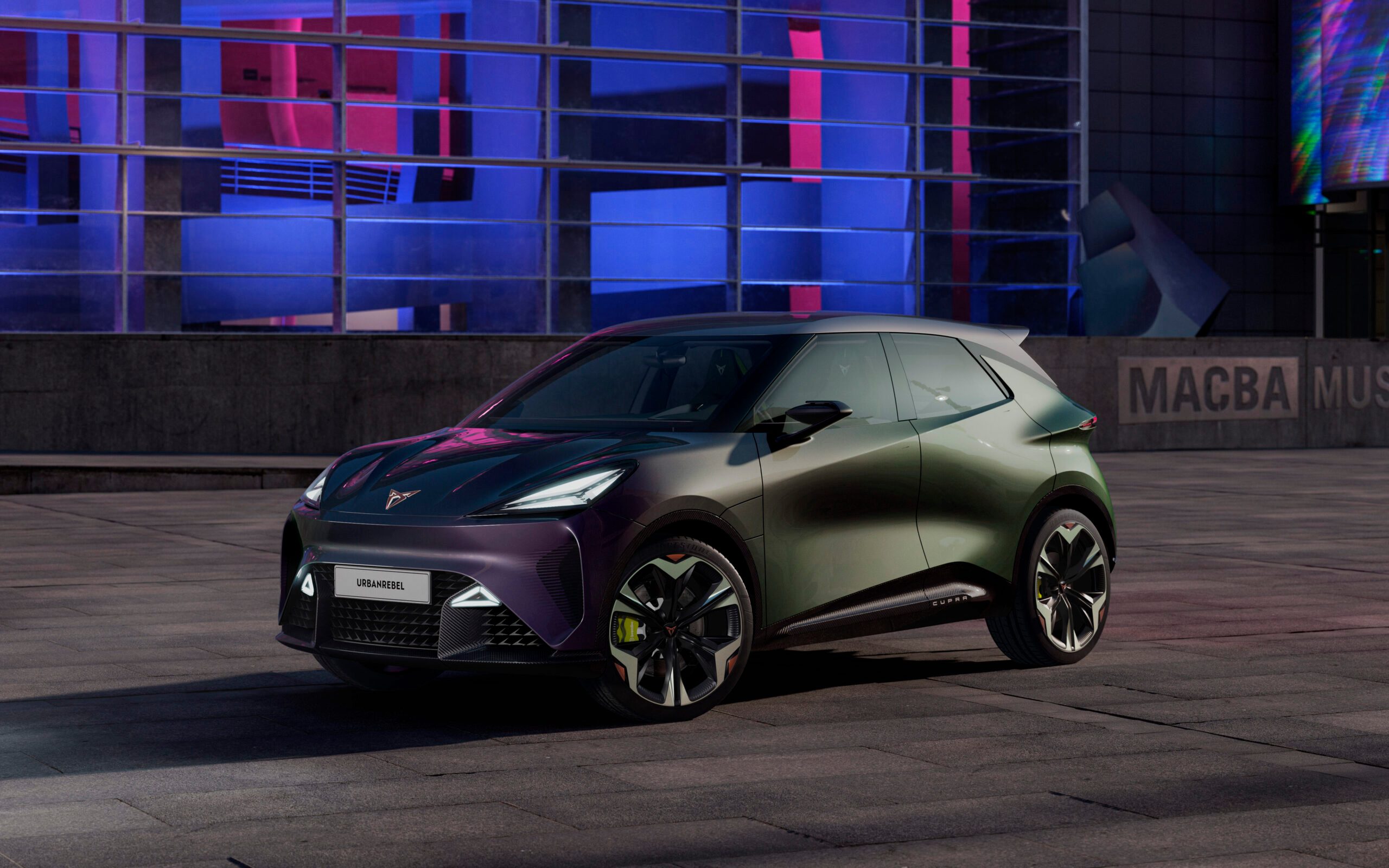 What is arguably the highlight of the new range is the subcompact UrbanRebel, measuring in at just 4.03-metres long.
Penned as an "Urban Electric Car," the UrbanRebel uses Volkswagen Group's front-wheel-drive Small MEB platform to deliver a high-performance urban package.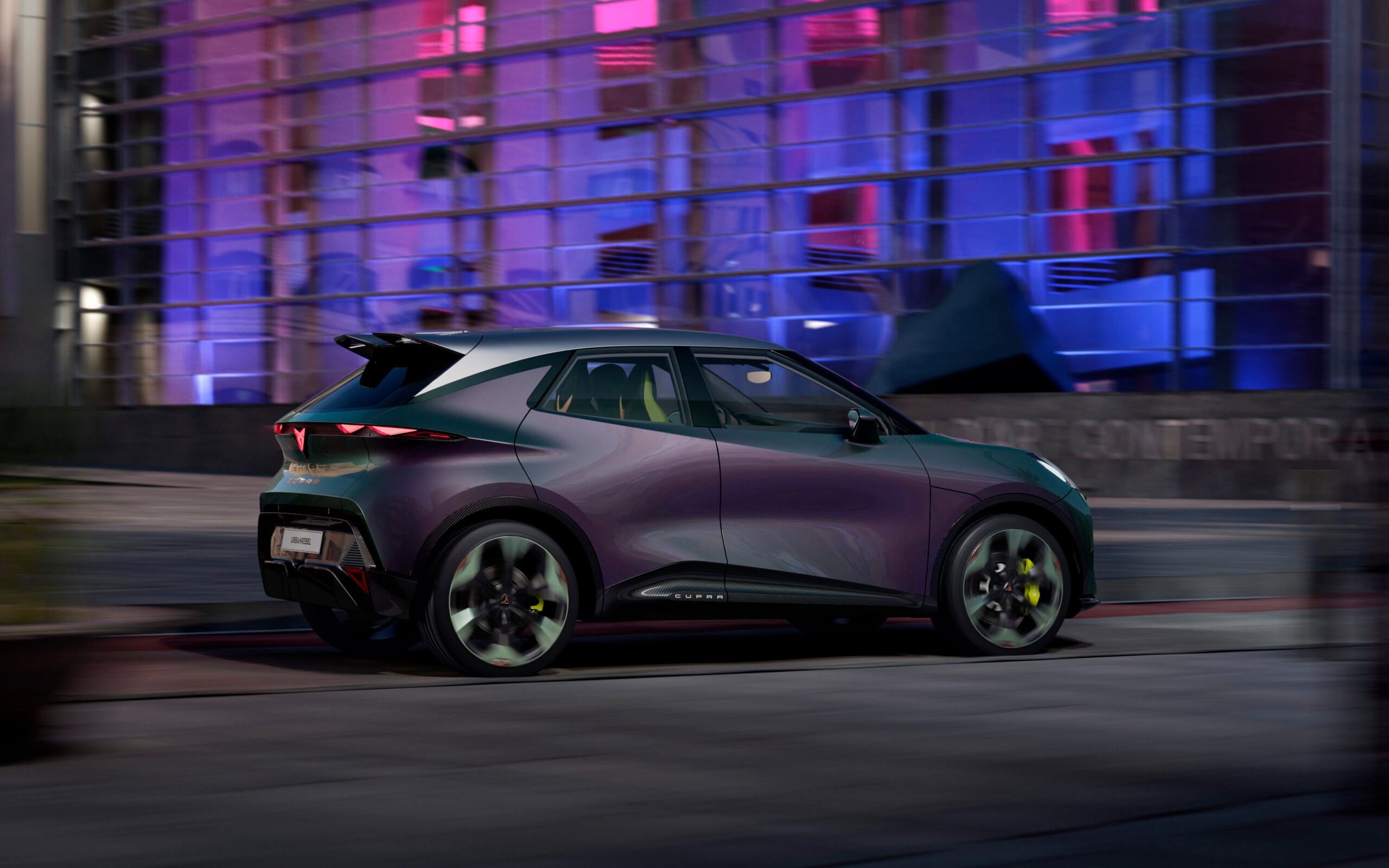 At 166kW, the UrbanRebel may not seem "high-performance" but its lightweight design helps the EV get to 100km/h in 6.9 seconds with a maximum range of 440km (long range version) – not bad for a city car.
As for the design, the UrbanRebel gives us a glimpse at how electric cars don't have to be boring with a striking but fun looking exterior. Inside you can find an extremely colourful interior lit up by RGB lighting.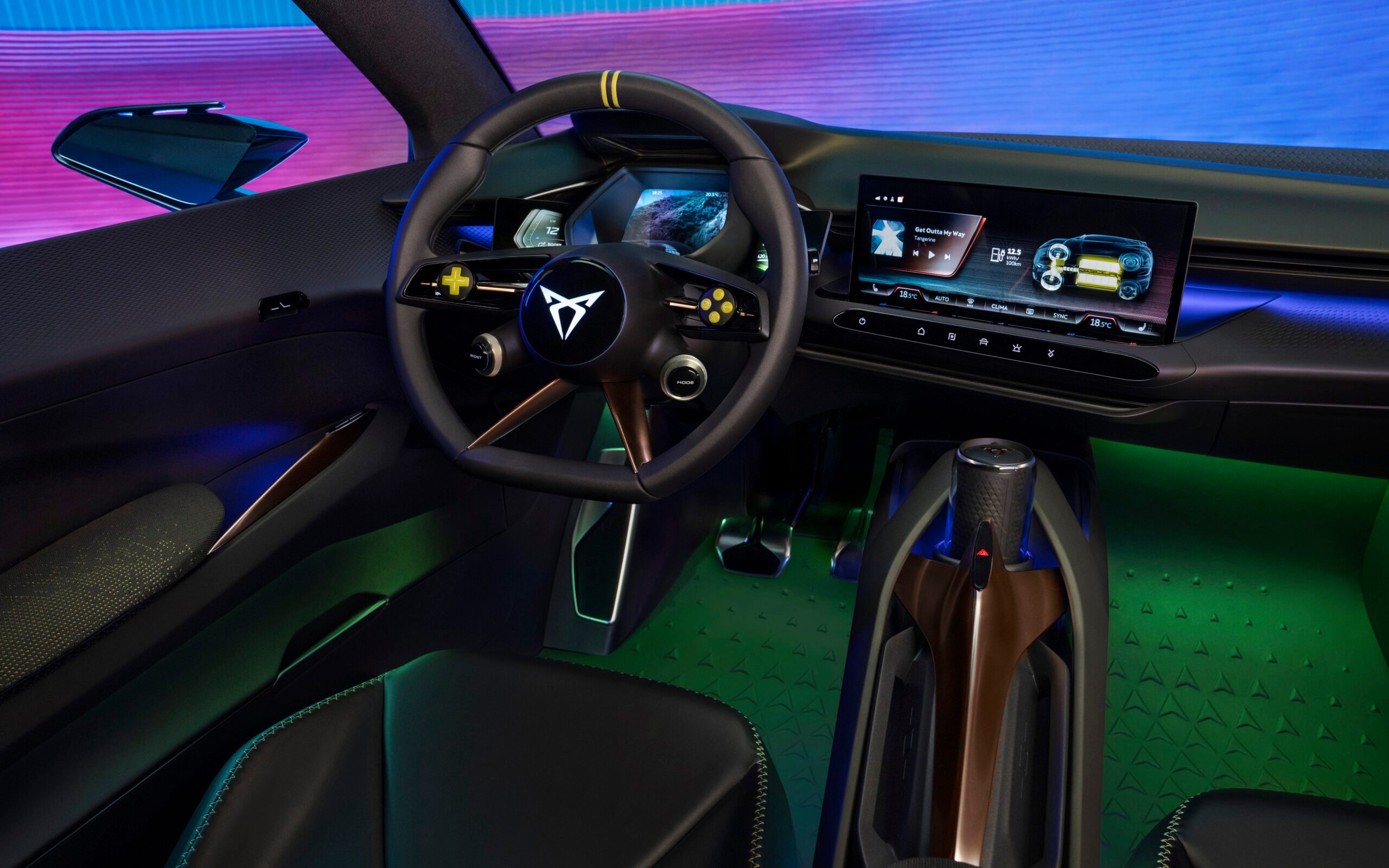 Cupra's Wayne Griffith says, "This [Cupra UrbanRebel] will be the next generation's entry into our range" outlining how the UrbanRebel aims to introduce buyers to the Cupra brand.