Ford's all-electric F-150 Lightning is finally making its way into customers' hands with one factory accessory none of them knew they were getting.
A member on the Lightning Owners forum shared how his electric truck came with a charging adaptor which allows Lightning owners to plug their on-board generator supply into a Tesla's charging port.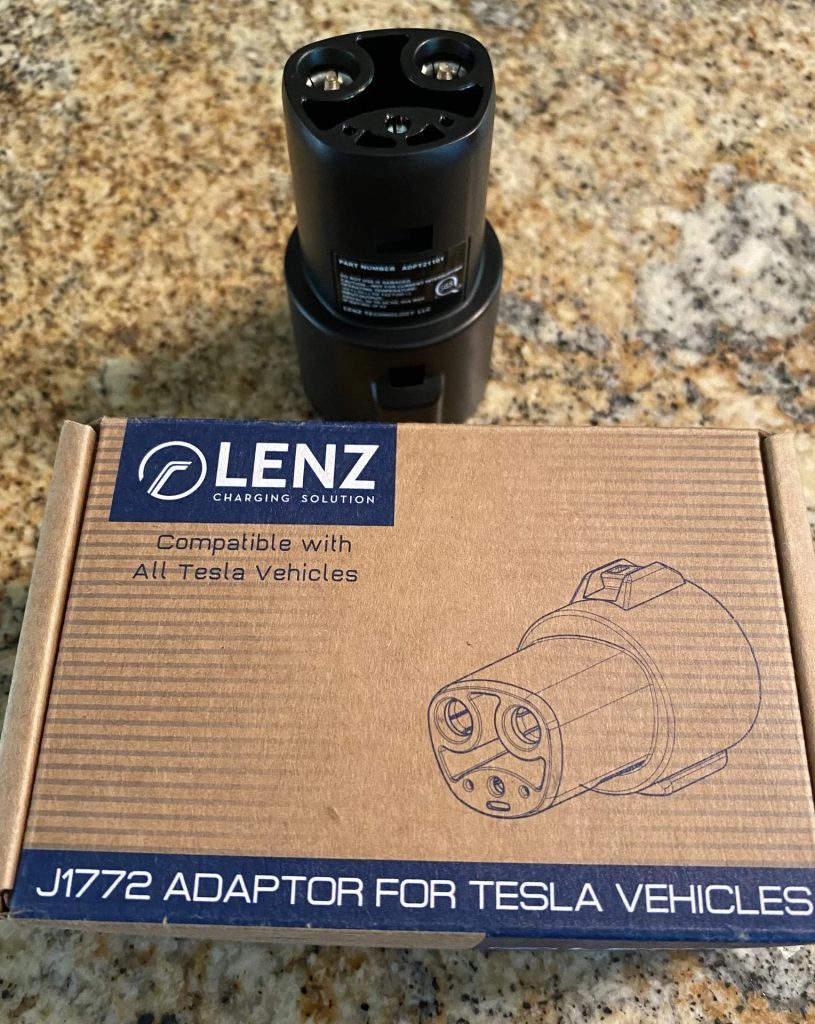 Knowing Tesla CEO Elon Musk, we may get an even more characterful response to Ford's sly dig at the brand in one of Tesla's upcoming models.
However, in a Tweet by Jim Farley, the CEO of Ford, he states that the accessory included to charge other EVs was "Not trolling. Just helpful." Sarcasm much?
While the F-150 Lightning isn't sold in New Zealand, we may one day be treated to an all-electric Ranger complete with Tesla charging capability.