After months of delays, we don't have long to wait before the Polestar 3 hits the road as the model has just wrapped up hot weather testing.
Taking to the sandy deserts of the United Arab Emirates, the fully electric SUV experienced temperatures of up to 50 degrees Celcius which enabled Polestar engineers to "fine-tune" the new model's climate system.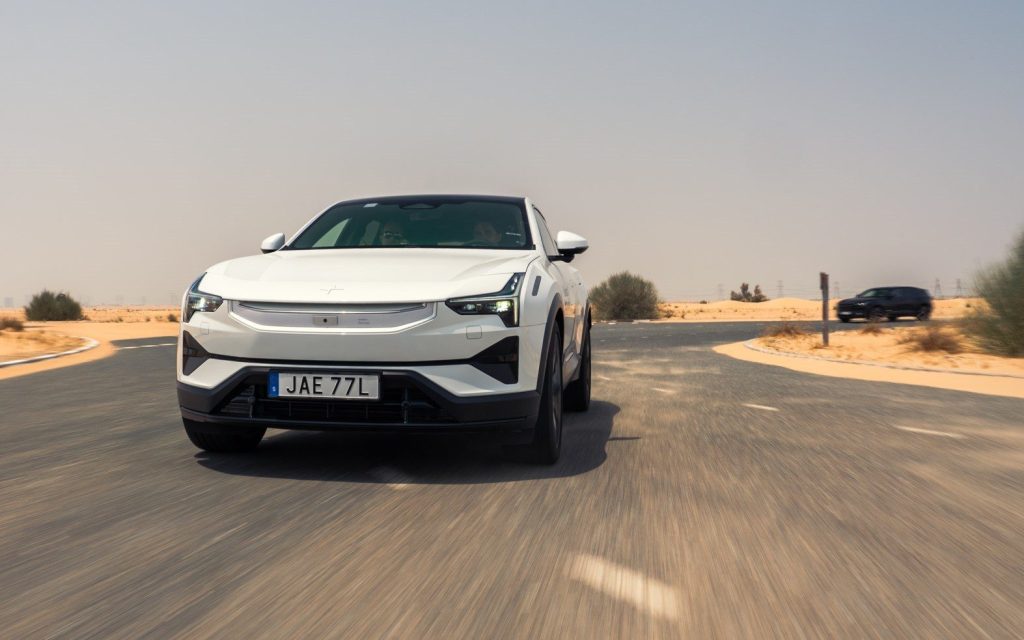 The Polestar 3 was intended to be released later this year, but ongoing delays relating to "final software development" have seen production of the model get pushed back to next year.
"The Polestar 3 development and testing programme is progressing well, and I expect production to start in Q1 2024," says Thomas Ingenlath, Polestar CEO.
For New Zealand customers, that means the Polestar 3 will likely arrive closer to the middle of 2024.
Pricing for the model on our shores starts at $154,900 for the standard Long Range, Dual Motor variant, while the optional Performance Pack brings its total price up to $169,900 plus on-road costs.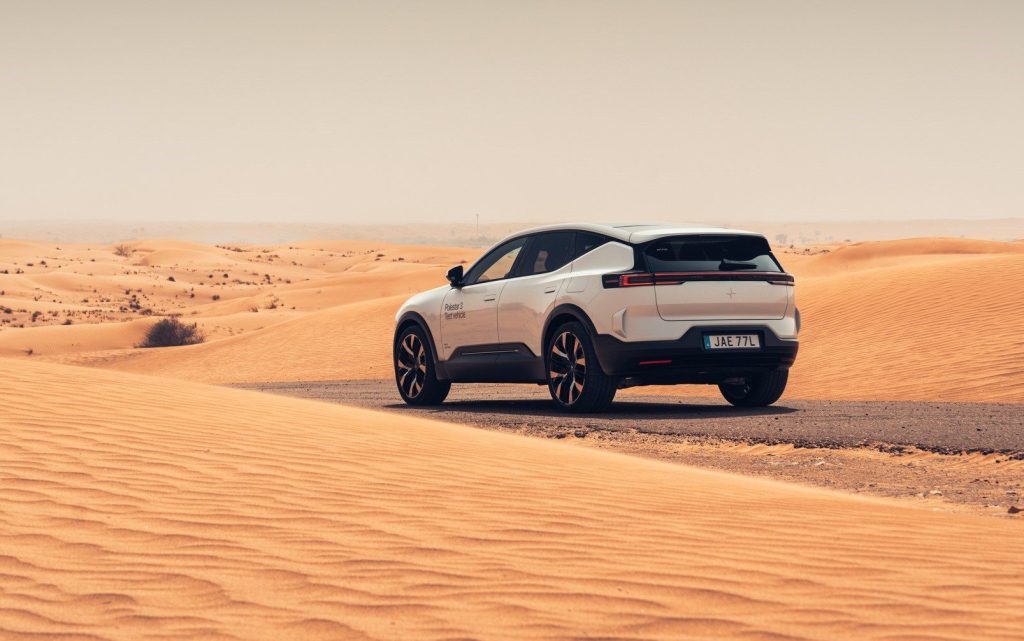 "Polestar 3 is at the start of its journey and customers can now visit our retail locations around the world to see its great proportions and sit in its exclusive and innovative interior," Ingenlath adds.
A number of prototypes are currently circulating the brand's dealerships across the globe, with the EV making its debut in New Zealand a few weekends ago at the Starship Supercar Show.