The Polestar 3 has been revealed as the brand's first five-seat SUV and it's loaded with tech and plenty of power too.
It's likely the new model will look familiar, as it takes inspiration from the Polestar Precept concept, which we saw earlier this year.
Now revealed in production form, the Polestar 3 becomes the carmaker's biggest vehicle with a 2985mm wheelbase. It sits on a platform that it will share with the next-generation Volvo XC-90.
Two levels of power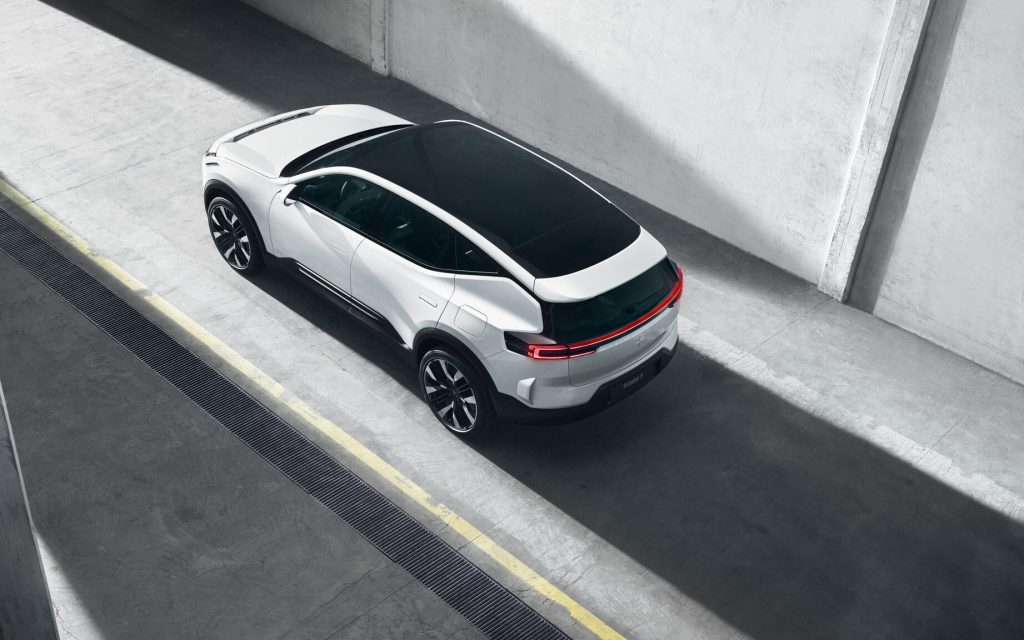 There will be two flavours to choose from, one being the standard model which features 360kW and 840Nm with most of that power being sent to the rear of the SUV's two electric motors. Add on the Performance Pack and the total output increases to 380kW and 910Nm.
The standard Polestar 3 is said to achieve a 0 to 100km/h run in 5 seconds while the more powerful model does it in 4.7 seconds.
A 111kWh lithium-ion battery provides the Polestar 3 with up to 610km of range and can be charged at rates up to 250kW. It can also provide electricity back to the grid.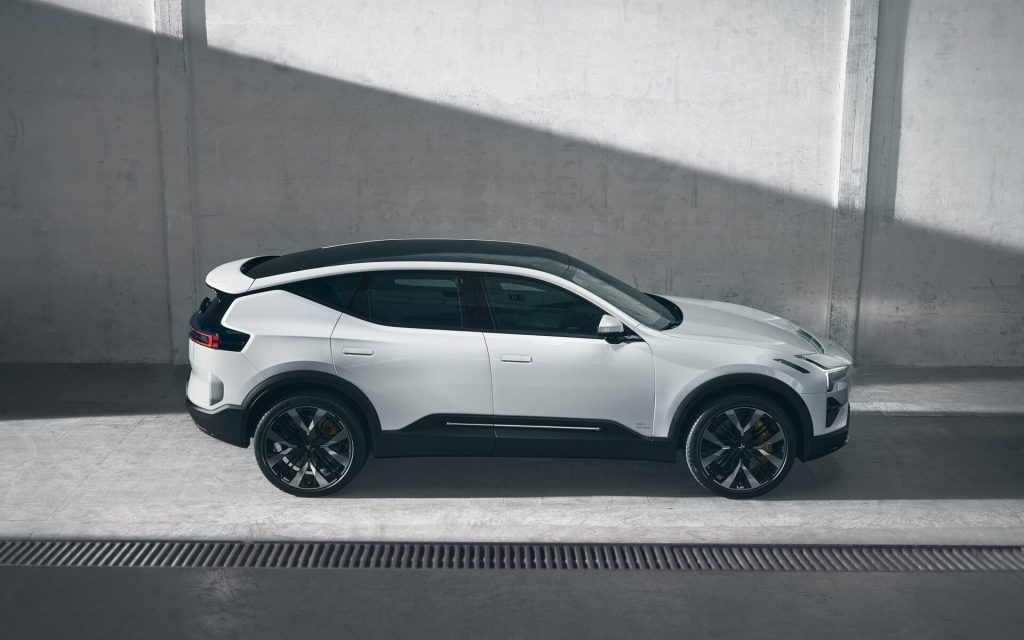 An adjustable one-pedal driving mode is included and there is rear-axle electric torque vectoring.
Underpinning the Polestar 3 is dual-chamber air suspension as standard which allows the SUV to switch between a softer comfort setting and stiffer dynamic mode.
Upgrade to the Performance Pack and the standard 21-inch wheels are upgraded to 22-inch forged alloy units while a different tune is applied to the air suspension.
Sleek exterior, tech-loaded interior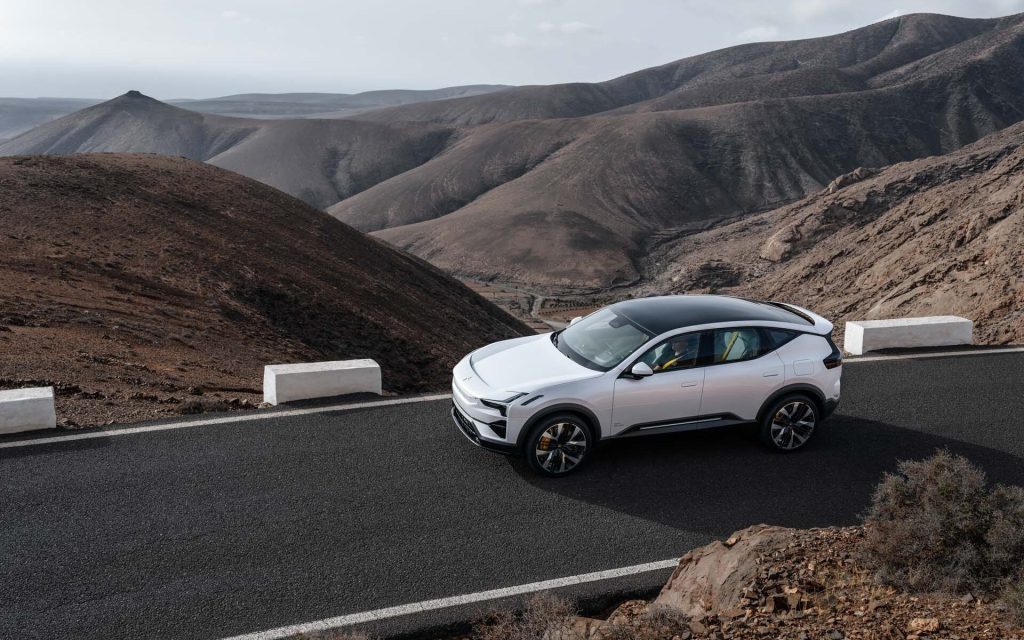 Aerodynamics were a strong focal point for designers who have integrated aspects like a front wing into the bonnet, a rear spoiler and rear aero blades.
In terms of styling up front, two LED headlights flank the central aero wing which sits in place of a regular grille. Its low roofline wouldn't make you think the Polestar 3 is a family-focused SUV.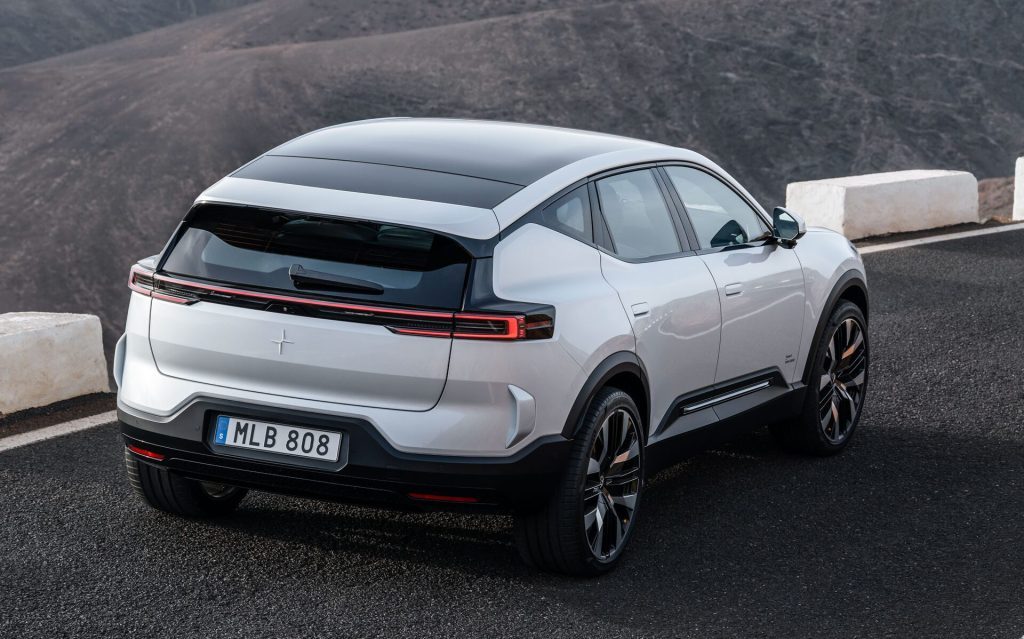 Inside, much of the materials have been chosen for their sustainability including animal-welfare certified leather and traceable wool.
A full-length panoramic glass roof adjoins LED lighting both inside and out.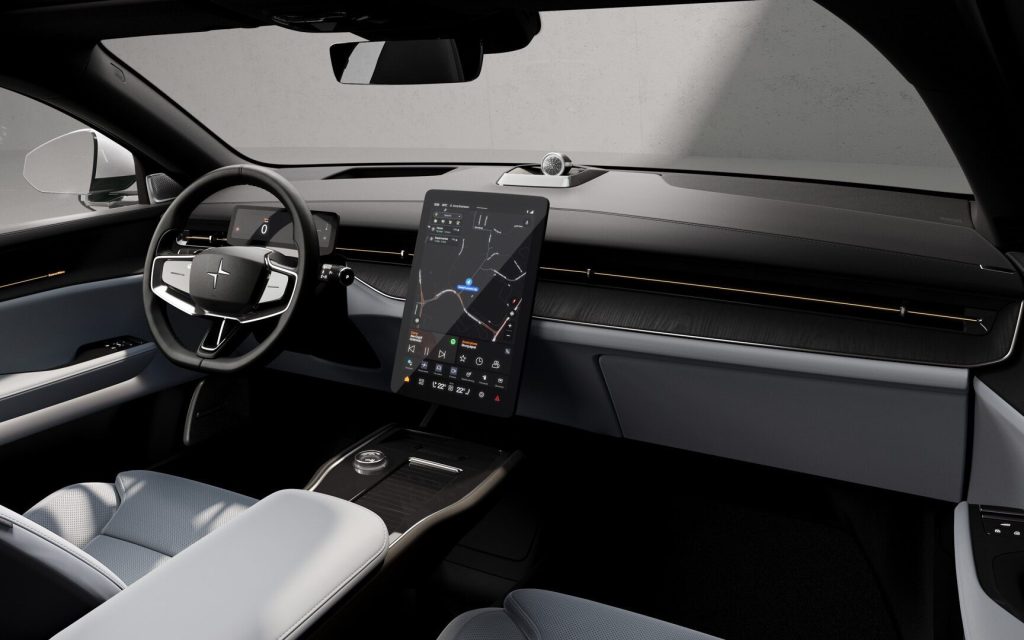 Its 14.5-inch central display has been codeveloped with Google and features Snapdragon computing power. A centralised computing core courtesy of Nvidia that acts as the car's AI brain ensures driver safety alongside its five radar modules, five external cameras and twelve external ultrasonic sensors
What else do you get?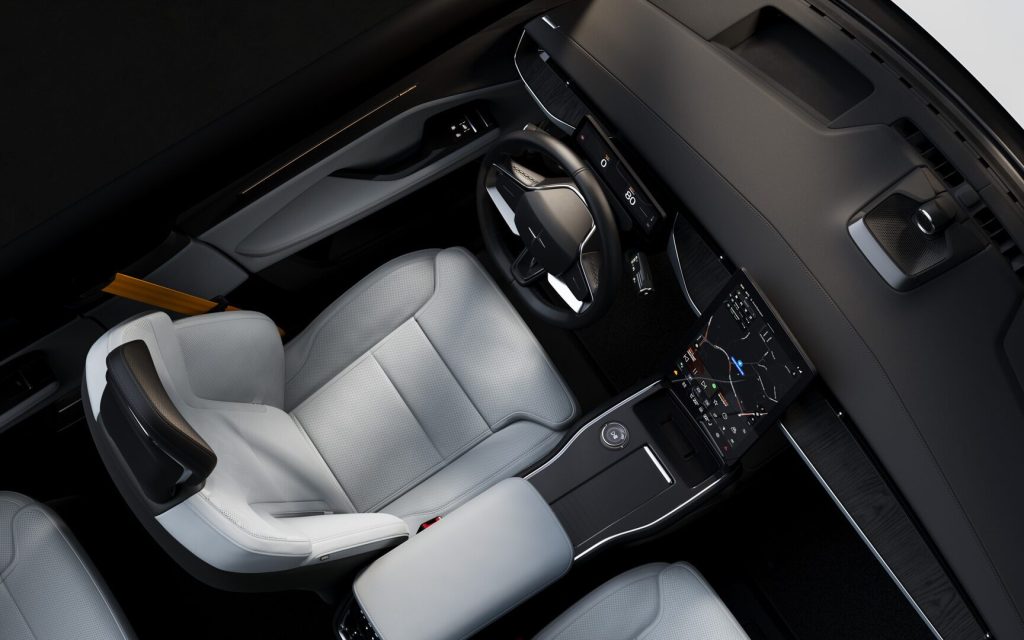 The first model year cars will receive both the Plus Pack and Pilot Pack as standard which include a raft of upgrades like a Bowers & Wilkins 25-speaker audio system with 3D surround sound, soft-closing doors, a head-up display and Pilot Assist.
From the second quarter of 2023, the optional Pilot Pack with LiDAR will be available which adds an additional Nvidia control unit, three cameras and four sensors which each provide improved autonomous capability.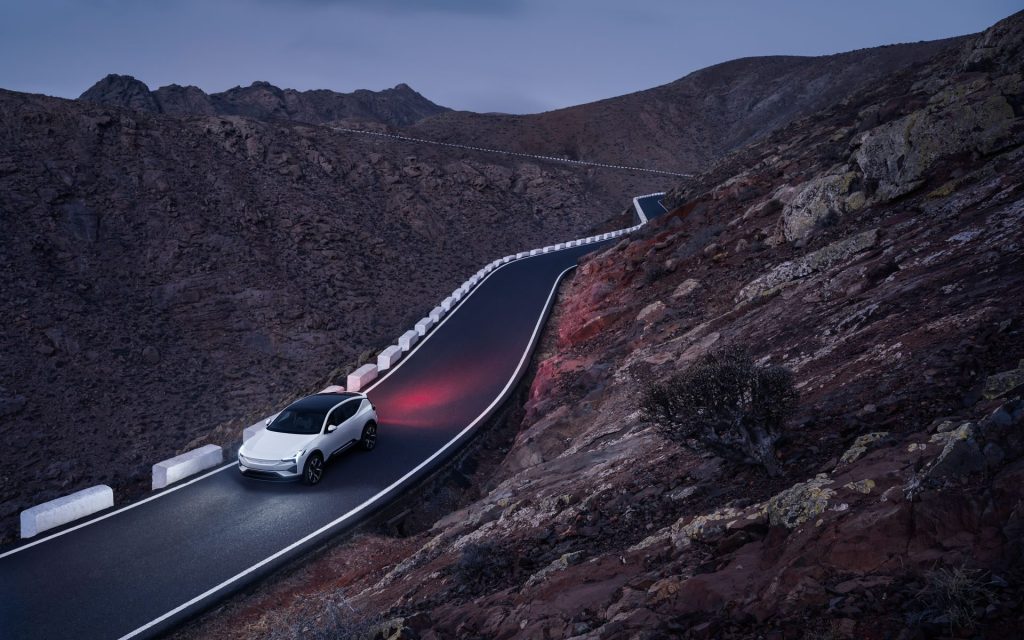 Pricing and availability
Polestar 3 has been confirmed for New Zealand with the model going on sale in the third quarter of 2023.
Pricing for New Zealand has yet to be determined. However, the model will sell for $AU135,000 in Australia which translates to around $NZ150,000 based on the current exchange rate.