In our last issue of the year, we have the low down on the latest car brand to land here with a full review of the new Polestar 2. Another new electric offering is Audi's go-fast version of the e-tron, the S Sportback with not one, not two, but three motors. That should make it interesting.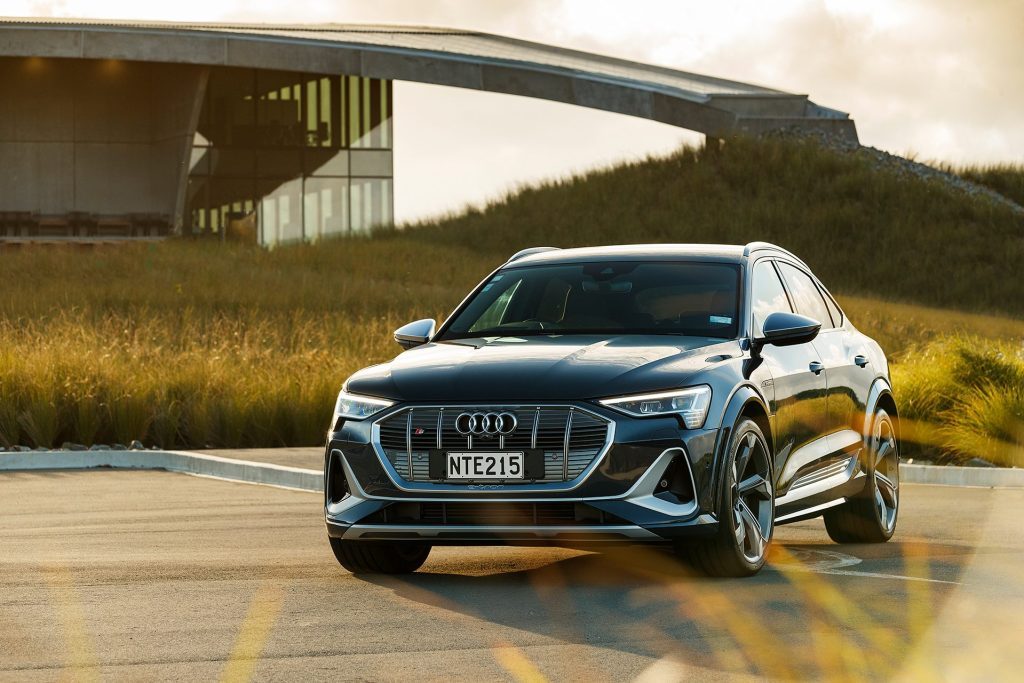 Balancing the forces of good and evil (we'll let you decide which is which) we also review the new Chevrolet Silverado LTZ and strap ourselves into the supercharged Scott McLaughlin special edition Mustang, all 578kW of it.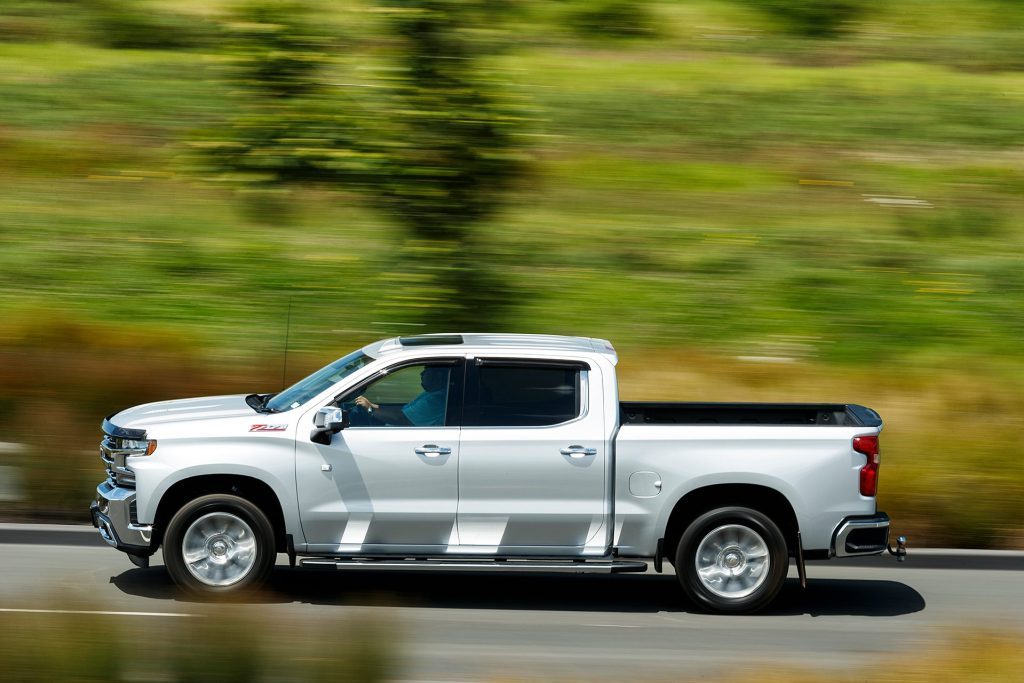 Something a bit more civil and certainly more affordable is a full test of the new Kia Sportage. You'll need to read this if you're in the market for a competent and relatively cheap SUV. Other SUVs reviewed include the manic Mercedes-AMG GLA 45, the entry level Porsche Macan, the revised Subaru Forester and we have a comparison test of the MG ZS EV and the Hyundai Kona electric.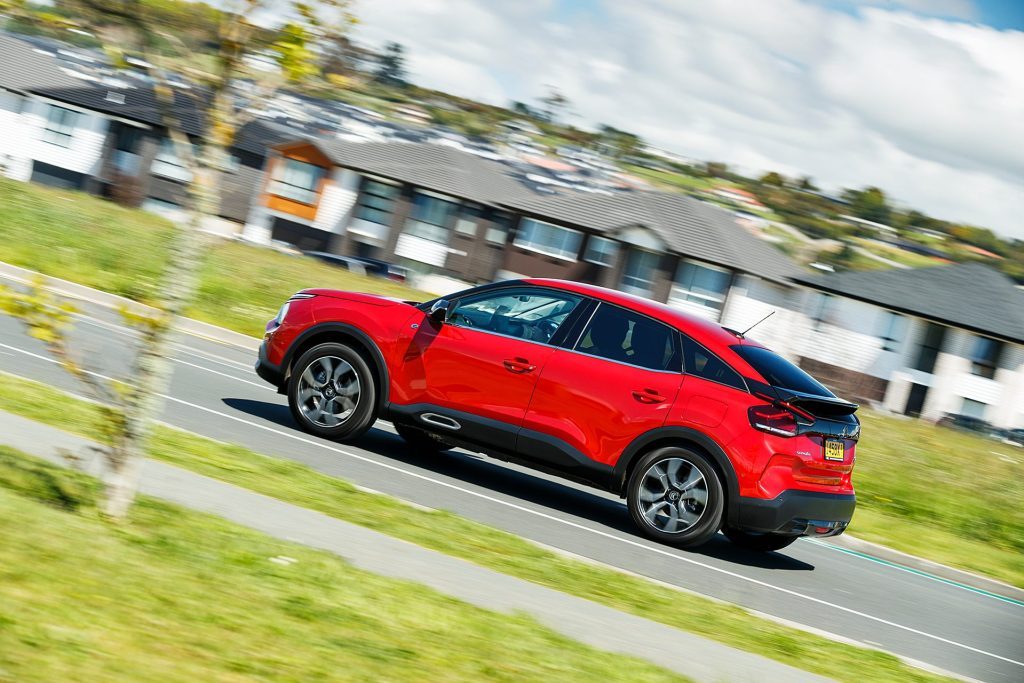 The electric version of the Citroen C4 is also featured this month, another battery powered offering to make you wonder if it's time to make the switch. And for those that aren't quite ready, we measure the worth of the hybrid Toyota Camry.
In the classic section we detail a beautiful Lotus Cortina and go a bit weird with the Toyota Century. On two wheels we review the Aprilia RS660 and the BMW S 1000 R.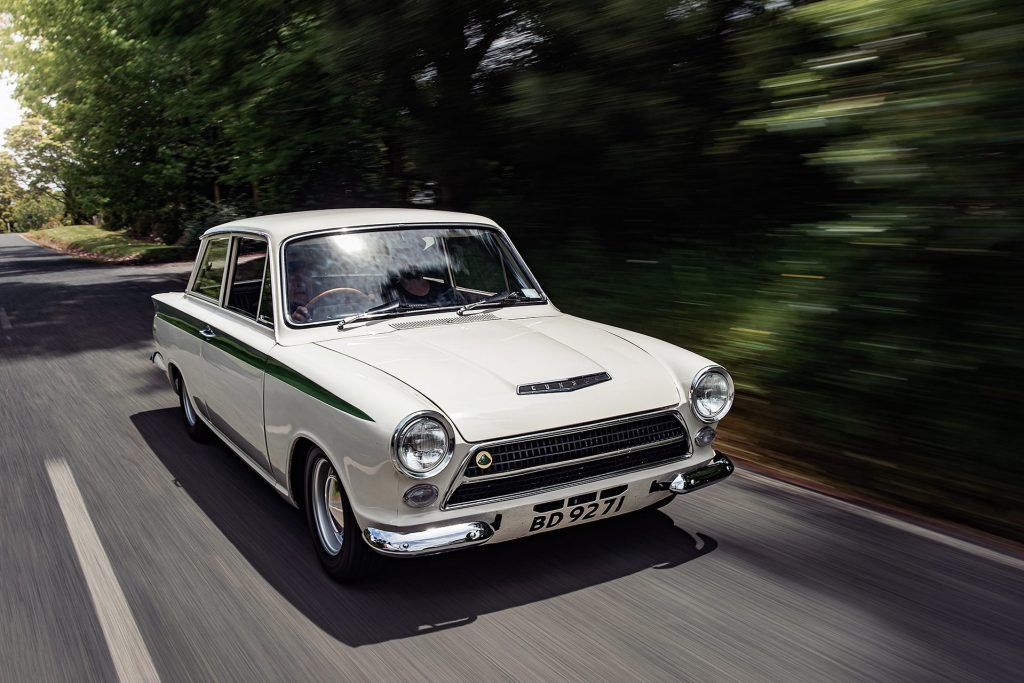 There's all this and more in the latest issue, which is on sale now.