Barely a month after rumours flowed that Ford is plotting to bring the F-150 to Australasia for the first time, there's now rumours that Toyota's equivalent full-size American-market Tundra could also be on the cards for the region.
The rumours stem from a Drive report, dealer sources have said that Toyota's Australian arm is scheming for a Tundra launch behind the scenes. This could be quite the coup if true, given that the Tundra has never been produced in right-hand drive before.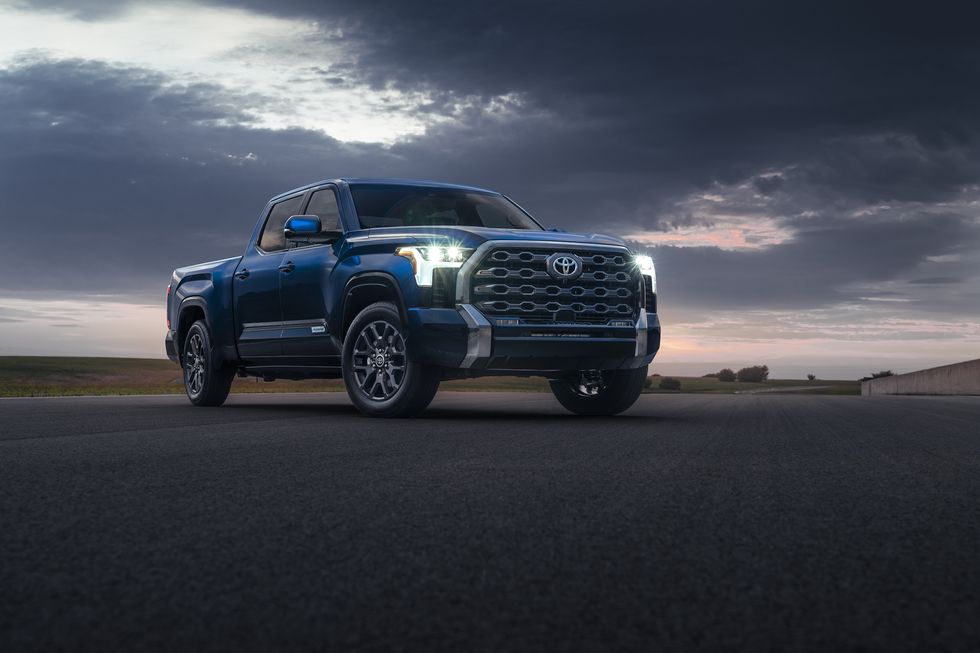 Speaking during the opening of Toyota Australia's new technology center in Altona (built at the firm's former Camry factory), Toyota Australia's head of product planning Rod Ferguson confirmed that Toyota is studying the Tundra for the Aussie market, and won't rule it out.
On the flipside, Ferguson also adamantly denied that the new technology center could perform right-hand drive conversions on left-hand drive pick-ups, like the operation of Walkinshaw Performance, which handles conversions of the Chevrolet Silverado and Ram 1500/2500/3500.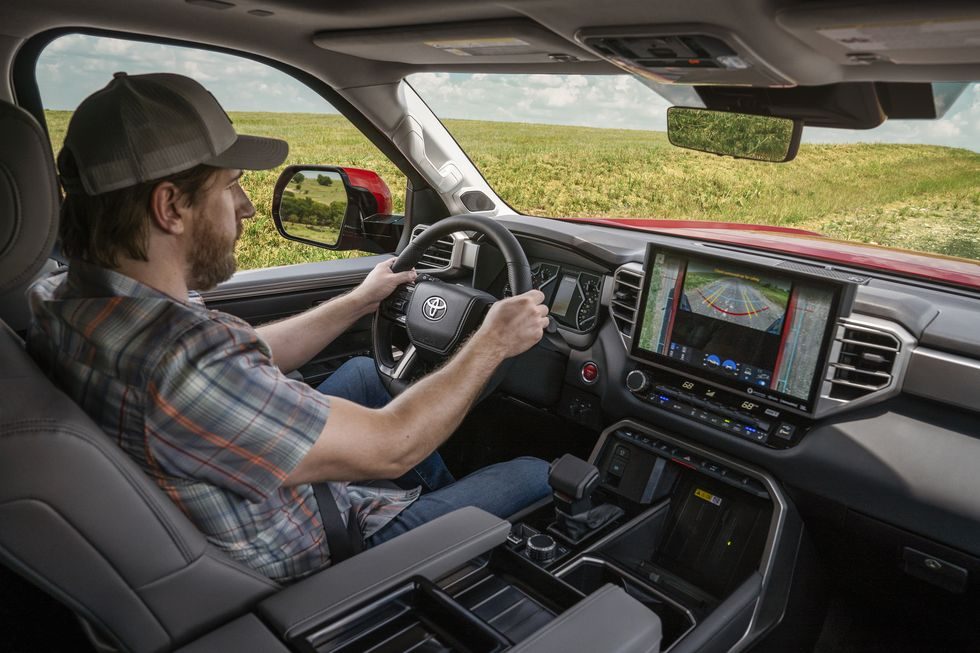 "We haven't ruled it out. We've been on record many times for saying that. We are very interested in that market. If we are ever able to find a way or a business case to bring that product to Australia, then we'll try to pursue that. But at the moment, we don't have the answer around that," Ferguson told attending media.
"We don't have plans to do left- to right-hand-drive. In fact, we don't actually have that capability, but we are definitely looking at what other things we can utilise."
"We continue to study the Tundra as a possible future model of interest to introduce to the Australian market. If we are able to make a business case to introduce the Tundra in Australia, Toyota will make announcements in due course," Toyota Australia added in a separate statement, issued to Drive.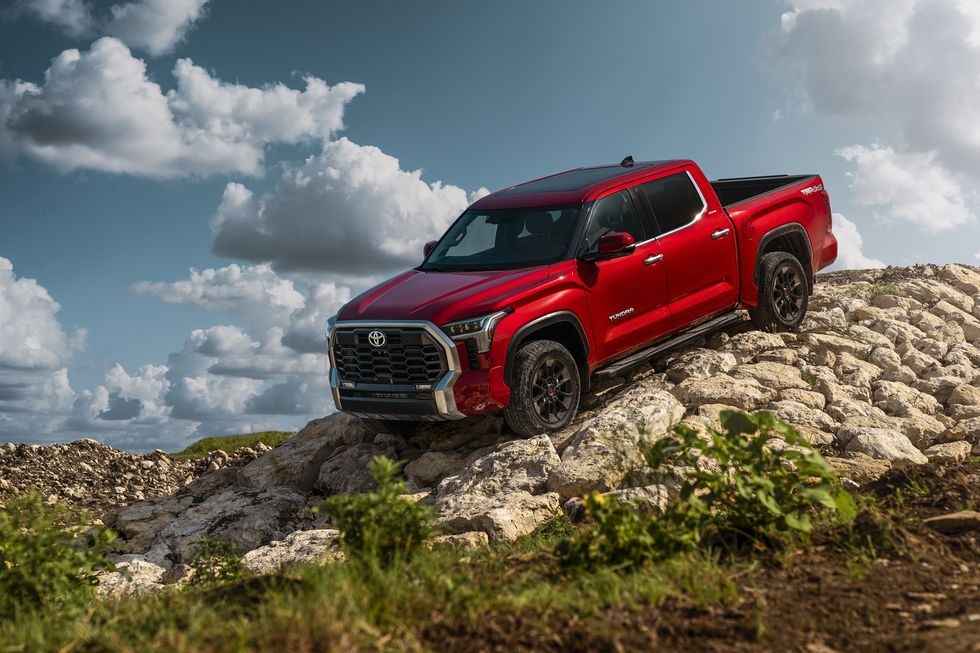 NZ Autocar has contacted Toyota New Zealand for further comment, and will update this story once we hear back from them.
The Tundra was recently given a comprehensive update, with chunky new styling and a twin-turbo 3.5-litre V6 (available in 290kW/650Nm pure petrol and as a 326kW/790Nm hybrid) coming in to replace the outgoing model's V8 were the biggest changes.