It's easy to sense Hayden Paddon's excitement when he talks about his all-Kiwi WRC2 ambitions.
Yeah, Paddon has a well documented rocky career on the global rally scene. The highest of highs mixed in with the lowest of lows.
But some time away back home, largely thanks to the global pandemic, has seemingly rekindled Paddon's spark.
It's just a feeling, but even just talking to him for a handful of minutes on a windy, rather miserable Auckland day, you can sense his eagerness to get back to Europe.
A big part of that excitement is fuelled by running a true Kiwi rally team.
Engineers, technicians, mechanics, and everyone Paddon has formed a connection with back home in Cromwell will take on the rallying world as one later this year.
"I think we've got the best, it's as simple as that really," he said.
"We've got some really good guys who we have been working with for the last few years, and we've built EV rally cars. So, we've got really good people here.
"But also, it's that whole sense of community vibe that sort of brings out the best in us.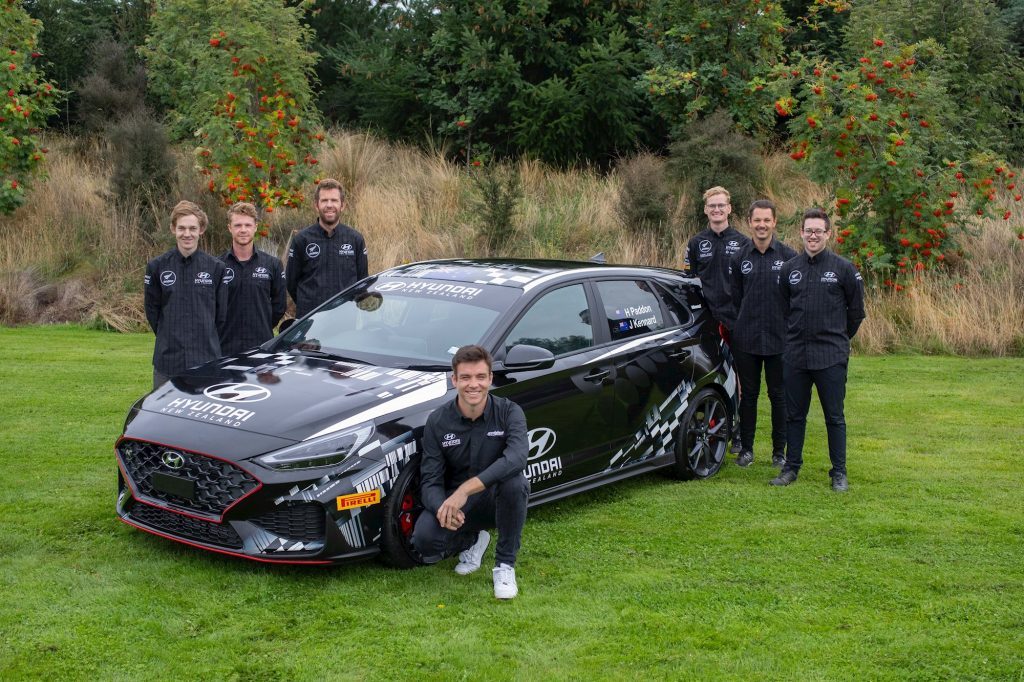 "It's actually something I am pretty excited about. It's bigger than just driving the car. It's about all of us learning how these events work.
"Even just from a whole Kiwi vibe…it's actually going to be a true Kiwi programme.
"So, yeah, pretty excited about that.
"The goal is to win a world championship with a 100 per cent Kiwi team. To show [the world] the Kiwi way is something I am proud of."
At every event, sitting next to Paddon will be long-time co-driver, John Kennard. The two won the 2016 Rally Argentina together and have become nearly inseparable.
He'll need that experience later this year too. He anticipates WRC2 being one of the toughest challenges of his career.
"Probably tougher in some respects," he said, comparing WRC2's competition to what he faced in WRC.
"There are a lot of WRC drivers we used to compete against who are now in WRC2. But also there are a lot of young guys who are only getting faster.
"It's probably going to be harder for us. We are doing this with a relatively low budget compared to the European teams.
"But again, as Kiwis we can come through and be like 'we can still make it work."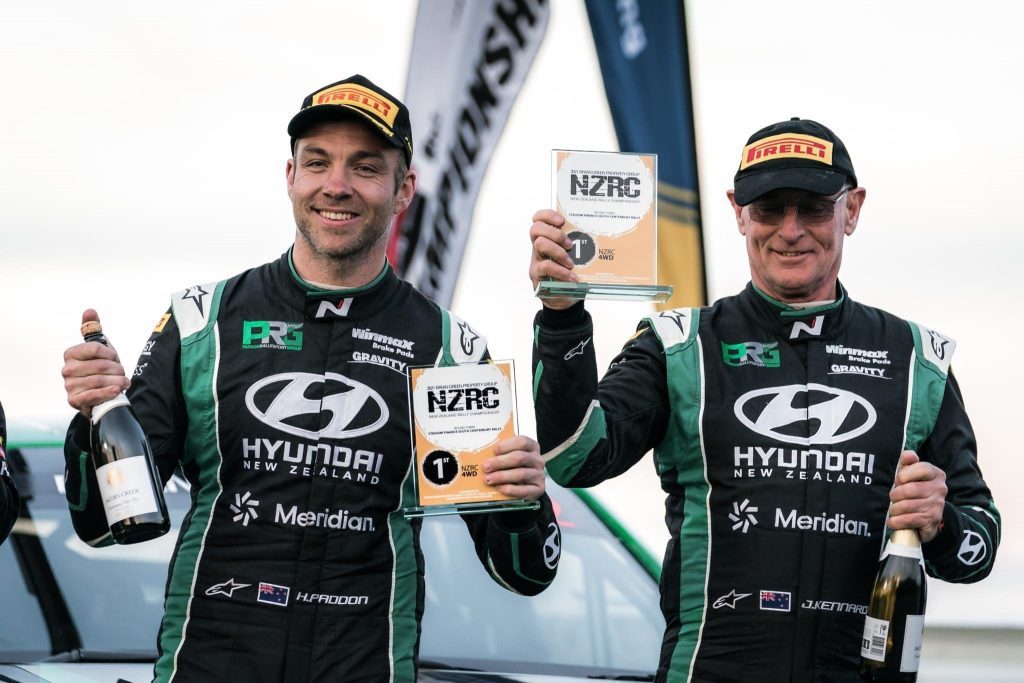 Paddon's 2022 challenger is currently being built at Hyundai's Germany base. It will then be ready for his first event in Estonia in July.
At the moment, the plan is to compete in Estonia, Finland and New Zealand.
Unsurprisingly, it's the latter of all that he is the giddiest about.
Paddon is a firm believer New Zealand has some of the best rallying roads in the world. Maybe there is a chance we could see him get behind the wheel of an all-new Rally1 car during the event.
"That'd be pretty special," he said.
True. But beating the rest of the world with a group of your closest mates from little ol' New Zealand might taste just a little bit sweeter.