New Zealand will receive Mazda's plug-in hybrid CX-60.
A Mazda representative confirmed the news to NZ Autocar Magazine ahead of the global launch next month.
Mazda's latest SUV uses a redesigned platform: rear-wheel-drive and combines a 2.5-litre petrol engine with an electric motor. The total power output is a reported 223kW.
Mazda has so far shied away from revealing economy and range statistics, as well as other mechanical details.
A traditional non-hybrid petrol engine option will be available globally and, we would presume, locally.
The CX-60 sits above the CX-5 in Mazda's SUV line-up. The two are similar in size and have two rows, but the CX-60 will bear a slimmer, sportier design. The hybrid powertrain will give the CX-60 more muscle and a substantial power increase.
Teaser shots have been shared by Mazda in the run-up to the March 8 launch. These show the CX-60 will retain the LED headlight display seen on Mazda's other wide SUVs.
But it's these spy shots captured last year that give us the best early look at the new model.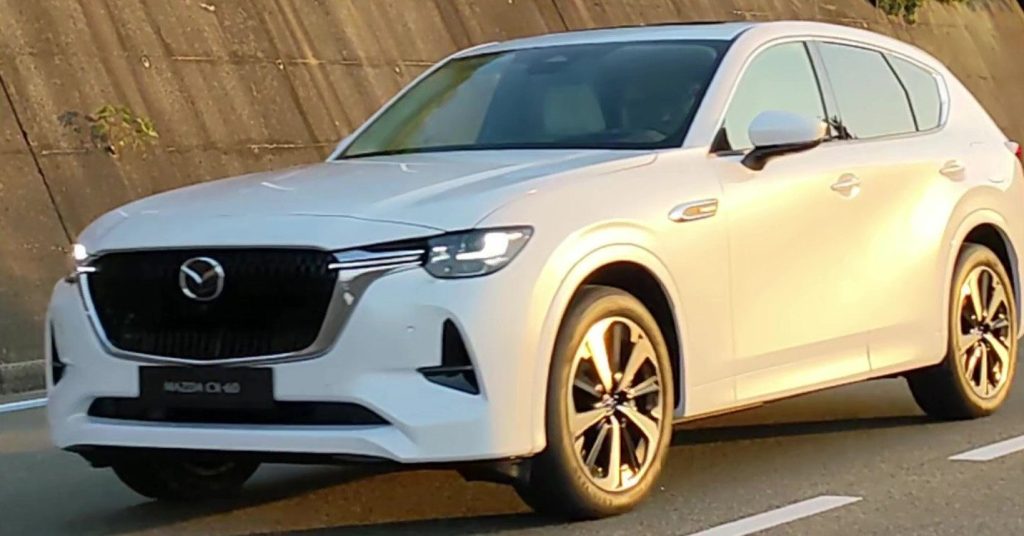 Compared to the intrepid CX-50, the CX-60 is a more run-of-the-mill SUV. It favours comfort over adventure with an overhauled interior design.
"[The CX-60 interior is] a totally new experience for drivers and passengers," Mazda says.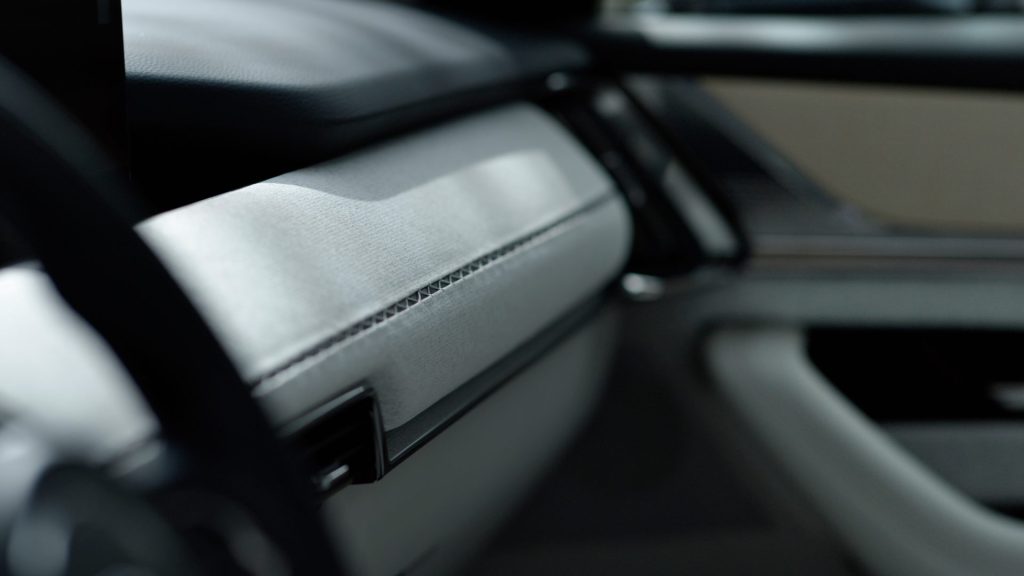 The PHEV technology the CX-60 comes with will be dripped down to the three-row CX-80, which will eventually find its way down under once launched.
Pricing and timing of when the CX-60 goes on sale in New Zealand is yet to be announced.