The Morgan Super3 is a replacement for the offbeat 3-Wheeler. It's a move the iconic British brand is confident will make the quirky automobile relevant once more.
It's a bold claim, but nonetheless, the Super3 packs plenty of character. The V-twin motorcycle engine from the 3-Wheeler is ditched in favour of a 1.5-litre three-cylinder Ford motor.
The transmission is the same five-speed manual found in a Mazda MX-5. It's the same gearbox the 3-Wheeler used, but the Super3 doesn't have a compensator in the driveline. Morgan says this "reduces weight and complexity."
The rigid monocoque chassis and aluminium body panels keep weight to a minimum. Drain the fuel, put some scales underneath and you'll get a dry reading of 635kgs.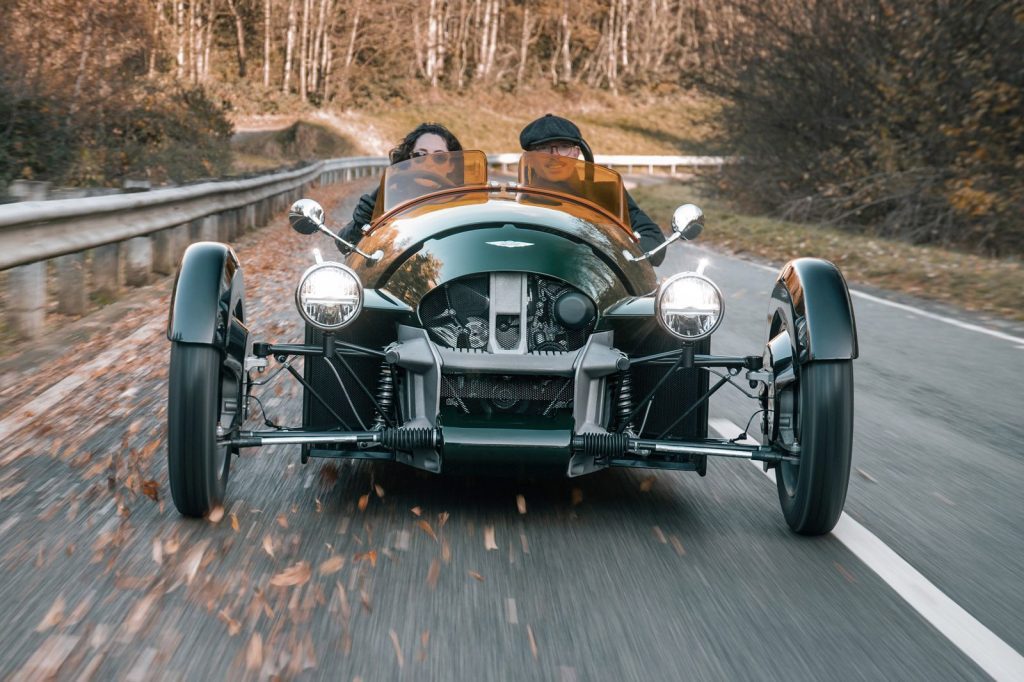 Suspension has been overhauled and given a 21st-century revamp. There's pull-rods at the front and double wishbones. These have been crafted to incorporate the headlight structure without losing overall strength.
You can pedal from zero to 100 km/hr in seven seconds and max the speedometer out at 209 km/hr. With no roof or doors, the sensation of speed will be more prominent than what you'll get from a standard car which might have more power.
She's a head-turner too. Morgan designed the Super3 with an old-school theme in mind but also something that will appeal to the modern market. In fact, Morgan believes they can sell 400 Super3 models per year in the US alone.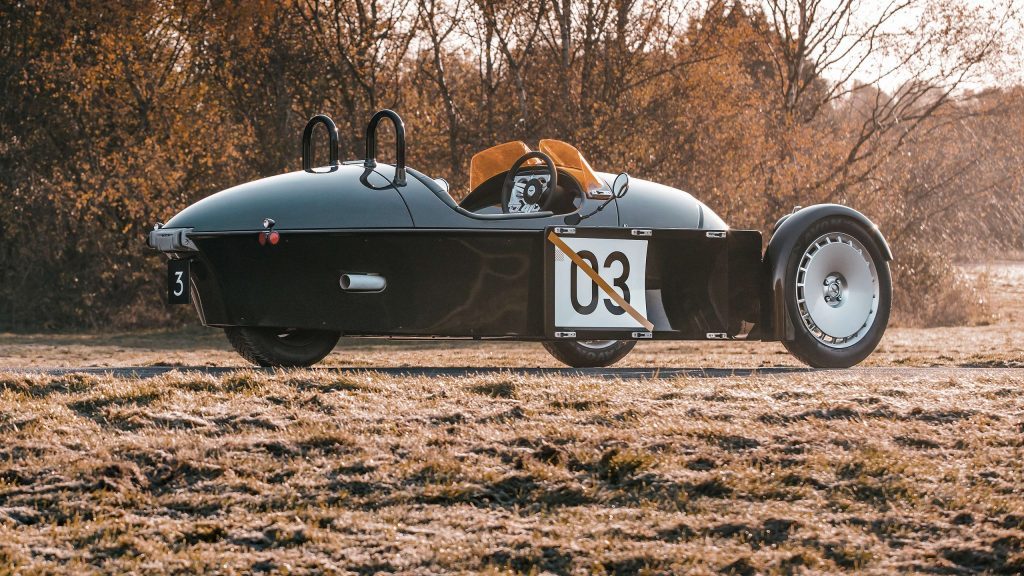 Inside is just at neat. There are fighter jet-inspired switches and two digital gauges. Morgan has also catered for their daredevil owners and waterproofed the entire cabin. There's even a luggage rack strapped to the side for when you take your Super3 camping.
Sadly, no word has been said on when or if Kiwis can expect to get their hands on the Super3. Though Morgan has confirmed it is heading to Australia at launch.
Price-wise, the Super3 starts at NZ$70,000.