Polestar has confirmed New Zealand pricing for its first SUV, the Polestar 3, kicking off from $154,900 plus ORCs, and both models can now be ordered online at www.polestar.com/nz.
The base vehicle is the Long Range, Dual Motor variant while the same thing with the Performance Pack will set you back $169,900 plus ORCs.
Equipment levels are high, all versions fitted with air suspension, a full-length panoramic glass roof, LED lighting, retractable door handles with proximity sensing, and 21-inch alloys. The Plus Pack and Pilot Pack are fitted as standard for the first model year and they include a 25-speaker audio system from B&W, soft-closing doors, head-up display and Pilot Assist.
The dual-motor configuration outputs 360kW and 840Nm while the Performance Pack raises figures slightly to 380kW and 910Nm. Sprint times of 4.7-5.0sec are claimed.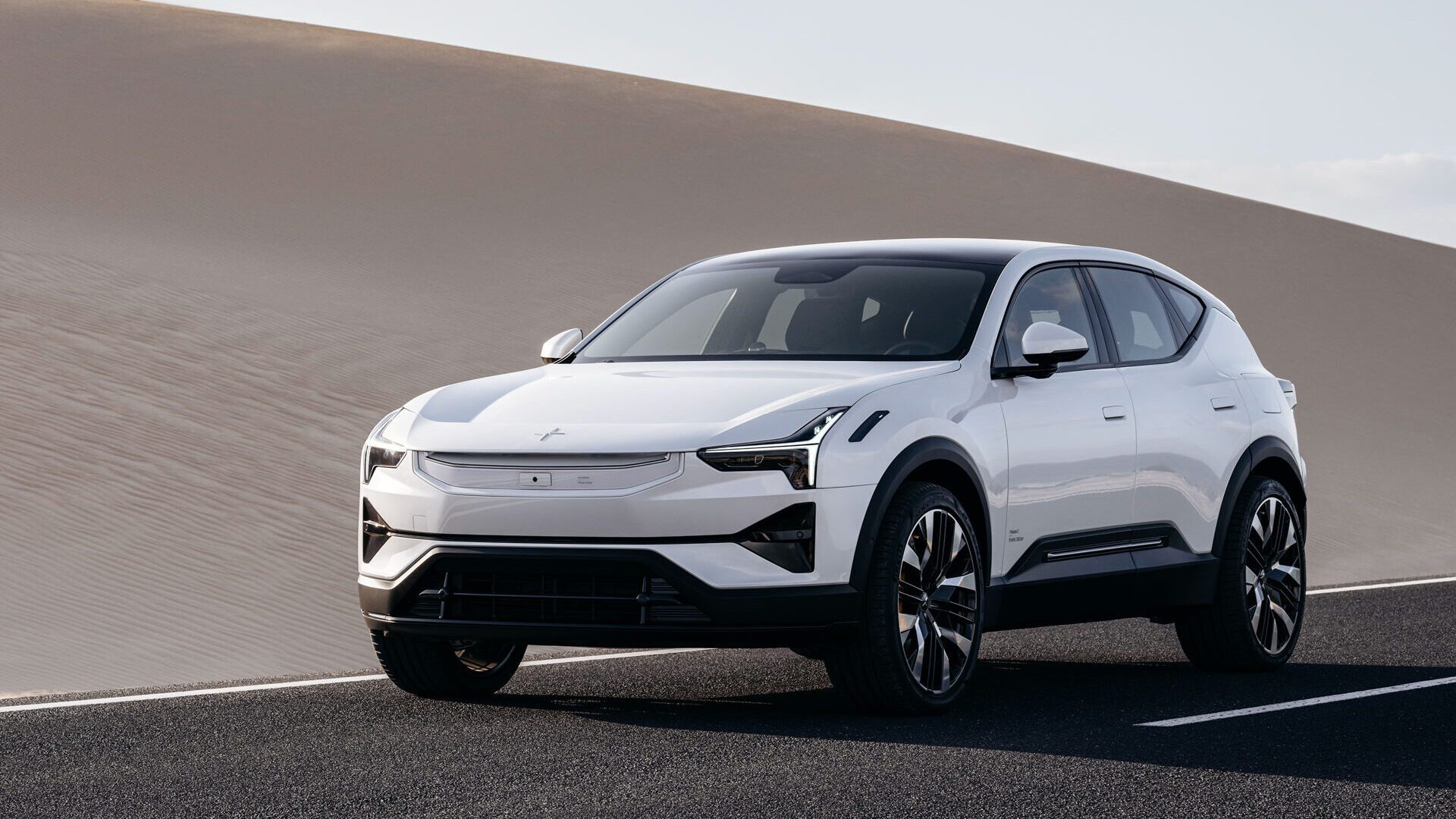 Figure on one-pedal driving and electric torque vectoring on the rear axle. A decoupling function is also possible for the rear electric motor, allowing the car to run only on the front electric motor only to save energy.
A 111 kWh battery pack provides Polestar 3 with a driving range of up to 610 km WLTP. A heat pump is included as standard, helping Polestar 3 utilise ambient heat for climate and battery preconditioning. Both vehicles are also equipped for bidirectional charging.
Centralised computing by Nvidia acts as the car's AI brain, ensuring occupant safety thanks to myriad radar, camera and ultrasonic sensors. Similar technology is deployed within the cabin; cameras track eye movement, head position and gaze direction, looking out for warning signs of illness. Loss of consciousness will trigger an emergency stop.
Four motion-detecting radar systems sense whether anyone or anything has been accidentally left behind in a locked car. If any movement is detected, the system prevents locking and emits an audible alert if the driver is walking away. The driver can still choose to lock the car which keeps the climate system active, lowering the risk of pet hypothermia or heatstroke.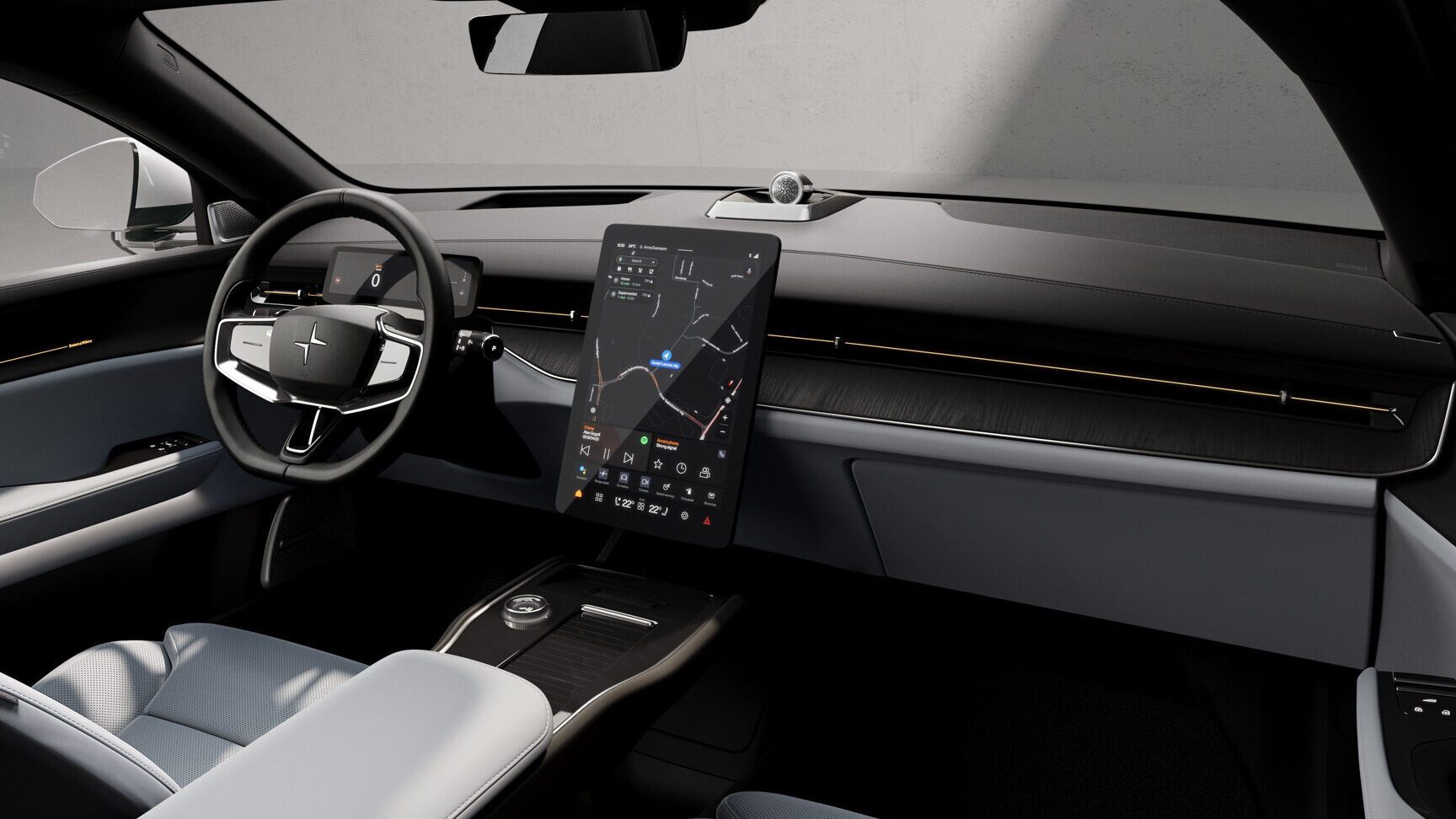 Android Automotive OS is the in-car operating system controlled via a 14.5-inch centre display. It features over-the-air (OTA) updates for software. The infotainment system is powered by a Snapdragon Cockpit Platform, enabling immersive in-vehicle experiences and seamless connectivity throughout the vehicle.
Polestar is expanding its partnership with traceability partner, Circulor, to determine further ways of reducing its carbon footprint.
Several eco-friendly options are available for seat coverings, including MicroTech upholstery, made from fossil-free, bio-attributed PVC.
First examples of Polestar 3 will land later this year, with customer deliveries starting in January 2024.