Late last week Mercedes-Benz' local arm confirmed that four new electric vans are set to hit New Zealand in 2022; the EQV, eVito panel van, the eVito Tourer, and the eSprinter. 
Now, the firm's first big fleet client has been confirmed in the form of NZ Post. NZ Post and Green Investment Finance have announced a $20million deal to supply plug-in Mercedes vans.
This forms part of a larger pledge, with NZ Post announcing that it aims for its entire fleet to be electric by 2025 and a quarter of its contractor fleet to be electric by the same year, with the goal of having its contractor fleet also be entirely electric by 2030.
It also aims to be carbon neutral by 2030. NZ Post says that each diesel van it replaces with an electric one will reduce the amount of carbon dioxide in the atmosphere by 7.8 tonnes per annum.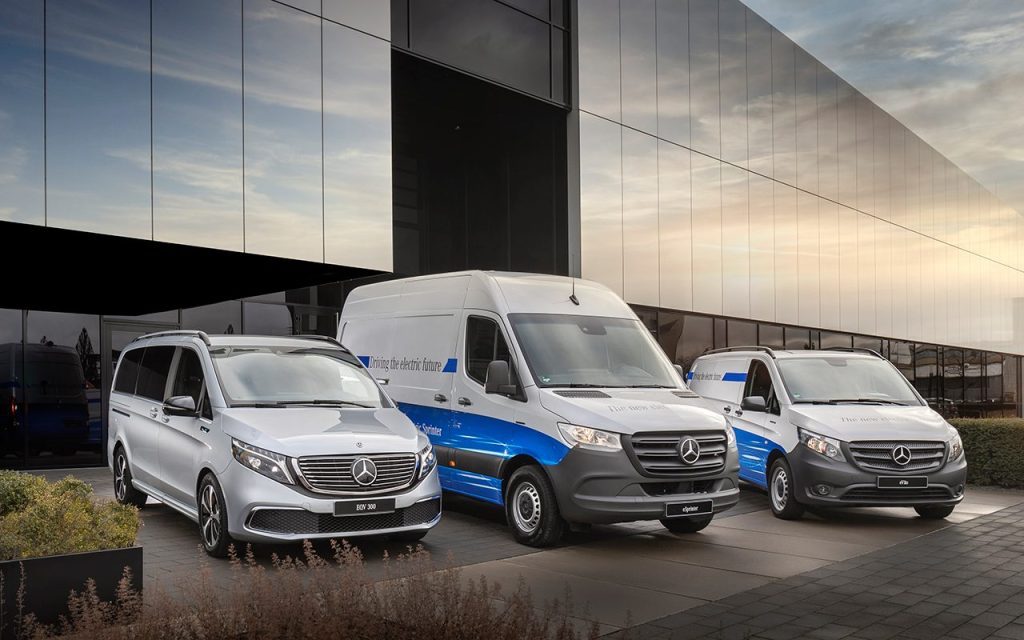 The deal will start with 60 eVito panel vans being drafted into the NZ Post fleet in the second half of 2022 on a lease basis, before being offered to NZ Post contractors at a later date as part of a trickle-down structure, through Sustainable Fleet Finance.
It's reported that NZ Post already owns over400 electric vehicles in the form of its light quadricycle Paxsters, plus another 35 electric cars. The full NZ Post fleet is some 2131 vehicles, with 1961 vehicles on its contractor fleet.
The eVito panel van comes with a single electric motor producing 150kW of power and 362Nm of torque. Paired to a 100kWh battery, range is rated at 361km per charge on the WLTP cycle.
"This is a very exciting step towards a more sustainable future for Mercedes-Benz Vans and our customers in New Zealand," said managing director of Mercedes-Benz Vans, Diane Tarr last week.
"We are confident that the electric drive will gain more prevalence in New Zealand over the coming years. As it does, we will be ready with a strong customer centric electric product portfolio, which offers the potential to lower operating costs and reduce environmental impacts."