The Motor Industry Association (MIA) has fired in its rebuttal to the New Zealand Government's emissions reduction plan discussion document.
Outlined in early November, the plan includes several emissions reduction schemes concerning the transport industry. These include the goal of making 30 per cent of the nation's light vehicle fleet electric by 2030, and a likely ban on the sale of new internal combustion engine vehicles.
The MIA's submission to the government has been published, with the association detailing that it believes a ban on ICE vehicles is "premature", noting that emerging synthetic fuel may provide a lifeline for internal combustion in the coming years.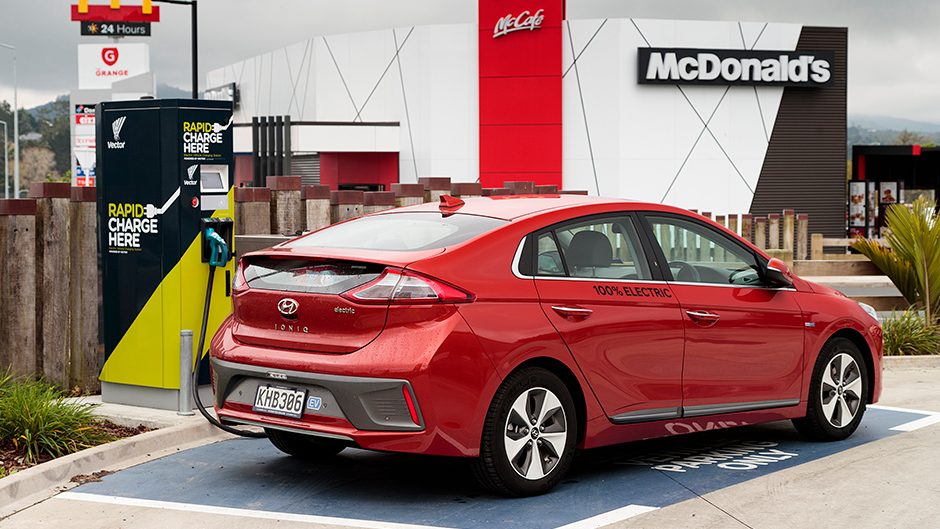 It notes that these fuels are the "most powerful greenhouse gas reduction initiative for transport in the short term", while asking the government to increase funding for eFuels and hydrogen technologies.
"Discussion of ICE bans is premature if synthetic fuel can be produced at scale. The objective is to reduce emissions and solutions should be technology-agnostic," the submission reads. "Any future ban on the use of ICEs would reduce choice and may not be practical for all vehicle classes where there are few or no low-emissions alternatives.
"If second-generation biofuels and synthetic fuels can be locally produced in sufficient quantity and at reasonable cost from renewable energy – something we have in plenty – this could offer great potential for the progressive reduction of CO2 emissions from the existing fleet due to being fully compatible with any ICE vehicle, whilst utilising the existing and proven refuelling infrastructure."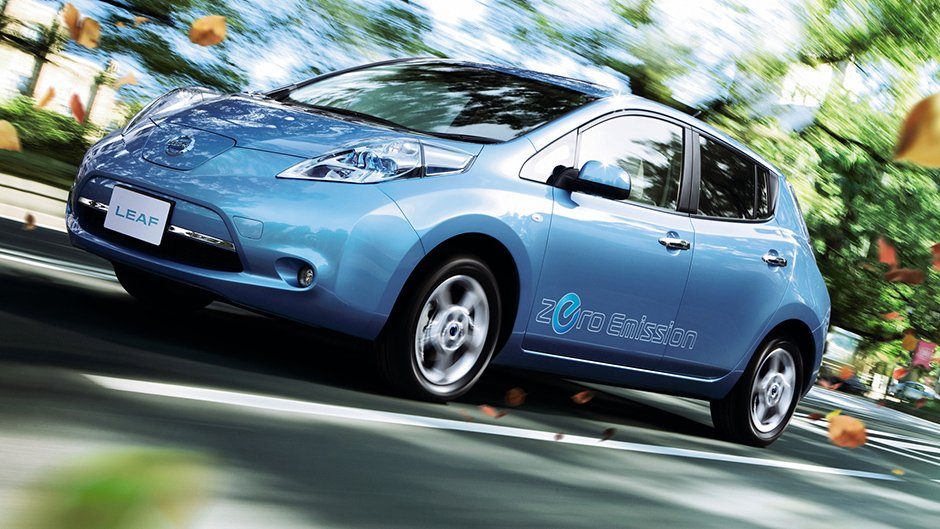 In its submission the MIA also labelled the government's goal of one third of the national light vehicle fleet being fully electric by 2035 as "bold". It reiterates some of its previous points regarding supply, noting that New Zealand represents a small market for most manufacturers and that we often 'share' with the Australian market. 
It calls for New Zealand to follow the bans introduced in other markets, rather than trying to lead the way. This echoes similar remarks made by the MIA previously, as well as remarks from others like Ford New Zealand managing director Simon Rutherford.
"Less than 0.17 per cent of vehicles manufactured in any one year end up in the New Zealand new-vehicle market," says the MIA.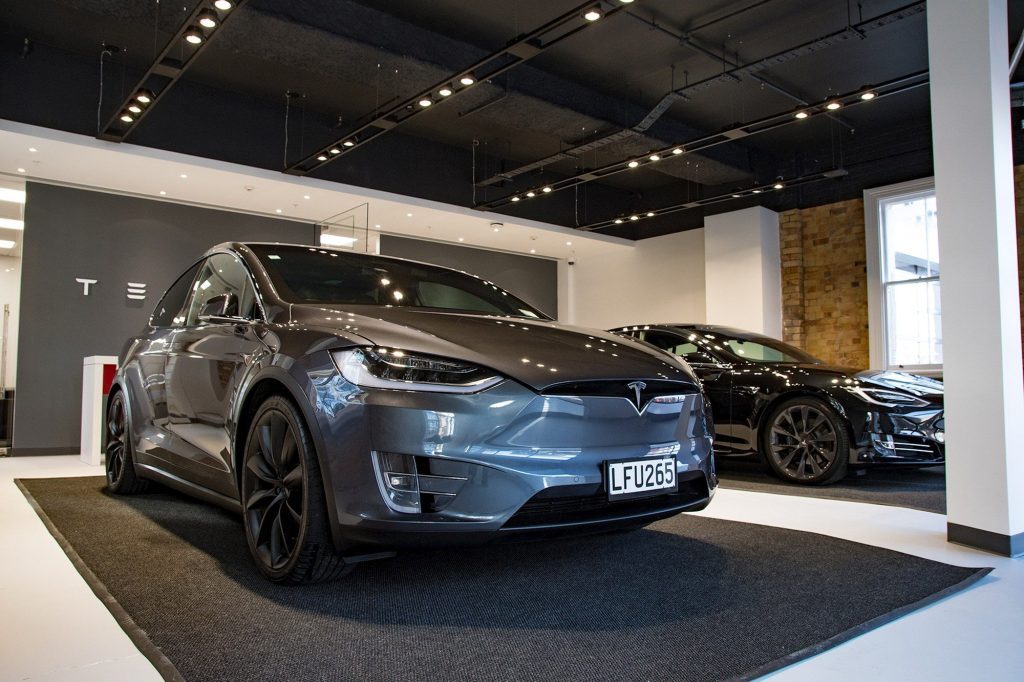 "New cars sold in New Zealand are made for the Australasian – read Australian – or Oceania market, which makes up about two per cent of the total world market. Our major source markets for new cars are Japan, followed by Thailand, Europe and South Korea.
"Consequently, as these source countries introduce ICE bans, then New Zealand will be able to follow suit as they will cease making them. There is not the likelihood that these countries will continue to make ICEs just for our small market and thus 'dump' them here.
"For example, if Europe introduces a ban on all ICE technology from 2035, then the MIA proposes that 2037 could be the deadline for the equivalent ban in NZ.
"New Zealand is a non-priority market for manufacturers and local distributors are experiencing a rationing of supply due to global demand and prioritisation for other, larger markets, which is expected to remain a feature of the automotive market for several years."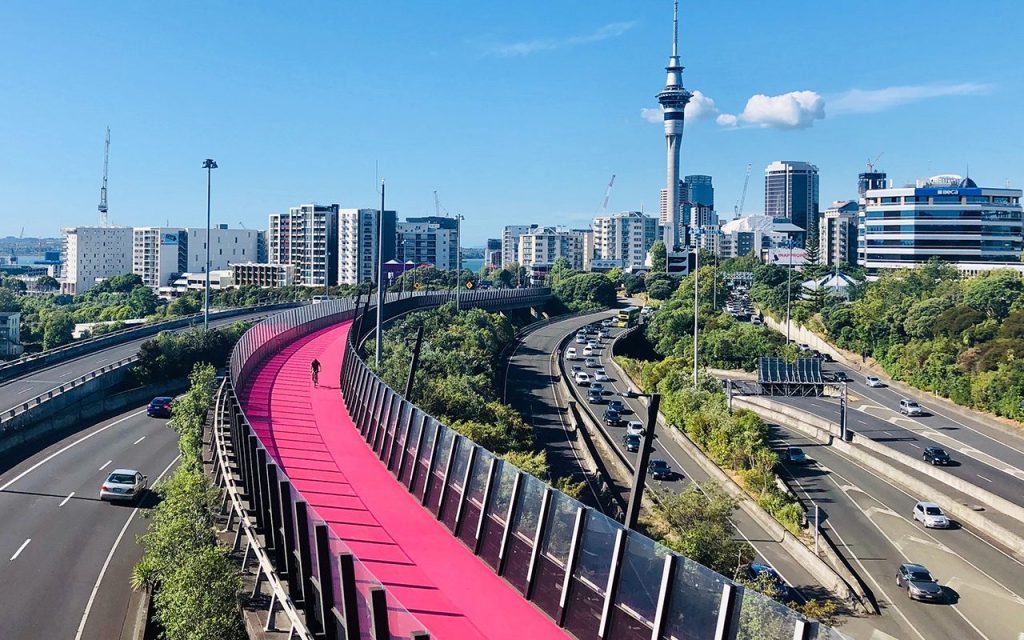 It's not the first time that the MIA has opposed the government's green transport schemes. In September the group posted opposition to the government's Land Transport Amendment Bill and the current form of the Clean Car Standard — stating that recent changes "demonstrated an appalling lack of understanding".
"No jurisdiction anywhere in the world requires this rate of reduction and which will see us get ahead of what Europe requires for that same time-period. There is no obvious rationale and it seems it is a revenue gathering exercise for New Zealand to have targets that are tougher than other jurisdictions like Europe," it said at the time.
"New Zealand new vehicle importers parent companies are already making their production plan out to 2030 and these will be based on what Europe, Asia and Australia need, not what our government wants."