New car registrations have bounced back big-time, with the Motor Industry Association reporting a 37.3 per cent lift in sales in its figures from November.
A total of 16,327 new vehicles were registered last month, making it the strongest November for passenger and commercial car sales ever recorded by the data group. Despite supply being turbulent all year, it appears that 2021 will be looked back upon as a good one for most local distributors.
The Ford Ranger retained its spot at the top of the sales pile, racking 1538 registrations; some 50 per cent more than its nearest rival, the Mitsubishi Outlander (1017). The Toyota Corolla (734) claimed third.
The Corolla's welcome rise was spurred on by healthy sales in the rental vehicle fleet sector, with the MIA claiming that 505 out of the aforementioned 734 sales were to rental fleets as companies ramp up for the 'traffic light' holiday tourist season.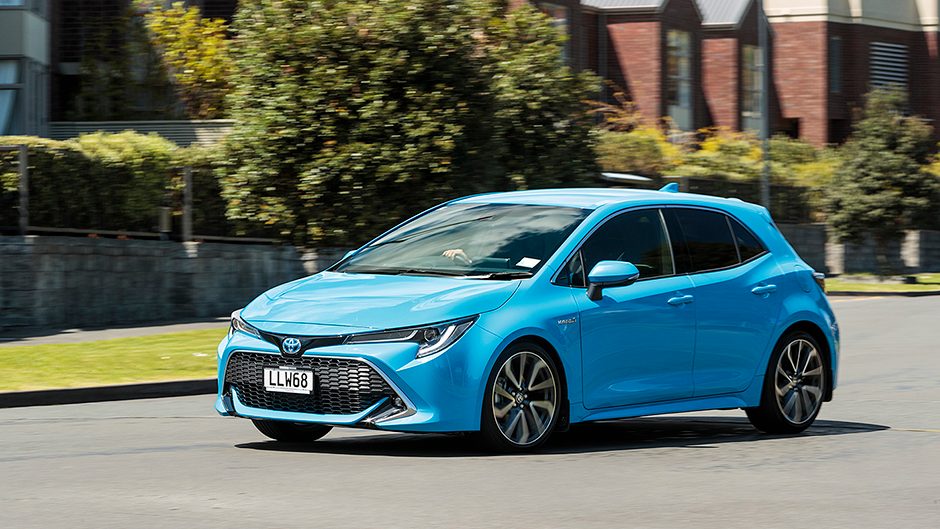 The Toyota RAV4 (726), Toyota Hilux (662), Mitsubishi ASX (604), Nissan Navara (416), Tesla Model 3 (408), Kia Seltos (363), and Mitsubishi Triton (320) rounded out the combined commercial and passenger vehicle top 10.
With one month left to go in the year, the Ranger looks set to romp home with the 'most popular new car of the year' title. Year-to-date 11,803 new Rangers have been registered, putting it several thousand units clear of the second-placed Toyota Hilux and its 7787 registrations.
The MIA noted that electrified vehicles represented 17 per cent of the month's registrations; 947 fully electric EVs, 432 plug-in hybrids, and 1462 hybrids making up the figure. The Tesla Model 3 was once again the most popular dedicated plug-in, leading the MG ZS EV (121) and the Hyundai Ioniq 5 (100); the latter making its first appearance in the top three.
Overall Toyota continued to lead the market, with a 19 per cent market share, ahead of Mitsubishi on 17 per cent and Kia on 10 per cent. Year-to-date Toyota has a combined market share of 17 per cent, with Ford on 10 per cent and Mitsubishi on 9 per cent.