Save for a little cameo in the latest Fast & Furious movie, there hasn't been much news in the recent past regarding plucky British supercar marque Noble. Until today, that is.
The underdog firm has unveiled its new M500 — a twin-turbo, tubular-chassis supercar that should find its way into owner hands before the end of 2022.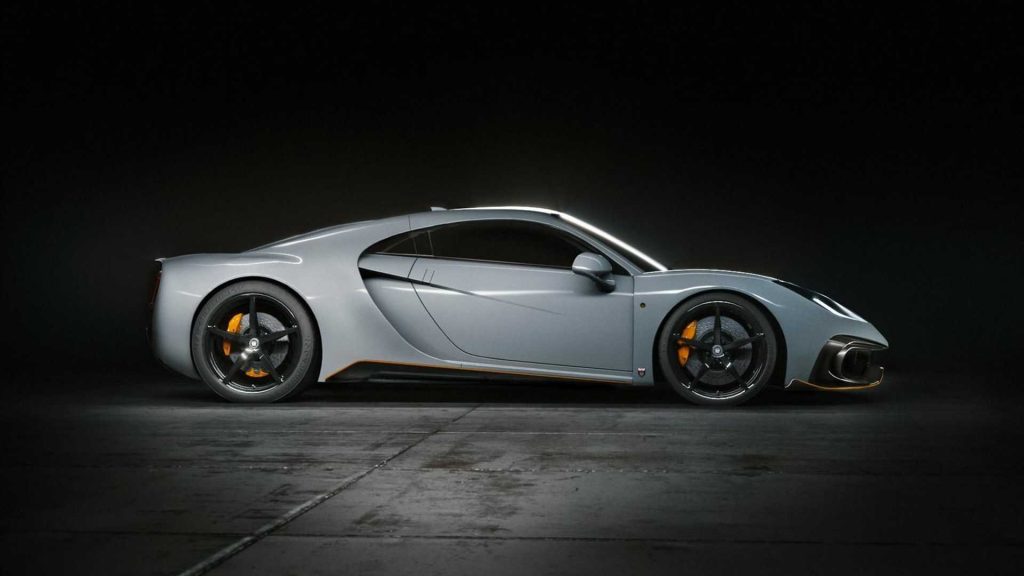 Much of the model is derived from the old Noble M600, with reports indicating that roughly 70 per cent of the tubular platform carries over unchanged. Indeed the two models are the same length, with the 500 being a tad wider.
At the heart of the beast is a twin-turbo 3.5-litre V6 sourced from Ford, producing 550hp, or 410kW — some 70kW less than the Ford GT that shares the same engine. This is exclusively sent through a Graziano six-speed manual transmission with a gated shift action. Lovely.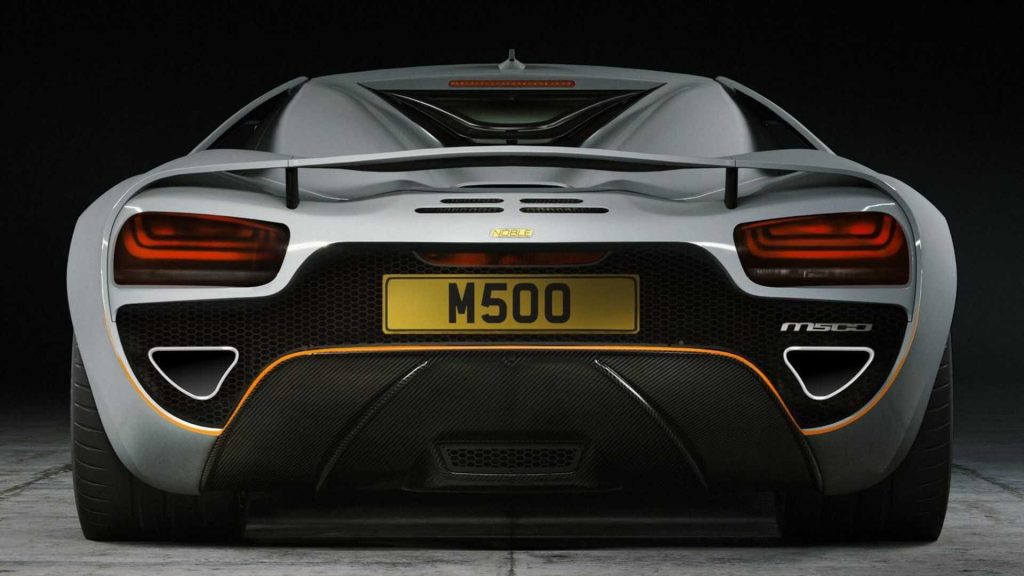 The manual is one of a series of decisions Noble made that are designed to keep the new M500 simple and purist-focused. The steering for instance is hydraulically-assisted, not just electric. There's no anti-lock brakes. And each corner gets double-wishbone suspension.
Among the few up-to-the-minute tech measures is the M500 body panel materials. Standard models come with glass-reinforced composite panels (read, plastic) with carbon fibre panels (read, super plastic) an optional alternative.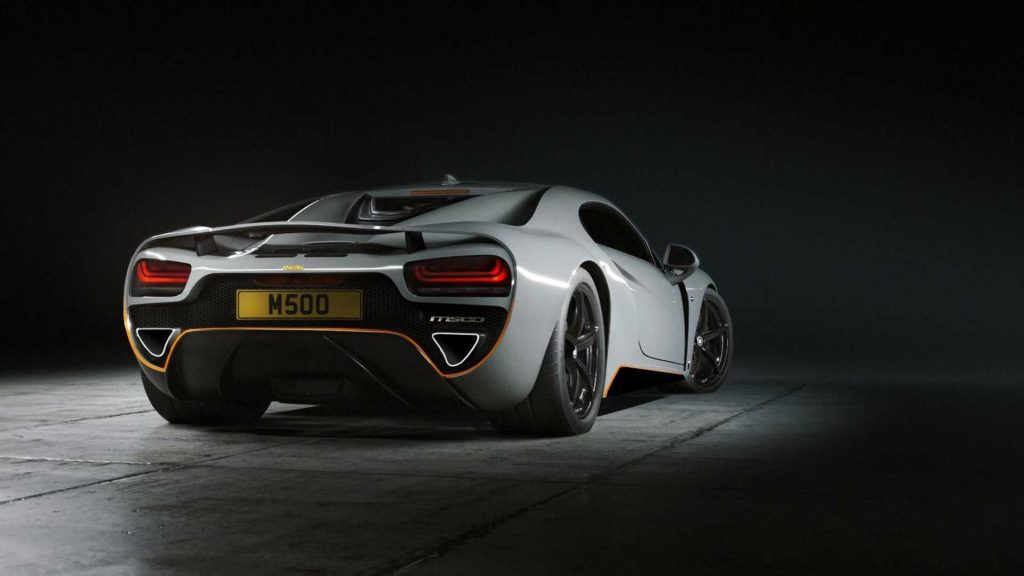 As such the model is quite light. The prototype pictured is said to weigh in at an already light 1400kg, with Noble saying they're hoping production models will tip the scales at an even lighter 1250kg.
Acceleration figures and other performance data have yet to be released yet, although that's perhaps appropriate given that this isn't really a numbers car. Top speed is expected to be just south of the 200mph barrier.
Pricing hasn't been confirmed either, although Autocar UK has indicated that it will likely be priced from around £150,000, or $300,000.