The humble station wagon silhouette has gone from family car icon, to uncool body style for lame suburban 'soccer moms', to cool again in the motoring enthusiast community. But, even with this upturn in appreciation, it's hard to ignore that hardly anyone buys wagons anymore.
The advent of the SUV, particularly all the compact and midsize monocoque competitors like the Toyota RAV4 has driven a steak through the heart of the wagon marketplace, as they struggle to attract sales.
And it seems like even the most hardened wagon-loving brands are now considering eliminating them from their line-ups.
German outlet Automobilewoche has reported that Mercedes-Benz is set to ditch wagons by the end of the decade, with sedans and SUVs to be the future order of the day. It claims that the CLA Shooting Brake will be gone by 2025, and the E-Class estate will be out by 2030.
Mercedes hasn't commented on the rumours, let alone confirmed them, so it's worth taking all of this with a grain of salt.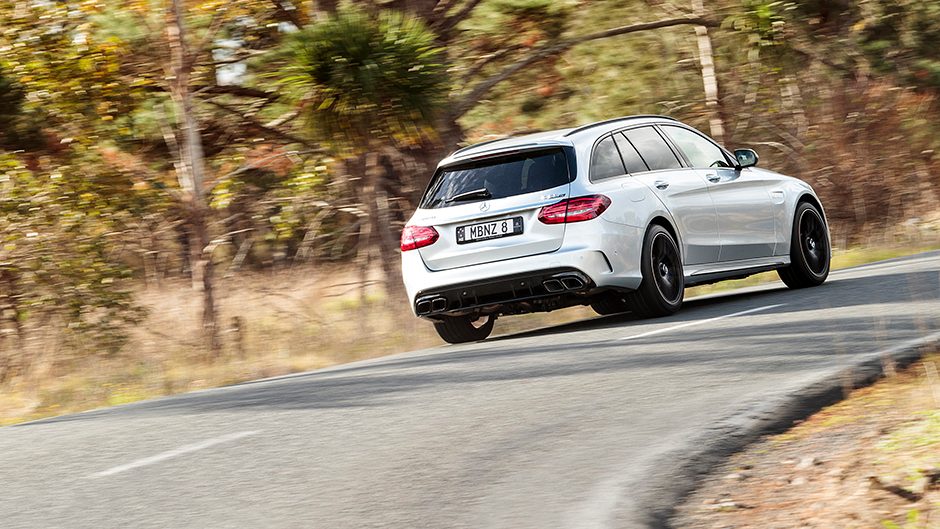 Part of the reasoning behind removing wagons from the three-pointed star's range relates to the massive spend the brand is putting into electric vehicle development. It confirmed overnight that it will be bringing more of its EV powertrain production in-house.
"To do this, we are significantly increasing the depth of added value and are also switching from third-party sourcing to in-house production. Until now, the electric powertrains have come from external partners," Daimler head of development Markus Schaefer told Automobilewoche in a separate report.
The arrival of electrification appeared at first to represent a glimmer of hope for wagons. Their lower, sleeker body-shape is more cohesive to good aerodynamics and subsequently better range than their taller, heavier SUV cousins.
Add to this the recent mini-renaissance in premium wagons. Audi's RS 6 Avant launched last year to much applause, Porsche's Taycan Cross Turbo has been very well received so far, and many are on the edge of their seats for the launch of the new BMW M3 Touring.