The next generation Mitsubishi Triton is currently in development, with details being revealed that the new ute may go fully electric.
Speaking at the recent launch of the Outlander PHEV in Australia, Kentaro Honda, a chief engineer at Mitsubishi, said that the carmaker has yet to make a decision about whether or not the ute will be battery electric (BEV) or hybrid.
"We have a choice of hybrid or BEV, even for such a truck type," Mr Honda said, reports CarsGuide.
"So we are still investigating which powertrain is better. But I think for the Australian market plug-in hybrid is a good solution."
While a strong push for electric vehicles is being heralded in both Australia and New Zealand, Mr Honda says that a plug-in hybrid (PHEV) powertrain would make more sense in our markets.
"It depends on the charging infrastructure. Right now in Australia, the plug-in hybrid is better than battery electric," he said.
He also added that the decision to favour a PHEV over an EV comes down to Australia having 75 per cent "dirty" power and a lack of infrastructure such as charging stations.
Many publications globally and in Japan report that a plug-in hybrid Triton could arrive as soon as 2023.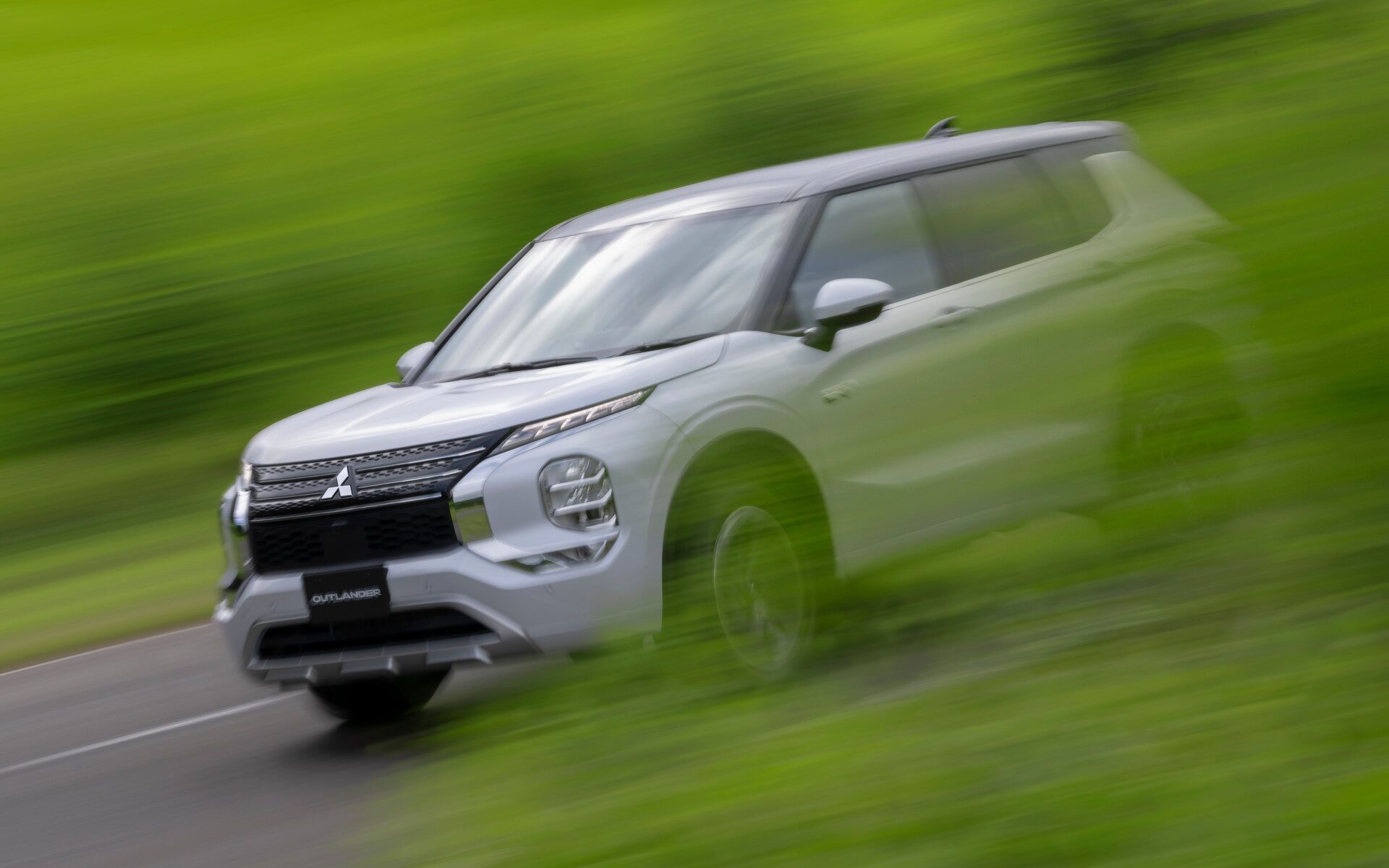 The new ute would likely use a similar system as found in the current Outlander PHEV which makes a combined 185kW and 400Nm from its 2.4-litre four cylinder, dual electric motors and 20kWh lithium-ion battery. Electric range alone comes to 84km.
For the Triton, towing and cargo capacity would likely be the main area of concern for buyers.
As it stands, the Outlander PHEV is capable of towing a maximum of 1500kg (braked) while the likes of the new Ford Ranger can tow up to 3500kg (braked). Considering this, Mitsubishi may need to up the power if it wants to remain competitive.
However, the electric ute market is still in its infancy with just the LDV e-T60 on offer in New Zealand from later this year. So there's still an opportunity to be had.