Pricing for the first electric ute available in NZ, the LDV eT60, has finally been announced.
The eT60 was first showcased earlier this year at an event in Taupo sparking 'unprecedented interest in the model' says the local distributor. Apparently, hundreds of deposits have already been placed by customers keen to get their hands on the country's first EV ute.
"Within minutes of journalists filing their copy at the media event in March and the online ordering system going live on our website, orders started rolling in," said LDV New Zealand General Manager, Andrew Bayliss.
"In all my years in the industry, I have never experienced this level of interest when launching a new vehicle," he added.
New Zealand will be amongst the first global markets to receive the eT60 when the model goes into right-hand-drive production in August.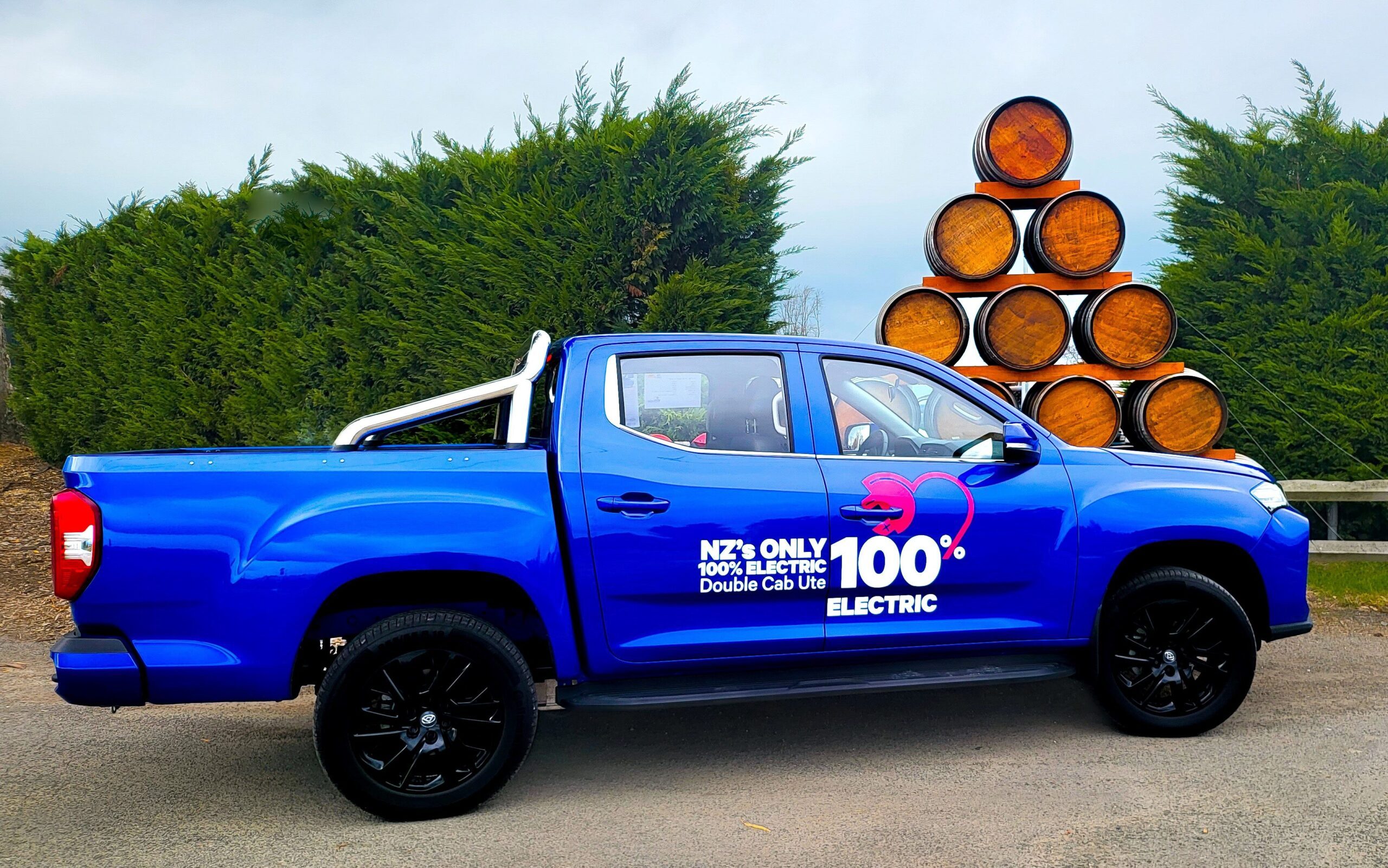 A single model will be available featuring an 88.5kWh battery and a 130kW/310Nm electric motor driving the rear wheels.
LDV NZ says the eT60 can travel up 325km on a single charge and has a tow rating of 1500kg.
Stepping inside, you can find a 10.25-inch touchscreen, a dial-type gear selector and leatherette seating.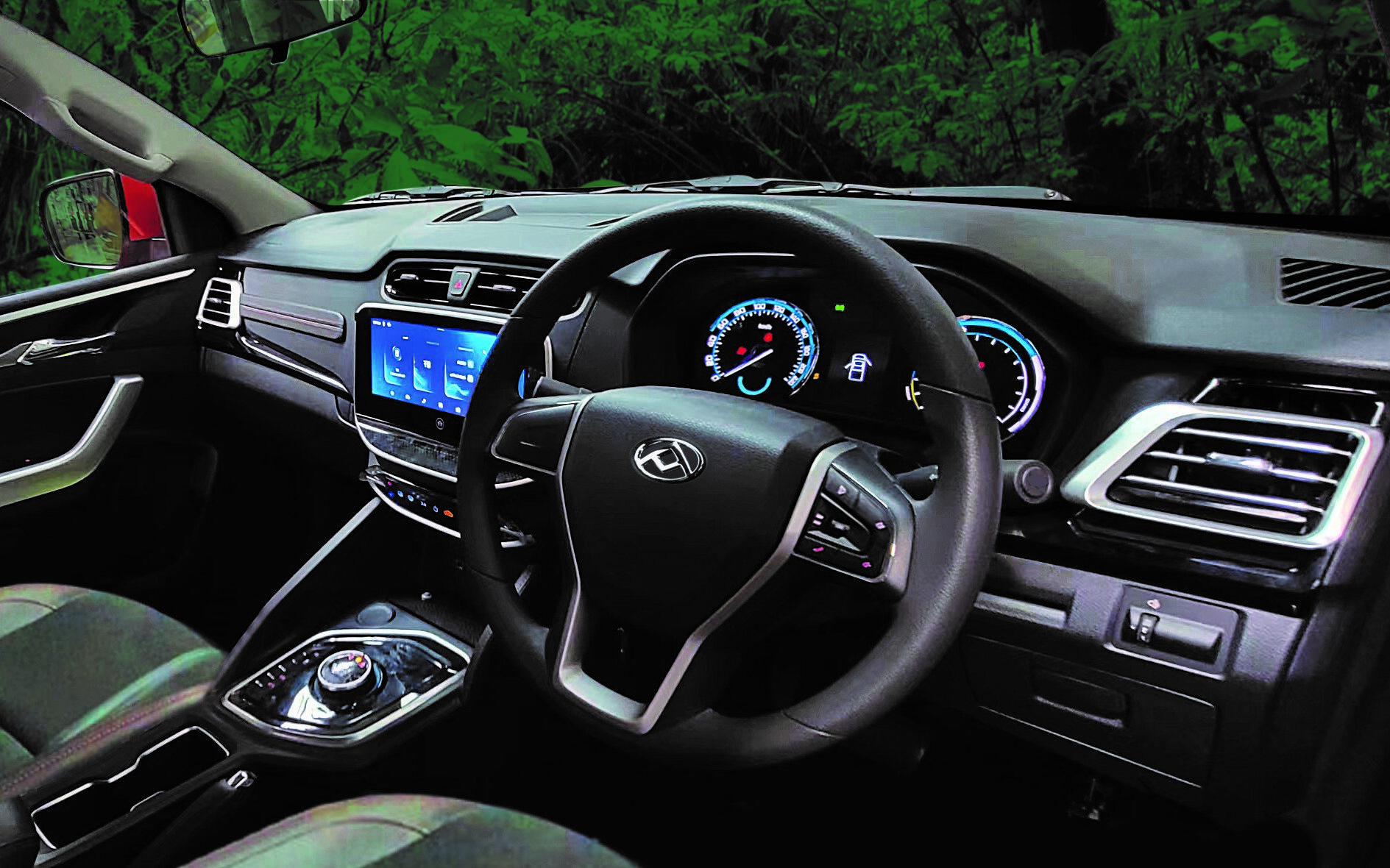 Alongside a comprehensive suite of safety equipment, the ute features a 220V mains power outlet for use when off-grid.
The eT60 is priced at $79,990 including GST and all on-road-costs and so it qualifies for the government's clean car rebate of $8625.
Deliveries are expected at the end of 2022.