Alfa Romeo has confirmed that its next-generation Giulia Quadrifoglio will be an EV with 735kW, or 1000hp.
Multiple reports suggest the new model will be released in 2025 with the carmaker's CEO, Jean-Philippe Imparato, confirming to UK media that it will have almost double the power of the current twin-turbocharged V6 model.
"The Giulia is back. Alejandro [design chief at Alfa Romeo] is on it at the moment. We have to design a Giulia we will love. A connection with the past without jeopardising the future," he said to Top Gear.
As for lower specification models, Imparato said that the range will start at 261kW, jumping up to nearly 600kW in the Veloce, and 735kW in the Quadrifoglio.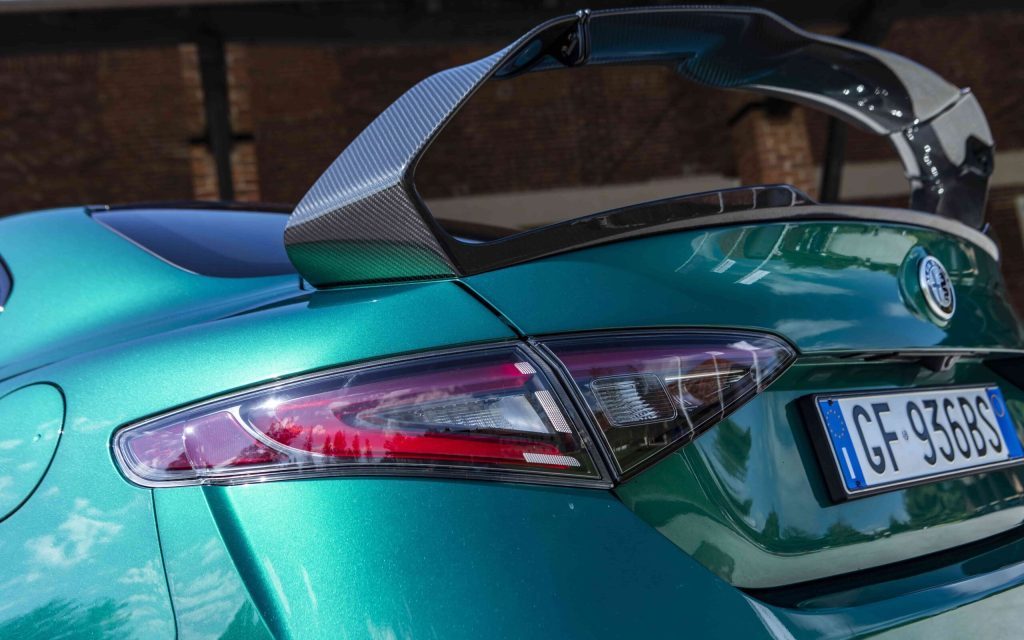 The model is said to make use of Stellantis Group's STLA large platform and will be able to travel up to 805km.
"I don't want you to suffer inconvenience from switching to EV. The question for me is not whether to switch to EV, it's to get the right handling and agility," Imparato added.
Both the Giulia and Stelvio will become fully electric by 2026 but Alfa Romeo has plans for an even bigger EV the following year.
It also wants to introduce an all-new supercar which will be able to sit alongside the 8C in the brand's museum according to the CEO. Deposits have already been taken for the car even though it hasn't been confirmed too.
"I don't just want to sell the car, I want to co-conceive it with the customers," said Imparato.
He also confirmed there will be a choice of petrol or electric variants of the unknown supercar.