There are plenty of big stories around this morning's 2022 Range Rover reveal, including the new platform, the lure of a fully electric version down the line, seven seats for the first time, and the luxury fixtures within.
All of this has somewhat overshadowed the model's new looks, which by and large are more a refinement of the last Range Rover's looks than anything we haven't seen before. According to Jaguar Land Rover, that's all by design.
At the UK launch presentation, Jaguar Land Rover chief executive officer Thierry Bolloré spoke of the less-is-more approach and simplicity's role in luxury; with his comments echoed by Jaguar Land Rover New Zealand chief executive Steve Kenchington.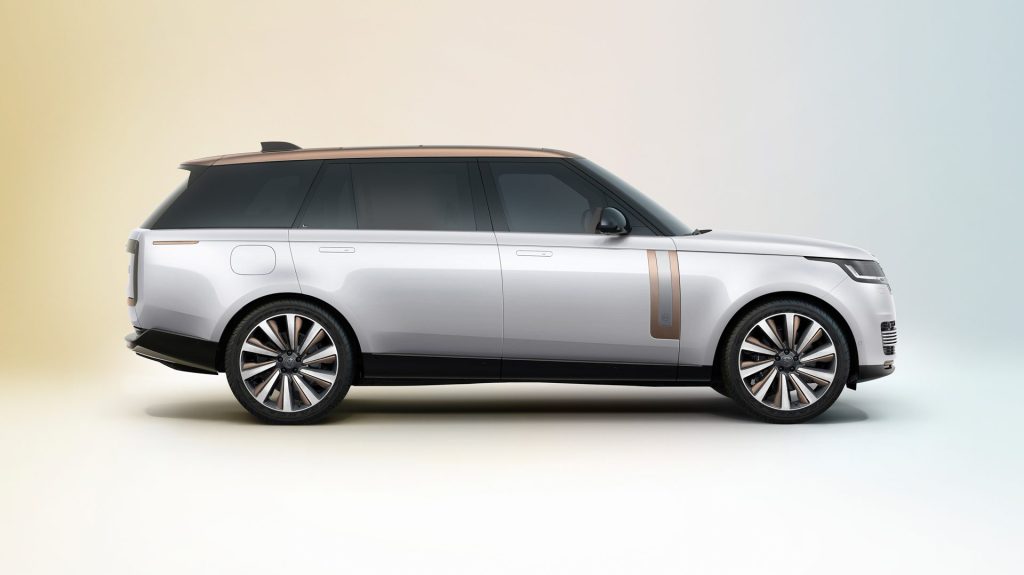 "I think this vehicle has a timeless design. If I look at the current Range Rover, it's beautiful. So there's no need for this to be a revolution, it needs to be an evolution of what is already a stunning luxury vehicle," he said, speaking to local media earlier today.
Kenchington noted that the model's platform and the shift to accommodating more plug-in options is a significant milestone for the model. It's estimated that plug-in hybrid variants will account for between 30 and 35 per cent of local Range Rover sales.
"What we need to do to keep pace with the changing world we live in, in terms of an environmental aspect […], that's really key," he said.
"This vehicle has been so popular over the last 50 odd years. In New Zealand and globally it's carved a new segment […] and it's fair to say that Range Rover has dominated that segment in New Zealand for some time. And we definitely see that continuing.
"What [the new platform] will allow is for us to be able to deliver ICE, PHEV, and BEV engines and powertrains. It's about creating some commonality and component sharing across the models. That's really important to us."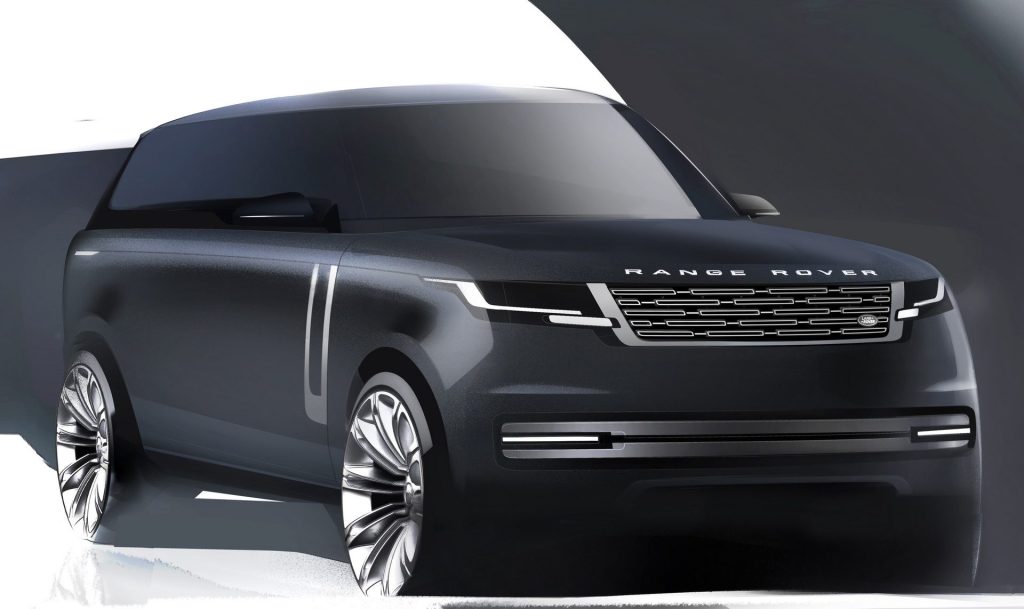 Jaguar Land Rover is arguably a little behind its German premium rivals when it comes to issuing plug-in models, which is something Kenchington acknowledged. "As we know, Land Rover and Jaguar have been a little slow at creating that type of architecture. So this is a really exciting opportunity for us," he said.
The virtual presentation also touched on some of the specifics regarding local Range Rover spec. All models are set to get a panoramic roof, an 800-watt Meridian sound system, and self-parking as standard. All the aforementioned noise-cancellation features come exclusively attached to the 1600-watt Meridian system, which is available in more expensive models.
To read our full report on the new Range Rover, click here.