Last week it was Ford's turn, and today it's Honda that's unveiled its grand assortment of modified metal for next month's SEMA car show in Las Vegas on November 2-5.
The headline act of the Japanese marque's American-developed fleet is a Civic Si touring car produced by Honda Performance Developments (HPD).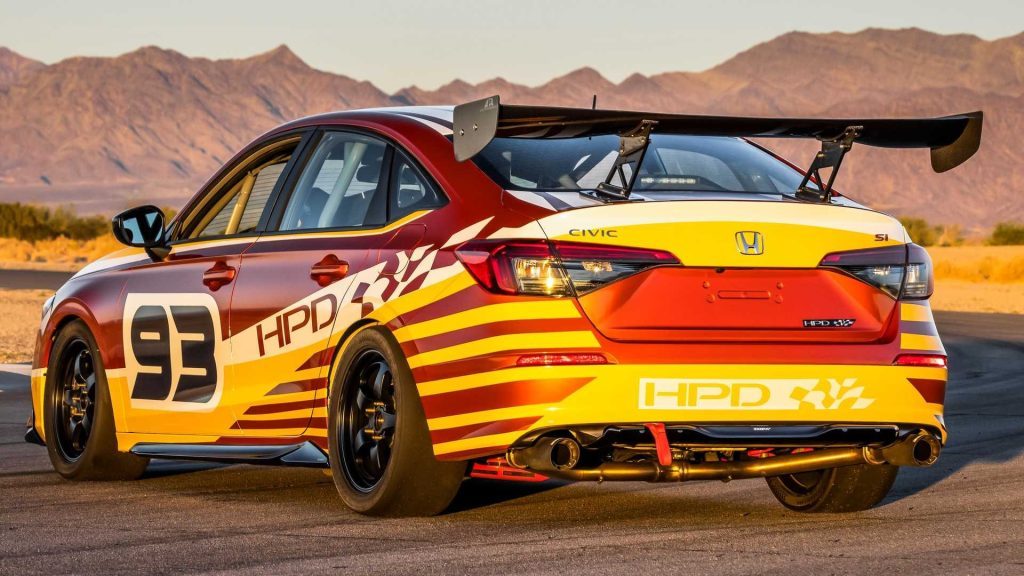 Based on the recently revealed Si, it strips out all the creature comforts and adds a full cage with fire protection, Eibach springs, Bilstein dampers, six-piston brakes, and an ECU tune that ups power to … well … a number that Honda won't say.
The main takeaway is that Honda considers the model a prototype that could one day be offered as a turn-key race car for those wanting to race in some of the more open tin-top race series'.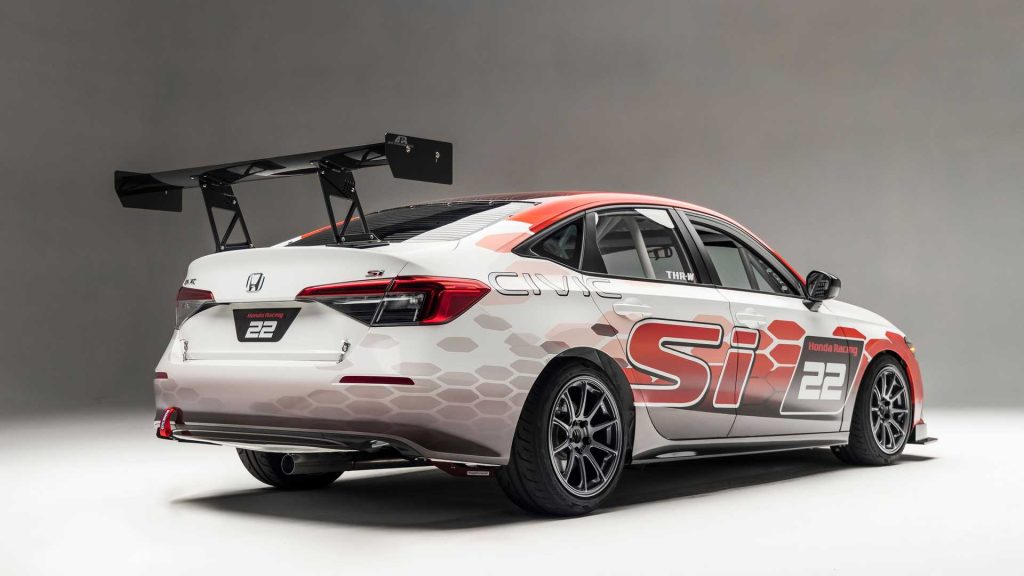 Touring cars are actually a bit of a running theme through the various Honda concepts and builds destined for SEMA. Team Honda Research also revealed a Civic racer also based on the Si.
It also gets a galactic rear wing, body-kit, and caged/stripped cabin. The 1.5-litre turbo under the bonnet gets a tune, intake, downpipe, and improved cooling, resulting in power jumping to a handy 164kW.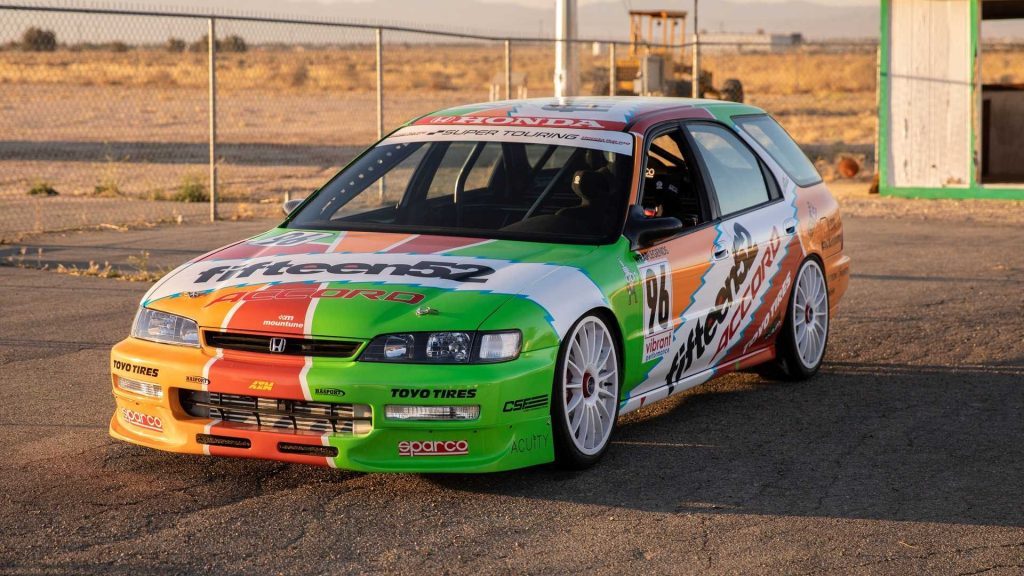 Last in the touring car stakes is a stunning 1996 Accord wagon built by wheel company Fifteen52. It's dressed in a fabulous 'JACCS' rainbow livery from the period, as used by Honda's factory team in the Japanese Touring Car Championship. And under the bonnet it features a 2.0-litre turbocharged K20CI Type R crate motor.
Evidently, two other modified Civic Sis will be making the trip.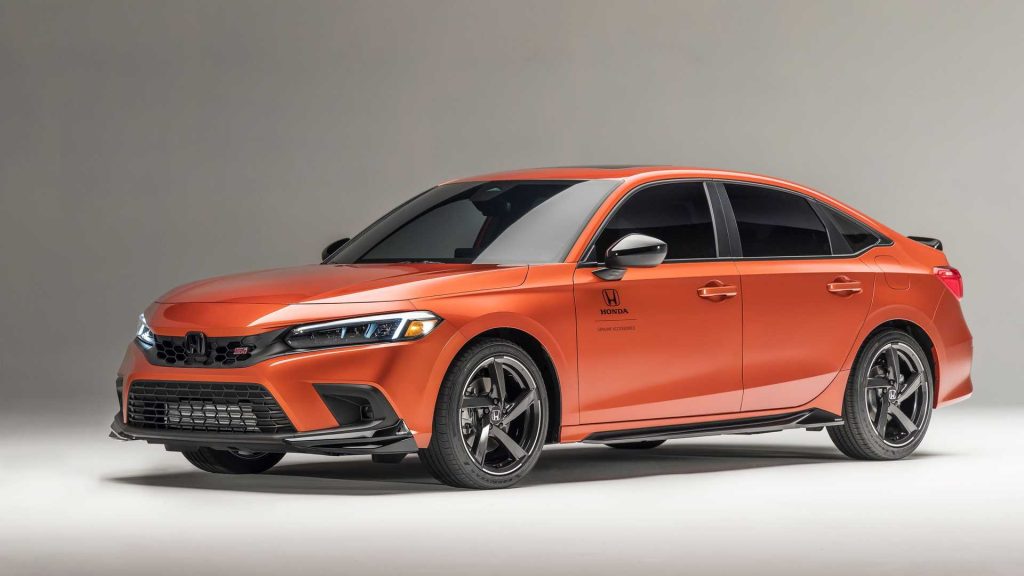 The first, tinkered with by Team Liquid, is loaded with HPD and Honda Genuine Accessories optional parts. The second, by HPD, offers some mean looking black highlights and new wheels, giving customers a potential look at what their Si can look like with some basic off-the-shelf extras. 
Lastly, Honda's set to bring an off-road-flavoured Passport and Ridgeline, both modified by HPD. Each get a small suspension lift, beefed up skid plates, added towing points, and roof-mounted tents. The Ridgeline, for good measure, even throws in a motorbike, mounted to the tailgate.