An image of the upcoming BMW M5 has been leaked courtesy of Instagram user @_imran_arshad ahead of its big reveal in the coming months.
The sports sedan was spotted inside what looks to be a test facility, with the car's rather athletic rear end being shown off in full.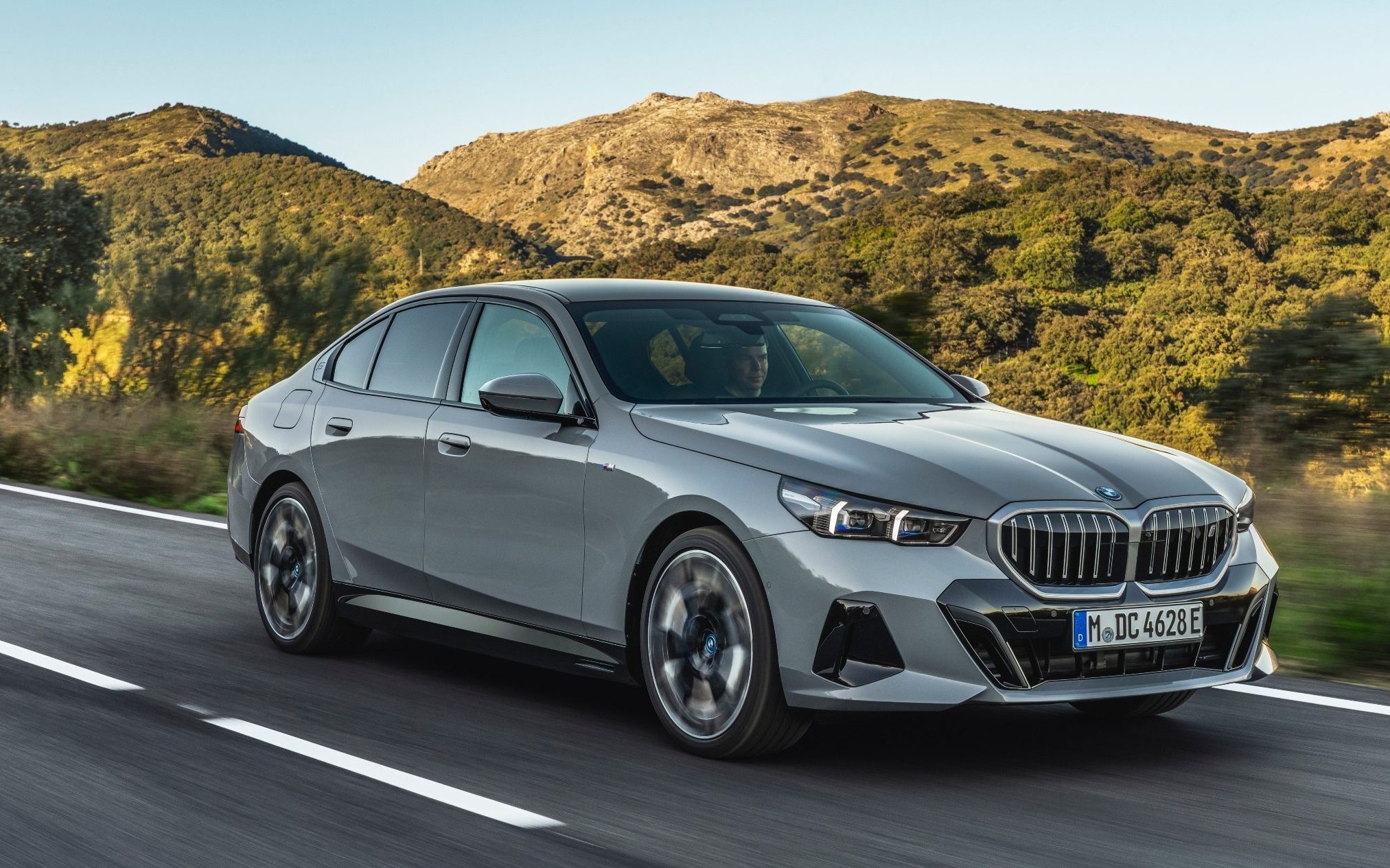 What we see is a much more angular back bumper to the standard 5 Series which features a black rear diffuser and quad exhaust pipes, as well as a subtle lip spoiler.
That's pretty much all we can tell from the spy shot, other than the fact that it'll probably get some wider hips than its regular counterpart to accommodate for a new set of wheels and rubber.
The new M5 will no doubt need all the grip it can get when we consider the same plug-in hybrid 4.4-litre twin-turbocharged V8 out of the XM will likely be found under the bonnet.
It's possible the sports sedan could make around 480kW and 800Nm of torque if not more, with that power being sent through an eight-speed automatic transmission to all four wheels.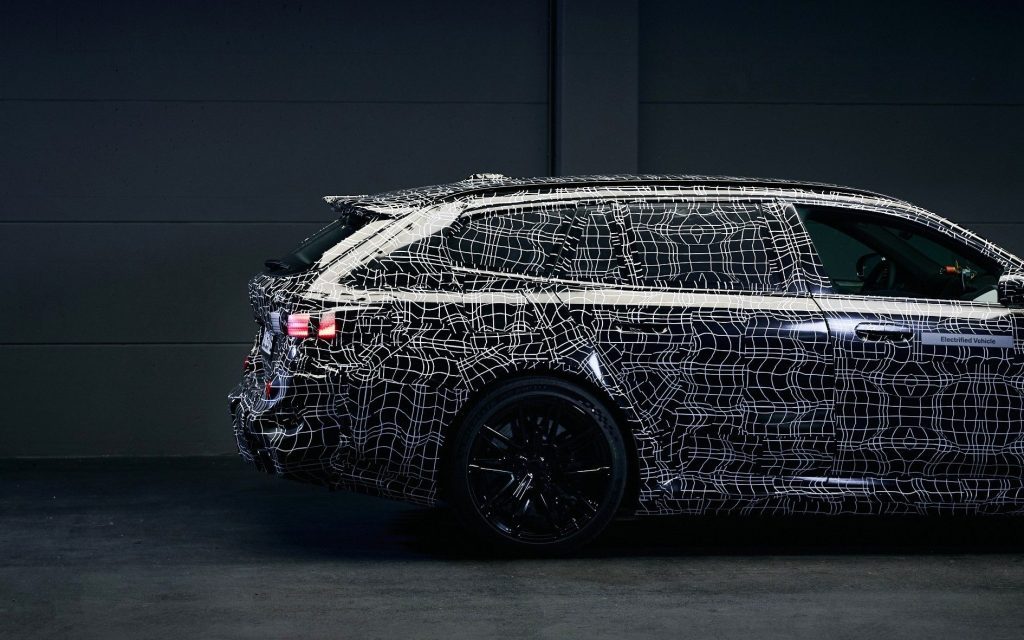 If sedans aren't your style, a Touring variant is also under development which was teased by BMW earlier this year.
We anticipate that the new BMW M5 will be revealed sometime in the coming months, ahead of a 2024 arrival date.