We rejoiced when BMW announced it would create an M3 Touring and today we're rejoicing again with the announcement that it's developing an M5 Touring.
Based on the newly-revealed seventh generation 5 Series, the wagon variant will no doubt bring back some memories for those who remember that the German carmaker made an M5 Touring both in 1992 and 2007.
The new model is set to join us in 2024, ushering in a new era of electrification thanks to a mild hybrid drivetrain. BMW has made it clear in the past that it will no longer release new cars that run on combustion alone, with the new M2 being its last petrol-only performance car.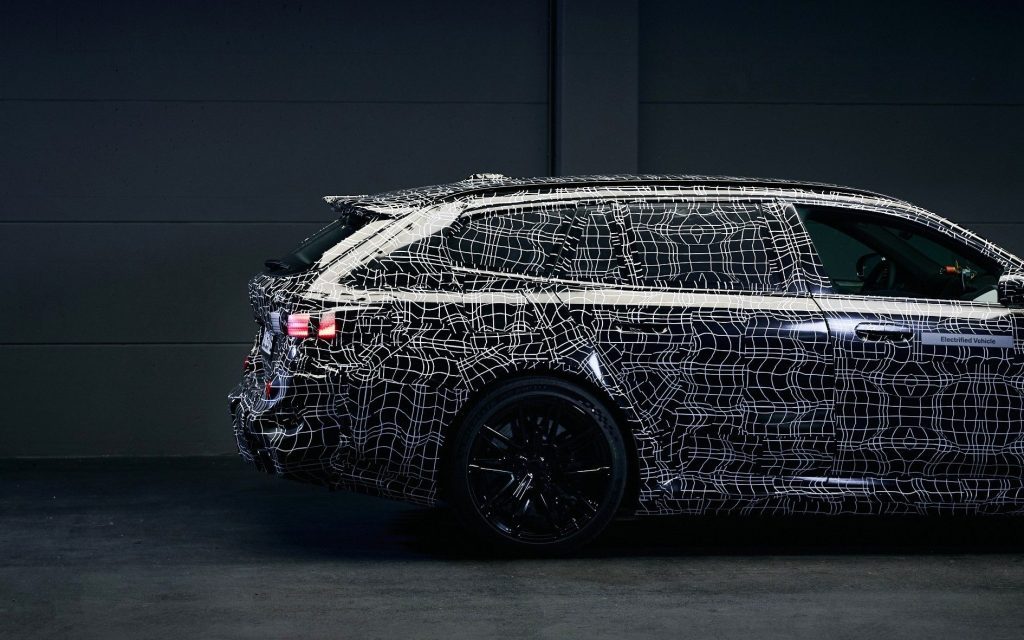 It'll have to offer up some unprecedented performance to top past models such as the E61 M5's naturally aspirated 5.0-litre V10, but we don't doubt that there's something ludicrous lurking under the new car's skin.
The nitty gritty details of its drivetrain have yet to be released but we imagine it'll be equipped with the electrified twin-turbocharged 4.4-litre V8 found in the XM SUV. In its top form, the XM Label Red makes 550kW and 1000Nm of torque so we could be in for quite the flyer.
We do however know that it'll be equipped with an all-wheel drive system and a host of "fascinating innovations" that will supposedly make for an even more intense experience behind the wheel than ever before.
The BMW M5 Touring has just entered the practical phase of testing with prototypes set to take to the city streets, motorways, and country roads of Germany over the next few days, as well as the Nürburgring at a later date.