The new Armstrong's Botany dealership has added a new level of convenience to its expanding range of automotive offerings, providing a full mechanical, warranty and service facility to Holden drivers.
"We have partnered with GM Aftersales and are proud to become an Authorised Service Outlet, providing an all-inclusive service for the many Holden drivers in East Auckland," said Troy Kennedy, CEO of Armstrong's.
"They will now have a much more conveniently located and easily accessible facility to visit for all their scheduled servicing and vehicle-related requirements."
The new dealership, located at 277 Ti Rakau Drive, opened in early July and the purpose-built facility is quickly becoming a focal point for automotive activity in the area – even more so with the addition of factory trained Holden Technician and Parts Specialist as part of the team.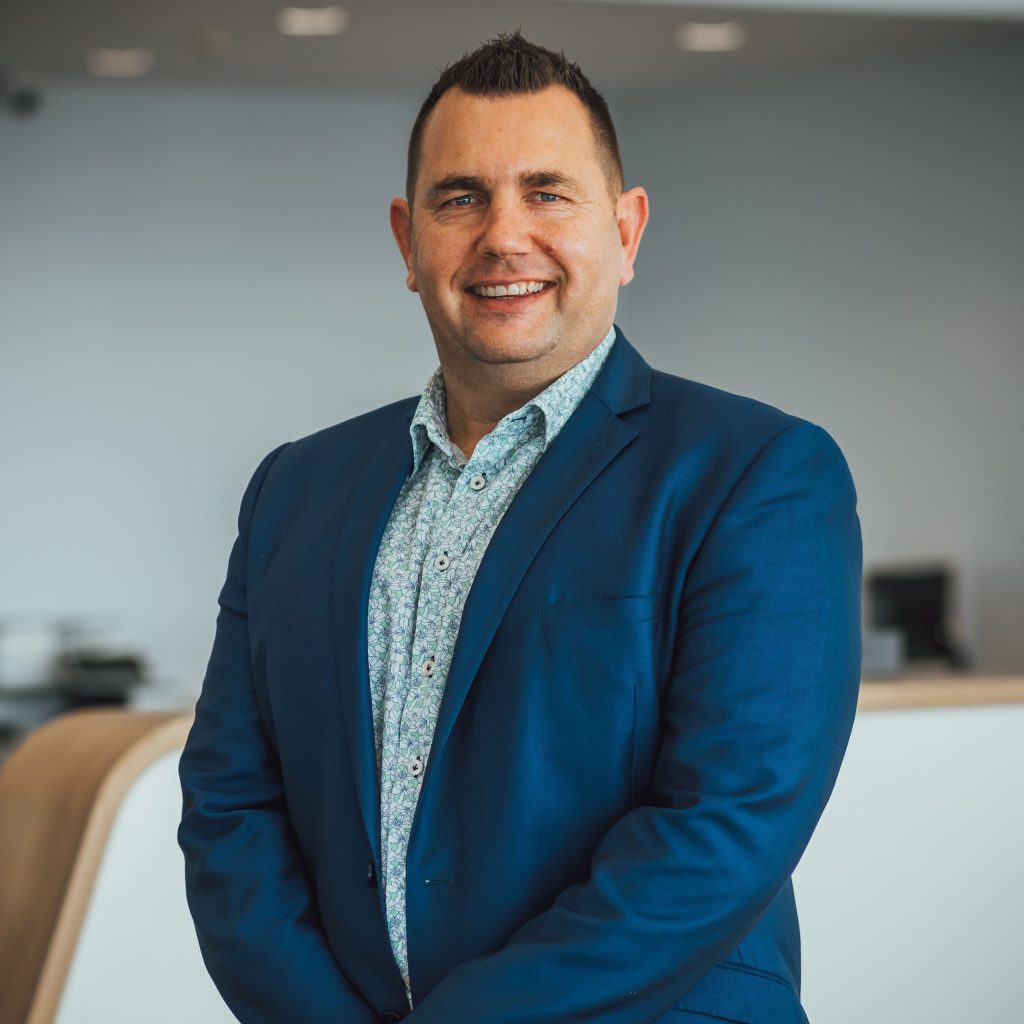 "We've enjoyed a huge response from the local community since opening the doors at the new location as it offers them enhanced convenience when shopping for a new car, but importantly has also provided employment opportunities for East Aucklanders," said Sean Parrey, Regional Manager of Armstrong's East Auckland, pictured.
"Our Autobody facility, located directly behind the dealership, is also proving to be incredibly popular. The team are experts at specialist panel and paint repairs for all makes and models, as well as restoring damaged alloy wheels, but can also assist with dent removal, repair scuffs, chips and scratches, vehicle detailing as well as headlight rejuvenation.
"Now, with the availability of Holden servicing, we can add another string to our bow."
The addition of Holden servicing at the Botany dealership is complementary to Armstrong's ongoing expansion plans, taking place not only in Auckland but also at other sites around the country – including significant enhancement of the home of Audi, Jaguar, Land Rover, Porsche and Volvo in Central Wellington.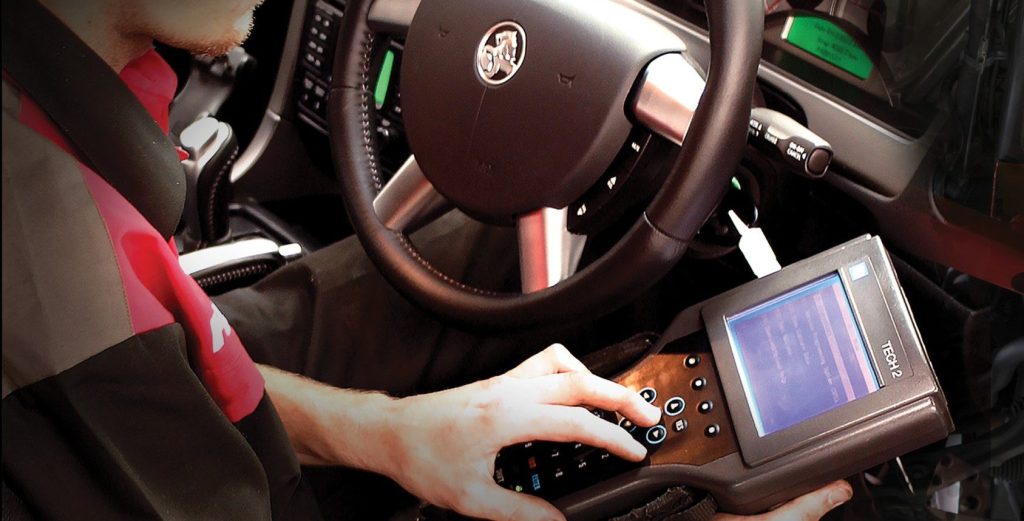 The major redevelopment of the flagship dealership site includes a new Jaguar / Land Rover Customer Service facility as well as new warehousing for the Group's Parts operations, plus new grooming, detailing and additional off-street parking areas.
The Porsche showroom will be the recipient of a transformational refurbishment, a showpiece addition being a new mezzanine area to provide a large customer experience centre.
A number of EV and PHEV charging facilities will help meet the needs of no-and-low emissions motoring, while the installation of dedicated EV service bays, the first to be implemented at any Armstrong's site around New Zealand, will contribute towards future- proofing initiatives.
An enclosed used-car showroom, capable of displaying 50-vehicles, will further enhance the overall experience associated with the new development.
"It is an incredibly busy and exciting time to be part of such a vibrant and thriving industry, especially as we develop new opportunities with the Armstrong's team," said Mr Kennedy.
"We are proud to have the best people representing the best brands at the best locations, and these new innovations are extensions of our overarching philosophy and will stand us in good stead for the future."