New images of the AC Cobra GT Roadster have been released ahead of the model's official reveal in April 2023.
The recreated model of sorts was announced at the end of last year as the most advanced version of the sports car since it was first launched 61 years ago and yet, it still boasts that same iconic silhouette.
In terms of bodywork, the GT Roadster almost looks if it were a restomod which AC Cars admits it was inspired by, featuring a body made entirely of carbon fibre. The new AC Cobra also gets flush door handles, LED lights, new wing mirrors and a sturdy front windscreen surround.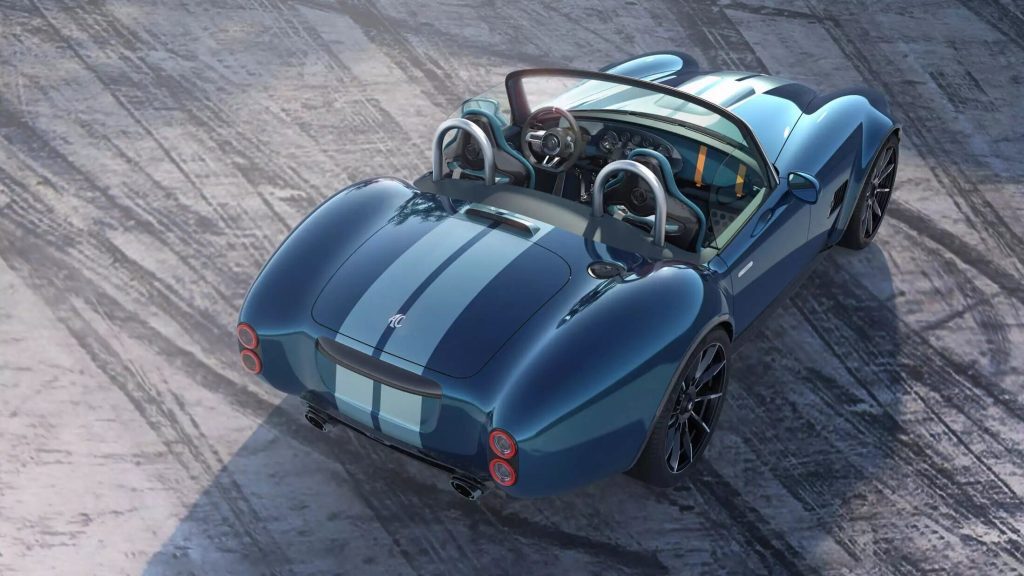 Inside, there's an all-new interior which includes hand finished elements that are "unseen in the automotive world before" along with analogue instruments and digital displays. It won't be a tight squeeze to get in either as the cabin has been designed to suit drivers of all sizes.
Electric windows, air conditioning, satellite navigation and more will also be available, already improving on the original car's creature comforts.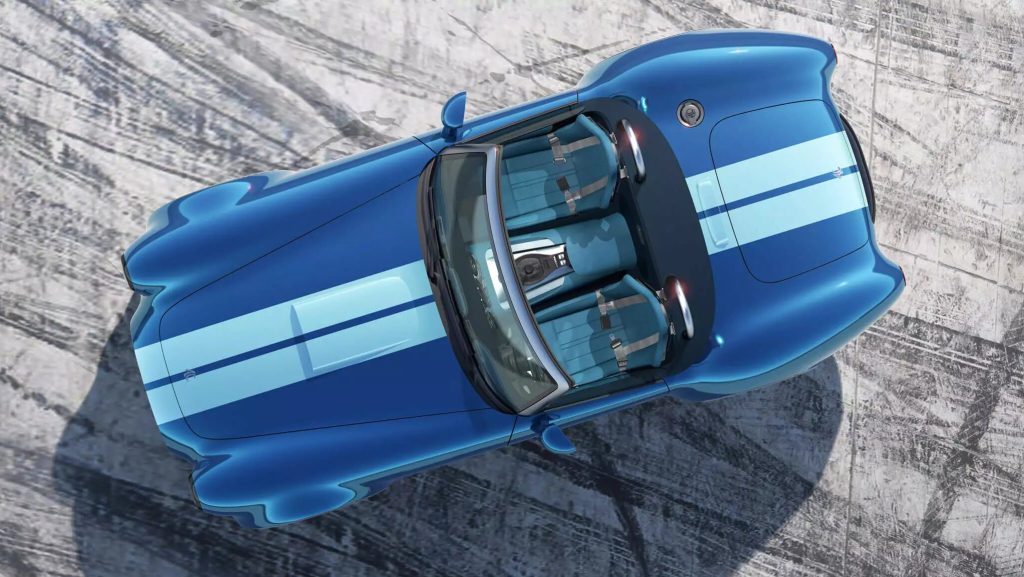 While it may look similar, we can assure you that the new AC Cobra shares not a single part with the original and you'll also be pleased to know there's a Ford V8 under the bonnet, pumping out 488kW. The choice of a six-speed manual or 10-speed automatic gearbox will be up to the buyer to make.
Considering the car weighs 1500kg, an acceleration from 0 to 100km/h takes about 3.4 seconds.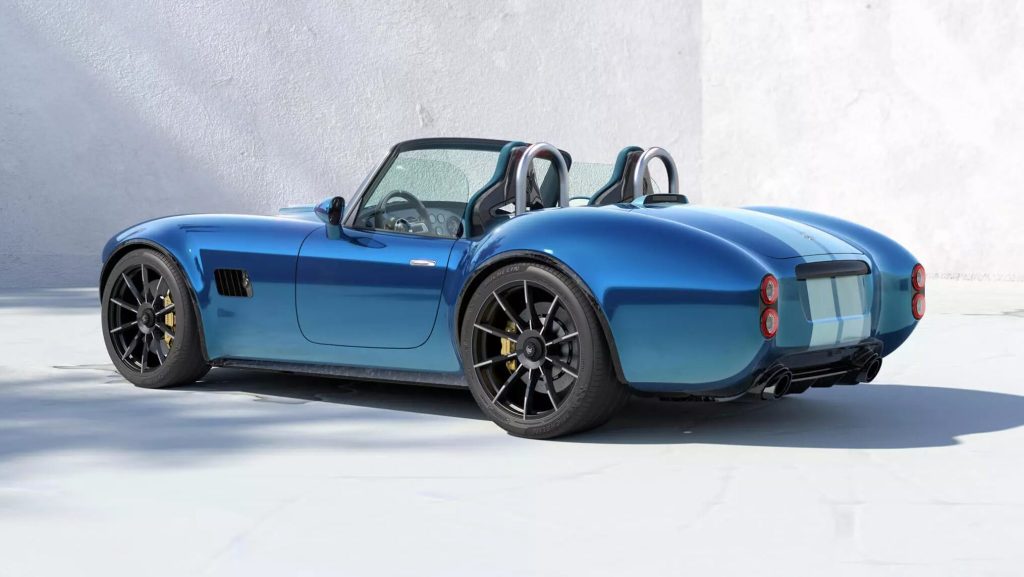 Underpinning the Roadster is an extruded aluminium space frame chassis, giving the car a wheelbase of 2570mm which is 284mm longer than the AC Cobra Mk. VI. However, the car's overall length has only grown by 110mm to 4225mm.
It also has a wider track and suspension tuned by a UK-based race team which is said to improve on handling and grip. Helping with that is a set of 21-inch wheels, six-piston front brakes, and electric power steering.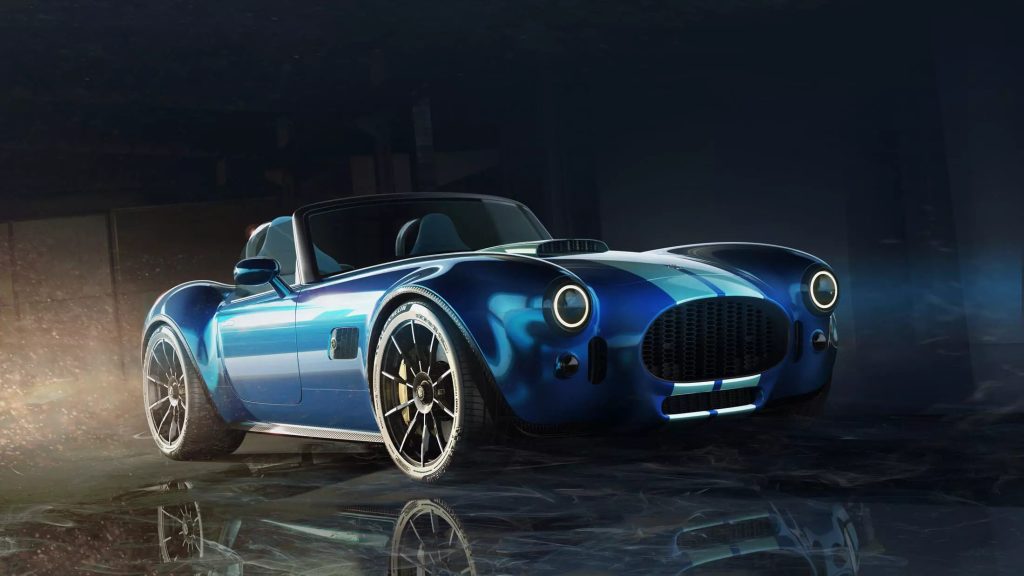 The new AC Cobra is fully road legal and will be priced from £285,000 ($NZ551,844). We can expect to see and hear more when the car makes a full reveal in April 2023.