Scott Dixon has come home with the third place trophy following the drama-filled IndyCar season-opener in St. Petersburg today.
The race was a good start for the #9 Chip Ganassi Racing driver along with Marcus Armstrong who made his series debut this weekend, albeit receiving a shunt from behind causing a puncture, seeing him finish 11th.
However, it was one to forget for Scott McLaughlin who was looking at a first place finish until those plans unraveled.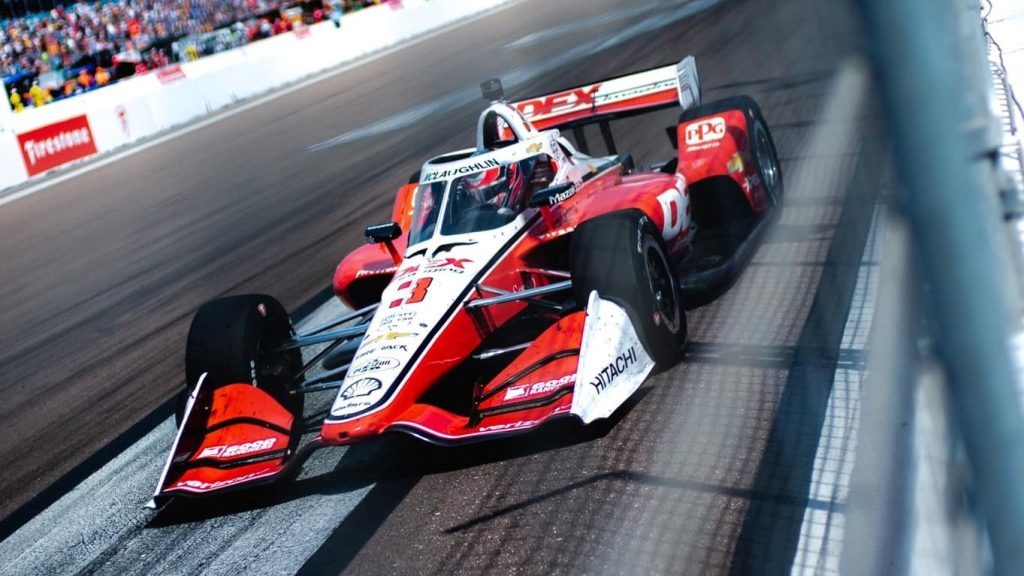 The Kiwi, who had won this race last year, had been showing great pace all day and led for 37 laps, the most of any driver. Grosjean had also been at or near the front and was looking likely to pass on McLaughlin to take the lead as the race entered its final stages.
It was not to be for the former Formula 1 driver, the Kiwi going too deep into Turn 4 on cold tyres sending the top two into the tyre barrier and forcing Grosjean from the race. McLaughlin was able to return a lap down and was ultimately issues with a drive through penalty for causing the collision.
The then-third Pato O'Ward couldn't believe his luck having recently stopped, taking the lead following the cautions with Marcus Ericsson and Scott Dixon also moving up into the podium places.
The restart saw O'Ward quickly build to a 3 second lead and maintain that until the dying stages before Ericsson and Dixon began closing in.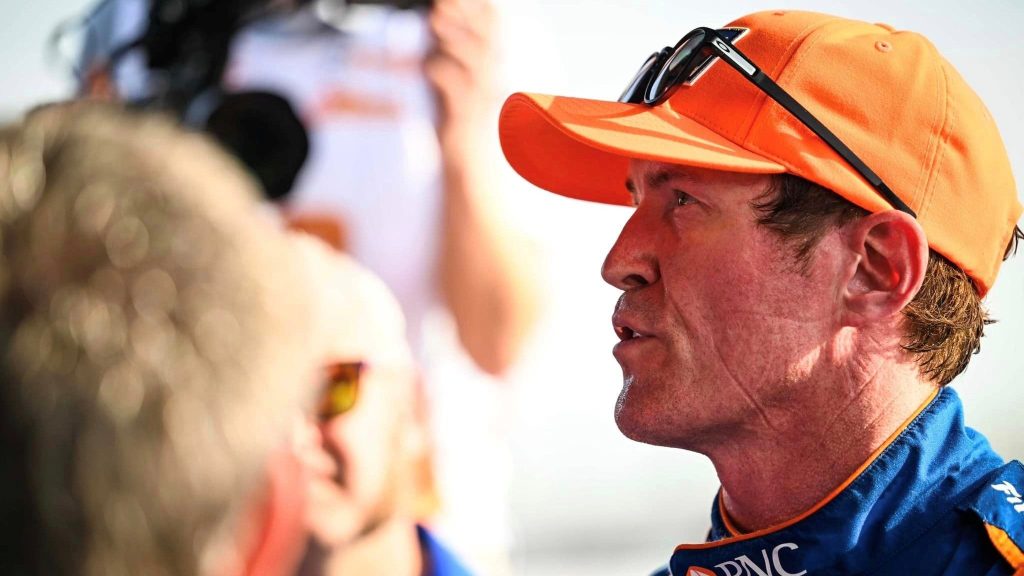 With just five laps remaining an issue for the McLaren allowed Ericsson through for the lead, O'Ward able to recover quickly to keep Dixon at bay.
That was how things remained, Ericsson starting his season brilliantly with race victory over O'Ward and Dixon.
There was still drama to unfold in the pack as Josef Newgarden's car caught fire with five laps to go. He too returned to the lane before finishing last of the classified drivers, in 17th.
IndyCar now takes a four week break before the 250-lap PPG 375. McLaughlin and Dixon will both be back in action for that race whilst Armstrong, who is not competing on ovals this year, will sit out.