Honda recently announced that it's looking to extend a lifeline to the internal combustion engine (ICE) for its performance cars amid a global shift to electric vehicles (EV).
Toshihiro Mibe, CEO of the Japanese carmaker, told Reuters that the company is currently running feasibility studies into low-carbon e-fuels that could keep the combustion engine alive in its performance cars, trucks and aircraft around until at least 2040.
The studies are also looking into electric vehicle charging and 'advanced' batteries as the company begins to expand its EV portfolio.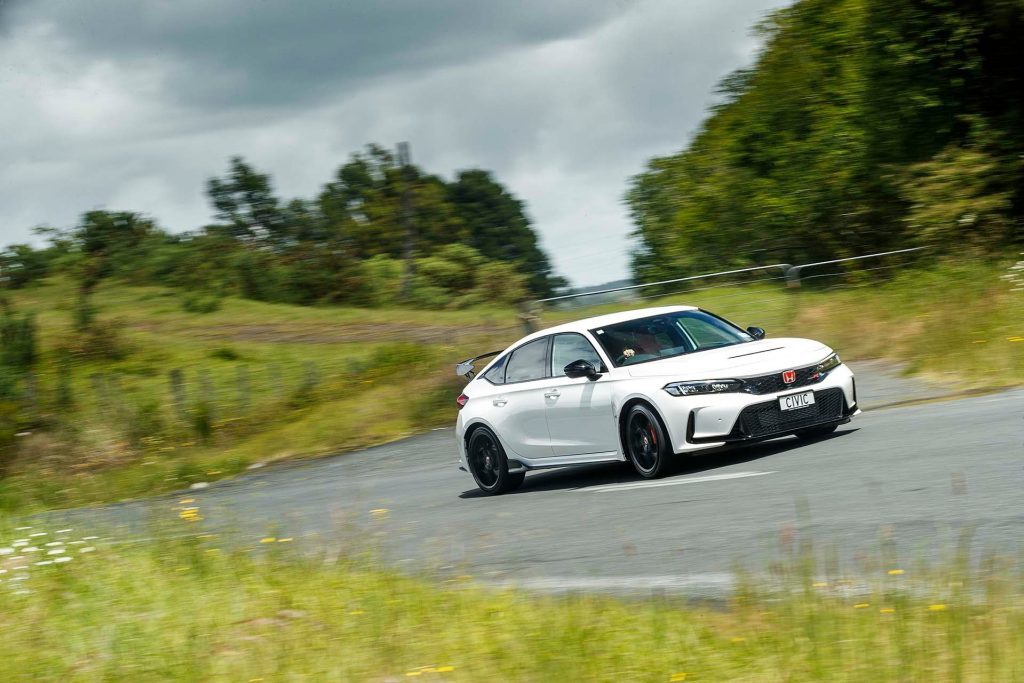 "I've been in the engine development business for more than 30 years, so personally it's a little threatening. But I have to separate my own feelings from what is best for the business," Mibe said regarding the transition to electric cars.
Although the news of keeping petrol engines alive will be welcome to many enthusiasts, the company's focus is ultimately on electrification and fuel cell technology.
Honda's only fully electric model currently on sale in international markets is the Honda e but will introduce the Prologue SUV it co-developed with General Motors in the US come 2024.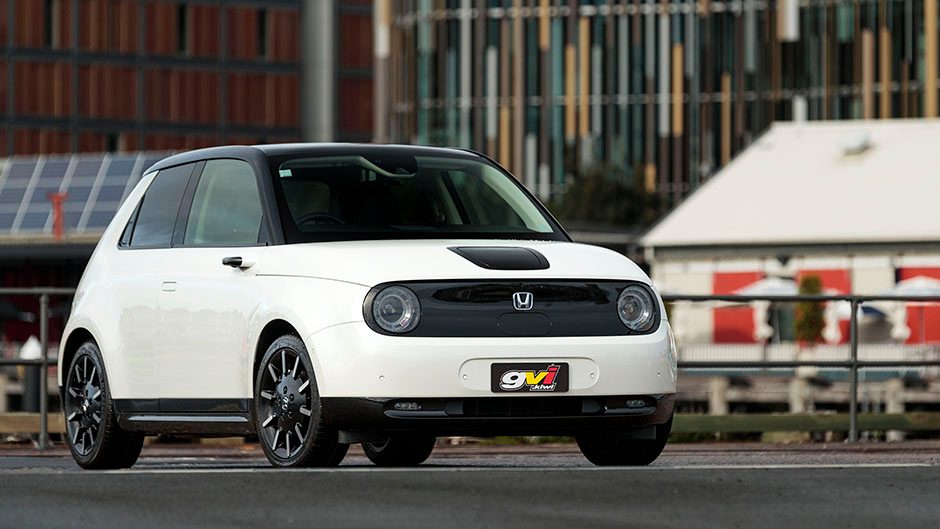 The carmaker plans to invest around $US40 billion ($NZ64 billion) into developing EVs from now until 2030 which will include creating its own electric platform.
For now, we can expect to see a few more petrol or synthetic fuel-powered performance cars from Honda.