Honda has given us a glimpse of its first electric SUV, the Prologue, which is set to launch in 2024.
The Prologue will be a welcome addition to the brand's line-up considering the only EV it currently offers is the Honda e hatchback. And we don't get that here.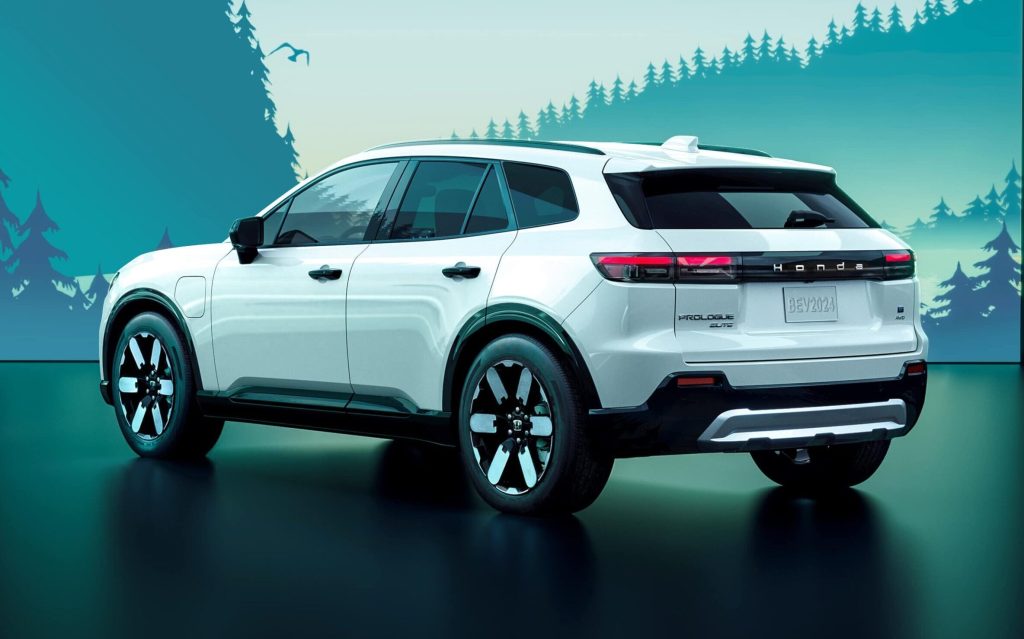 While most of its specs are still under wraps, we do know the car has been co-developed with American company General Motors over the past few years.
What the collaborative effort has produced is a clean and simple surfaced design that the Los Angeles-based styling team refer to as "neo-rugged."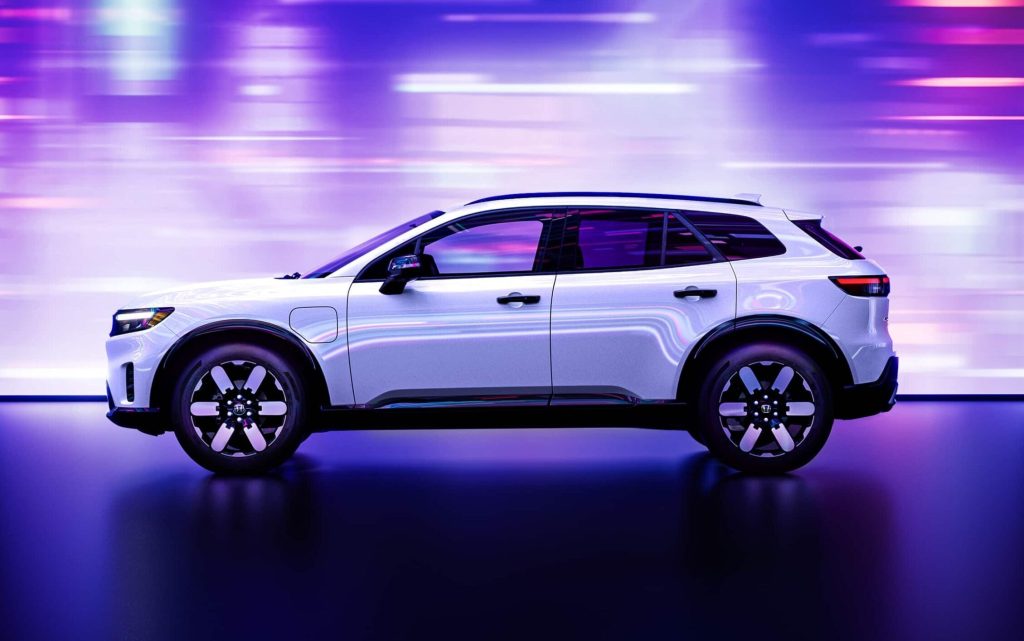 Honda says the aforementioned design direction is highlighted by the EV's 21-inch wheels and a panoramic sunroof. The front end also takes after the Honda e.
Considering it's an SUV, interior space is key. The Prologue has a wheelbase of 3093mm, nearly 400mm longer than the 2023 Honda CR-V, while it is also slightly longer and wider.
That evidently translates to plenty of space inside for passengers and cargo. Tech fit-out runs to an 11-inch driver display and an 11.3-inch infotainment screen.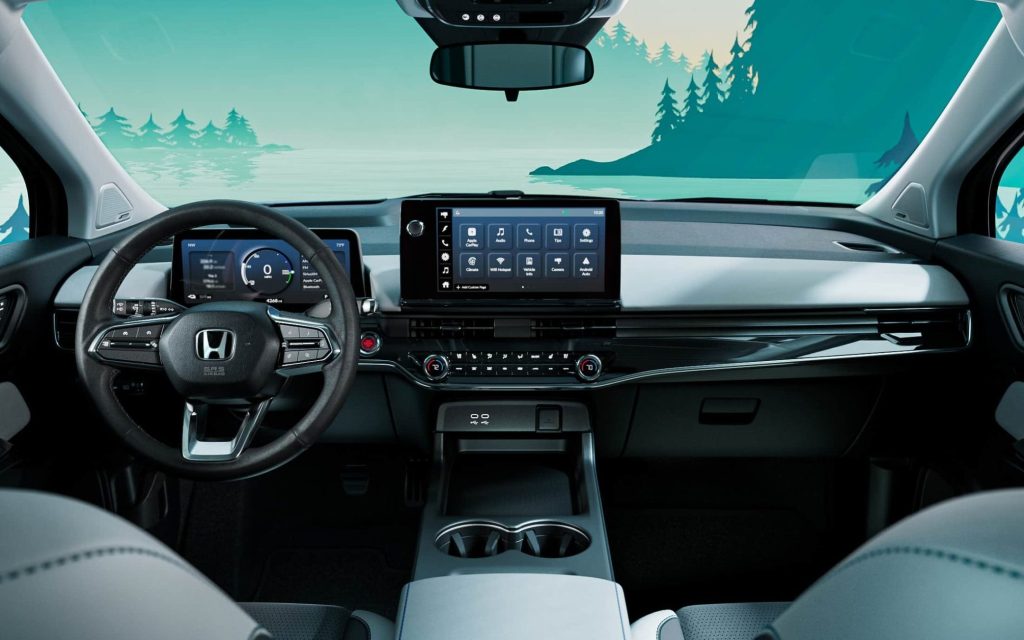 No battery or electric motor information has been released yet but the Prologue will be all-wheel drive, suggesting a two-motor layout.
More information will be released before the Honda Prologue's release in 2024.