AC Cars has announced it will be revealing an all-new model come the second quarter of next year, dubbed the AC Cobra GT roadster.
Although it will inherit the now 61-year-old model's legendary profile, the new Cobra will undergo somewhat of a revolution following its three years of development.
The British brand also says the Cobra GT roadster is the most advanced model yet and will provide a "new level of refinement".
Much of the new car's materials are said to be cutting edge with the space frame chassis being made from extruded aluminium courtesy of Icona Design Group in Italy.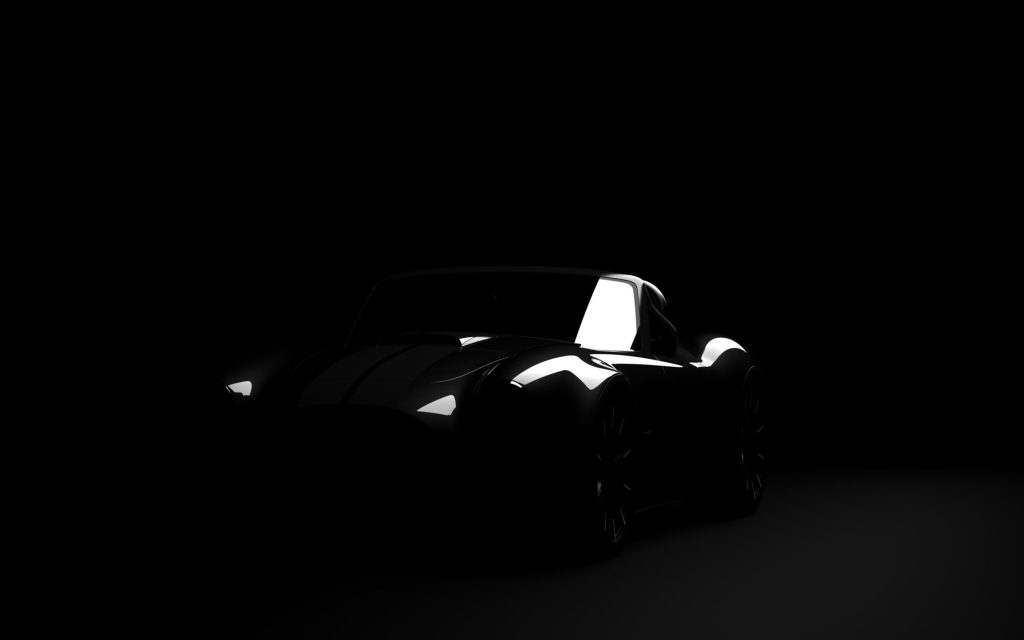 It will also receive the 5.0-litre Coyote V8 out of the Ford Mustang with the option to be supercharged to make 488kW of power and 780Nm of torque.
Mated to the Cobra's heart will be the choice of a six-speed manual transmission or 10-speed automatic.
With the car weighing in at 1500kg, AC Cars says the new Cobra can hit 60mph (96km/h) from a standstill in 3.6 seconds.
It will also be the largest model made to date with its wheelbase now growing to 2570mm.
Drivers and passengers can forget the classic car troubles of old as the new AC Cobra has been designed with everyday usability in mind.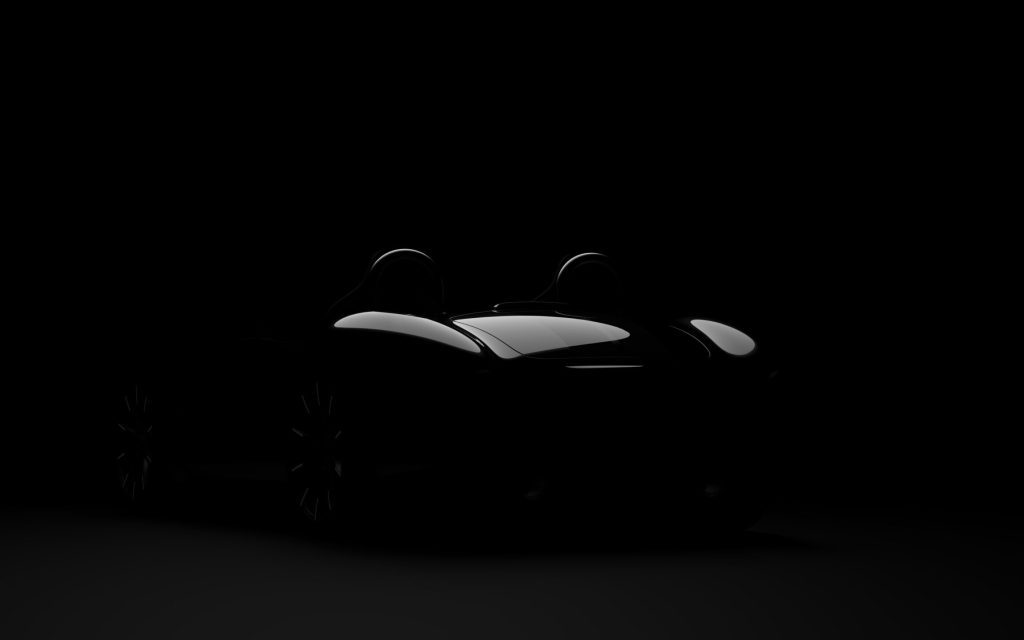 The car will come with air conditioning, electric windows, an in-car entertainment system, and the option of a removable hard top.
Customers can also specify their vehicle to their specific tastes with a range of options inspired by the brand's heritage on offer alongside a bespoke service that will create unique examples of the model.
Pricing and specification for the new limited-production AC Cobra GT roadster will be confirmed at its unveiling sometime in the near future.