If you've ever wanted to get up close with a stable of exceptionally rare prancing horses, then you won't want to miss Continental Cars' upcoming Ferrari Passion Day later this month in Auckland.
The free-to-attend event welcomes fans young and old to check out some of the Italian carmaker's rarest models, not only in New Zealand but the entire world.
To give you a taste, some of the cars that will be present on the day include the Daytona SP3, Monza SP2, LaFerrari, F40, 330, and more.
If you aren't already aware, the SP3 and SP2 are a part of Ferrari's highly-limited Icona series of models, with both costing upwards of $2.8 million from new.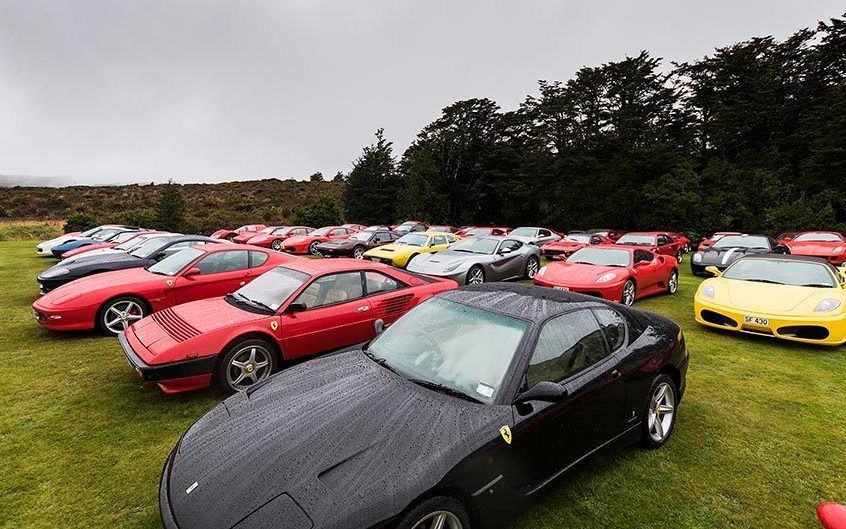 In a fitting touch, the first Ferrari that the founder of Continental Cars, Tim Bailey, purchased in 1973 will also be present – that being his Dino 246 GT.
Drooling over near priceless supercars for hours on end does come at a cost though, and that's to your hunger and thirst. Thankfully, refreshments will be on hand for all to enjoy, each of which with an Italian flavour.
Entertainment will also be provided by a live DJ and musician on the day, while kids can enjoy a spot of Ferrari-themed face painting and prize giveaways.
The Ferrari Passion Day event will be held on Saturday, November 25, 2023, from 10 am to 3 pm at Continental Cars Ferrari located at 2 Manukau Road, Epsom, Auckland.