Much of the automotive industry is seemingly hell-bent on ditching internal combustion engines for electric power and Jeep must agree, with the brand set to turn the next Wrangler into an EV.
That's according to new documentation released by the United Automobile Workers (UAW) which just came to an agreement with the American carmaker's parent company Stellantis.
The contract states that the new Wrangler will be referred to internally as the J70 – not to be confused with the Toyota Land Cruiser chassis code of the same name – and will be introduced in 2028.
Plans also indicate that the four-wheel drive will be sold as a fully electric vehicle and a plug-in hybrid with a range-extending petrol engine, the latter being referred to as the "Range Electric Paradigm Breaker (REPB)".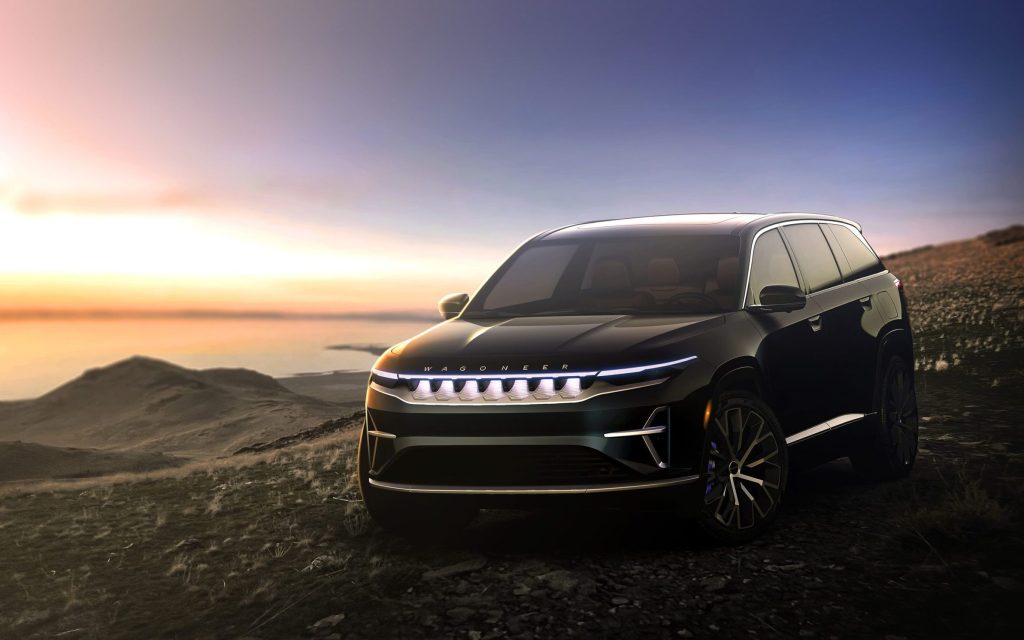 However, it's unknown whether the vehicle will maintain its rugged solid axle drivetrain or switch to independent suspension on all four corners which is a common trait for most electric platforms, at least from Stellantis.
As for the current generation Wrangler, the 4xe PHEV model is said to receive an update in 2025, while the Gladiator ute will also be electrified with a plug-in powertrain.
The UAW contract also mentioned that the Wagoneer and Grand Wagoneer are set to get mid-life refreshes come 2025, giving the models a new lease of life before the current generation ends in 2028.
The Grand Cherokee you see on the showroom floor today is set to exit stage left in 2028 before it's replaced by a next-generation model at a later date, said to feature both electric and petrol power.