It's officially here! The fully electric MG4 will be available for test drives at dealers around New Zealand this week after arriving on our shores in droves.
Those wanting to sample the new model can expect it to arrive at MG dealers around the North and South Island within the coming days, says Arek Zywot, Country Manager for MG NZ.
However, there may be a few delays due to the sheer number of vehicles in transit.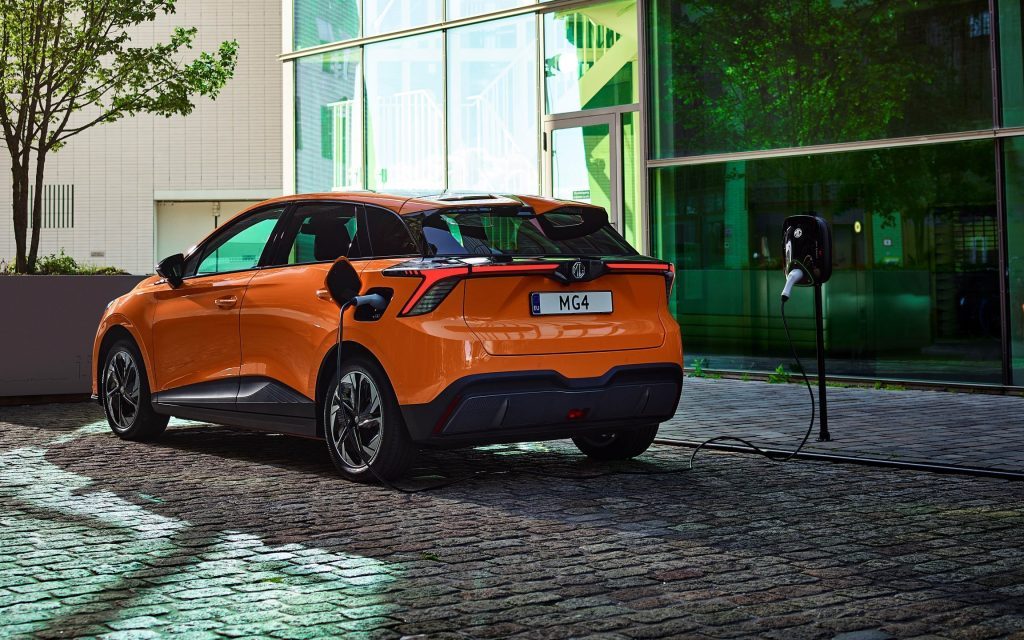 "With the volume of vehicles on the move, there may be some small delays getting the new model to each of our 18 sites around the country," says Zywot.
"Rest assured these dealerships will be only too happy to take details of potential new owners and arrange a test drive as soon as they are able to do so."
The MG4 will also be an attractive starting point for Kiwis looking at getting themselves an EV, thanks to its sub-$40k price tag in the entry-level Excite grade.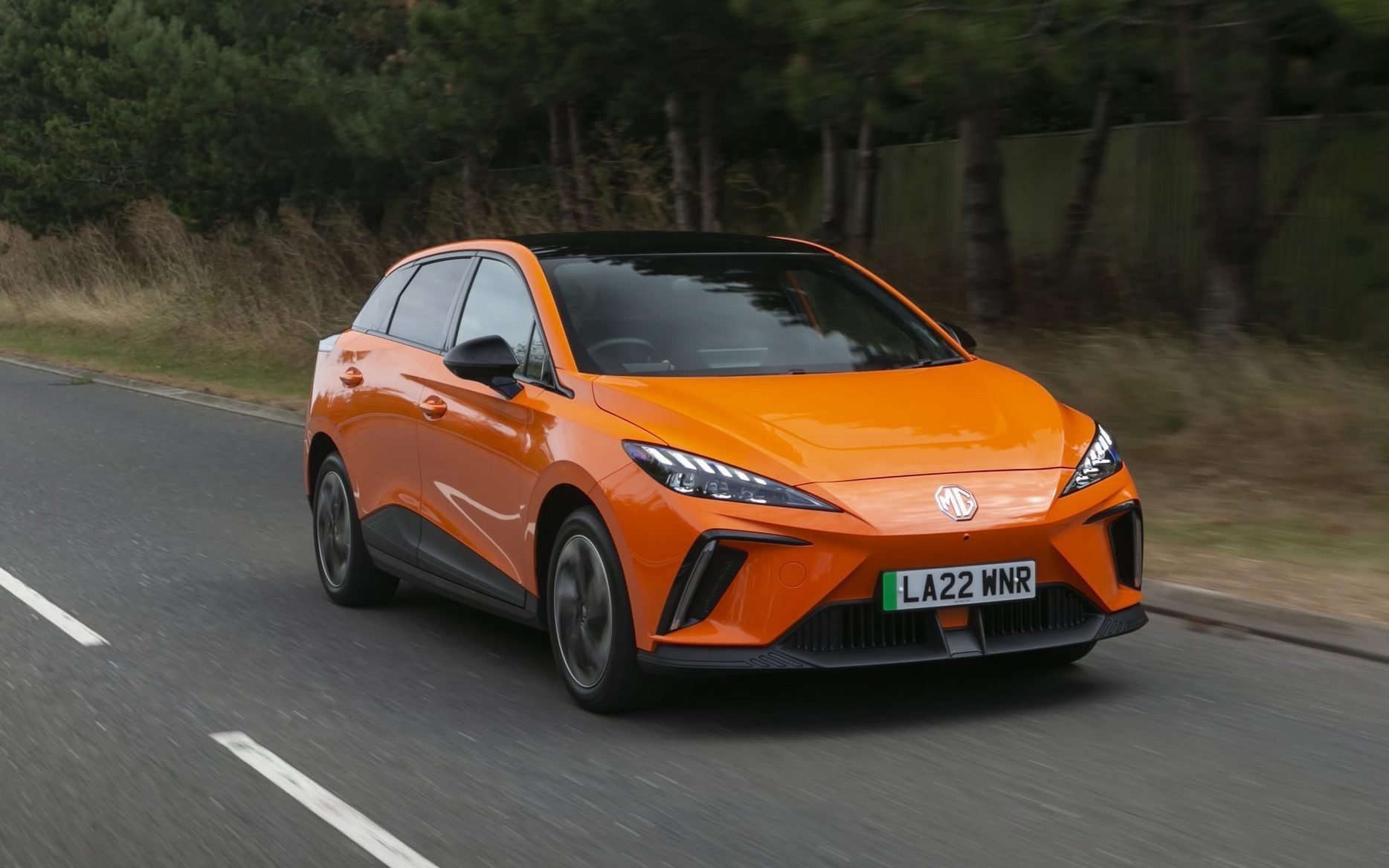 Pricing for the entry-level model is set at $46,990 but when the full Clean Car Discount of $7015 is applied, that figure comes down to $39,975 plus on-road costs.
For that price, you get a 51kWh battery and a zero-emissions car capable of traveling between 300 to 350km on a single charge.
To add to the appeal, the MG4 was recently awarded a five-star safety rating, courtesy of ANCAP.